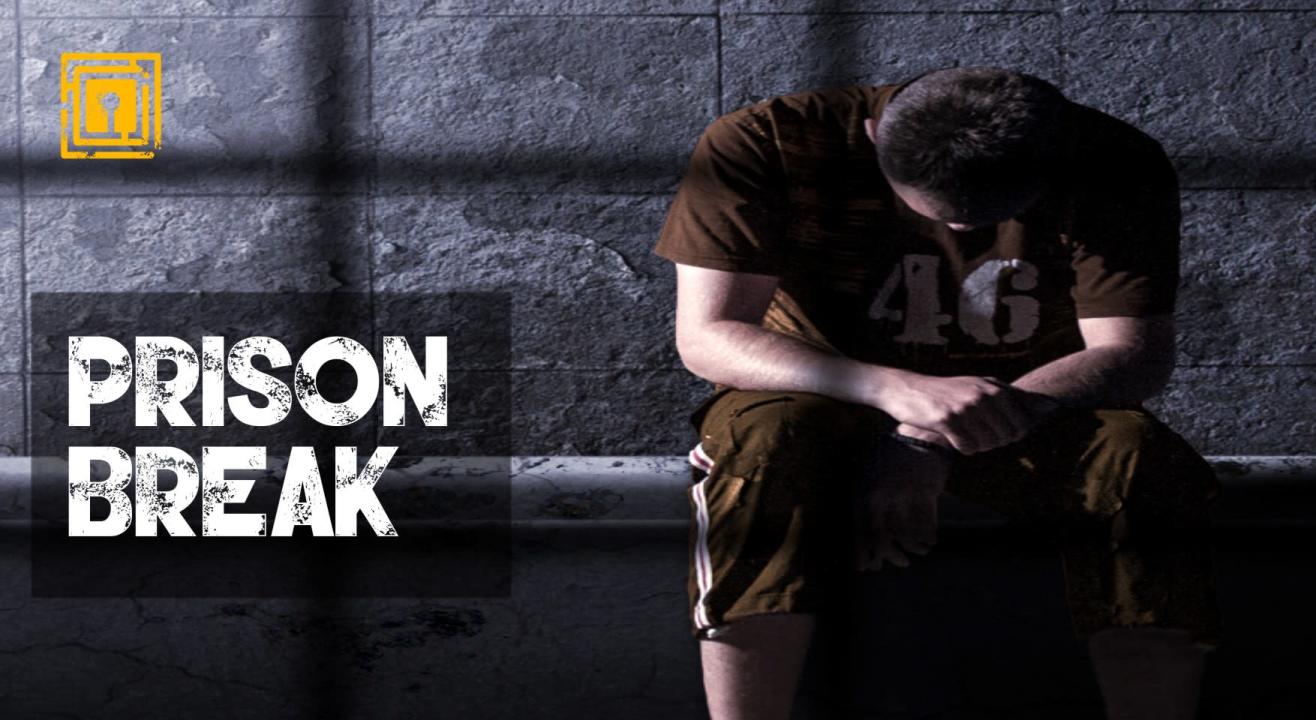 Games
The Amazing Escape: Prison Break
The Amazing Escape, Bangalore
4,792 - 5,592 (Team of 5)
About
Get ready for some serious fun, Bangalore. Because The Amazing Escape Experience is here to offer you some thrill, excitement, and an absolutely wonderful time playing games. Below is a list of games you can join in for
You and your friends are wrongly accused of a crime and are locked forever. Your new "home" is a cell that once belonged to an inmate who disappeared without a trace...or did he? Some claim he escaped. Others swear he was murdered by the infamously cruel warden. But no one actually knows...can you escape before you suffer the same fate?
The warden is out of his office for 1 hour, this is your only chance!
Will you see the clear sky again with your friends at your side?
Venue
The Amazing Escape, Bangalore
The Amazing Escape #838 , 2nd & 3rd floor , 7th main, Indiranagar, Bengaluru - 560038 (Opp Harley Davidson Showroom) 8884440258