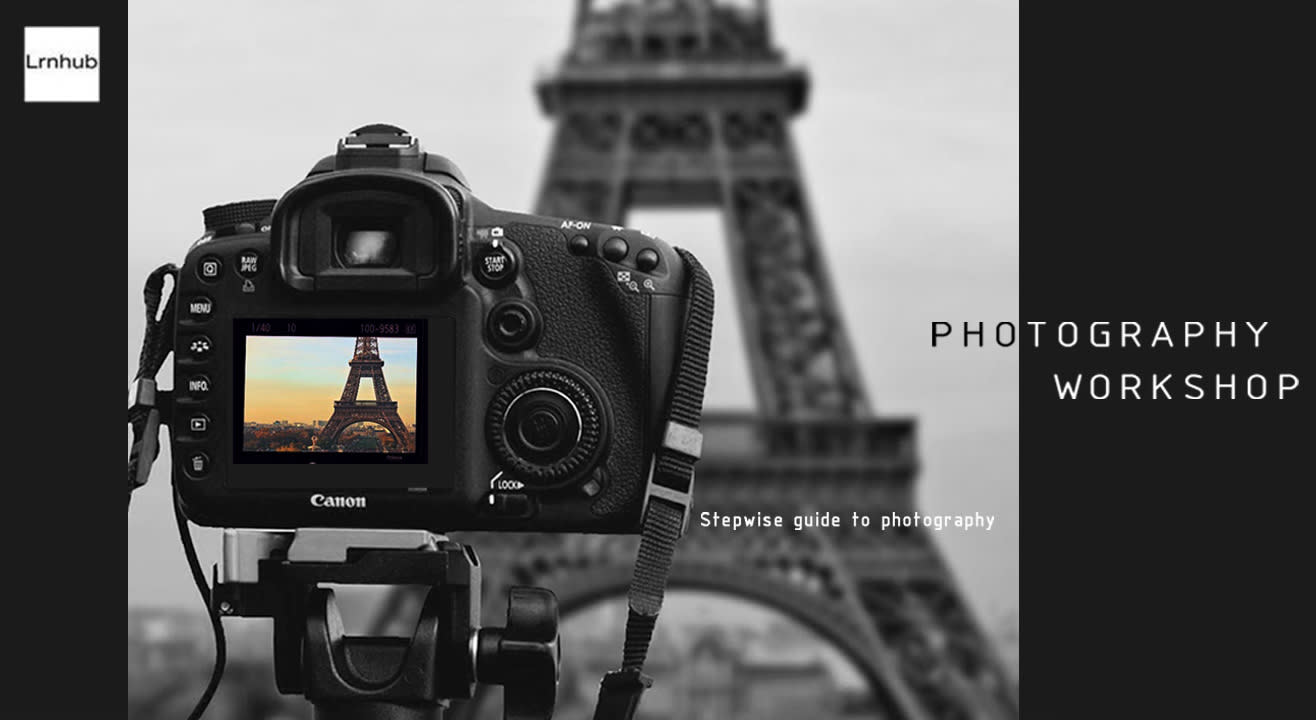 Photography
The Art of Light - An Introductory Photography Workshop
About
Photography is an art that has rapidly and significant evolved over several decades and is fast becoming one of the most popular hobbies /professions. Over the course of the two day workshop, you will dive into the basics of picture composition, light handling and a deeper understanding of how cameras work. You will also gain insight of using digital photo editing to enhance your photography. The workshop includes classroom presentations and demos over the span of a day and a half. This will culminate into with practical, outdoor experience.
It is recommended that participants have a DSLR camera or any other camera, which offers some manual control, but this is not a pre-requisite.
Anshum is a full time professional photographer and photography trainer. He has experimented and handled projects across all genres of photography ranging from Product to Fashion Photography. He runs a photography company with a team of 30 that focuses on contemporary wedding and event photography. Anshum has trained over 200 photographers. His work is regularly featured in print and online including The Times of India, Indian Express, Hindustan Times, The Golden Sparrow, Yourstory.com, rediff.com and more. Yahoo India regularly features Anshum's work on its home page under the Lifestyle section. Anshum was awarded the 2014-15 Theme Winner at the Better Photography - Wedding Photographer of the Year Awards, India's largest Wedding Photography Awards.