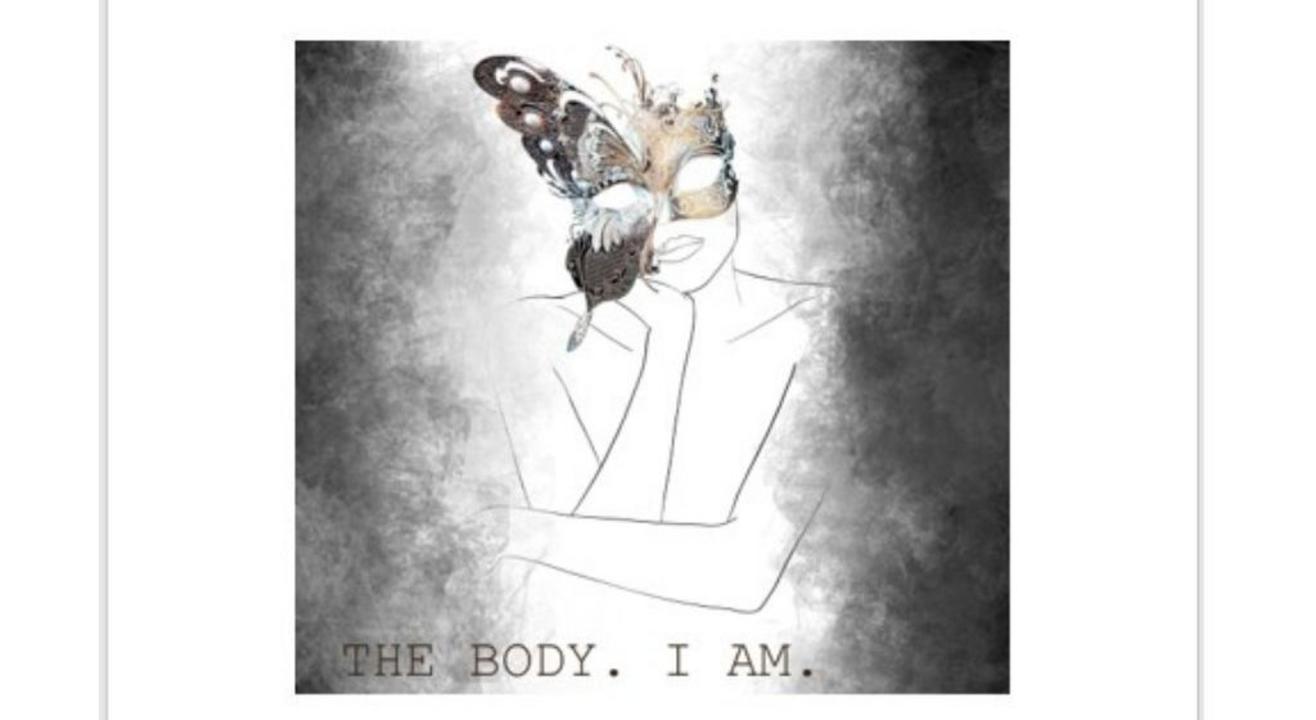 The Body I Am (Female Only)
Enjoy this event from your home
Invite your friends
and enjoy a shared experience
Invite your friends
and enjoy a shared experience
About the Event
Flawsome Circles: Ninety minute online and offline learning/healing circles.
What will we learn?
Perhaps a little more about ourselves, each other and make some more sense of this world we live in. Interested? Then, we would like to invite you into a community of like-minded people all of whom are seekers like yourself. Pause a little while from your busy life to dip just your toes into the water of self-intimacy.
Step into a Flawsome Circle of: The Body I Am
An invitation to a 'skin deep' gentle exploration into Body Image and related issues. Body image is a person's perception of their physical self and the thoughts and feelings, positive, negative or both, which result from that perception. Body Image is a vast topic. In this 90-minute interactive engagement, we will briefly consider the following:
• How we see our body – our perceptual body image.
• The way we feel about our body – our affective body image.
• The way we think about our body – our cognitive body image.
The possible outcomes are
1. Awareness in the disparity of our 'real' and 'perceived' physical appearance.
2. How are we labeling ourselves?
3. What are the sources of our labeling?
4. How our self-proclaimed labels affect us?
5. What is the one change we can make in the way we label ourselves?
About Flawsome:
Flawsome is a collective journey of self-intimacy for people who identify as women, to acknowledge and appreciate Flawsomeness in themselves and consequently in others so they can continue to shape their lives with authenticity and authentic power.
Flawsome is facilitated by Seema and Triansha who have a combined experience of over two decades.
Seema is a trained counselor, a Certified Psychodrama Director, and a positive psychology advocate. She enjoys personal growth via self study and application, the insights of which find utilization in her professional life. Her dream is to work towards liberating Gender from social conditioning. She is a mom of a young adult daughter and loves to bring her smile to all around.
Triansha brings 14 years of experience in Learning and Development. She is a PCC-ICF certified coach and certified Psychodrama Leadership Practitioner. She is a mother, a feminist, a sporadic fitness buff, a voracious reader and learner, an enthusiastic participant in improv jams, a great believer in meditation, and finds being in the kitchen therapeutic.
The Body I Am session is only for women and those who identify as women
IMPORTANT:
- This is a LIVE session, not a pre-recorded tutorial
- For the best experience, join the workshop from your laptop/desktop
- Ensure that your internet connectivity is strong
- Log in 15 minutes prior to the workshop. This would help us work out any technical difficulties so we can start the session on time.
- If you are unable to join the session due to technical reasons, please call us on (+91-6363556436)
- This is a closed event. Only registered email ids will be allowed to join the session.
Please note that you will receive the invoice and the link of the session on your registered email id. If you fail to receive the email, you can reach out to us on team@dialogues.space or call us on +91-6363556436 and we will send the invite to you again.