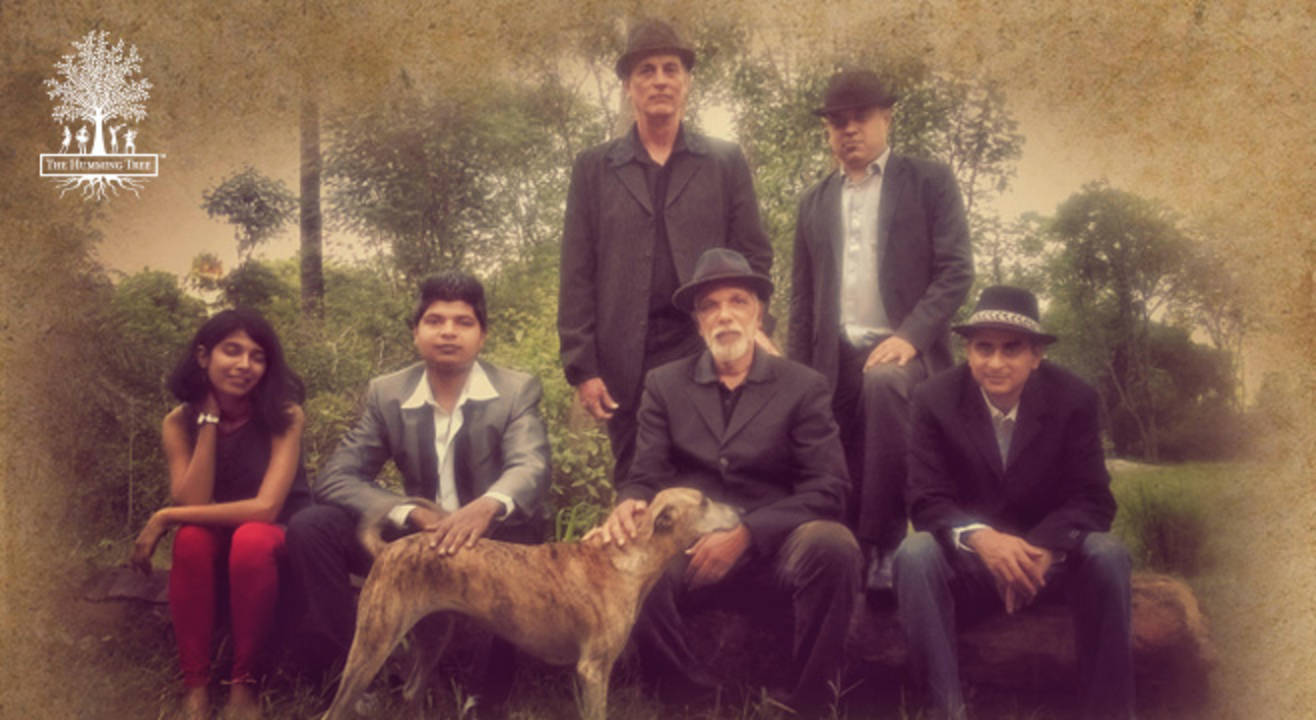 The Chronic Blues Circus - 25th Anniversary
October 7 | 8PM
The Humming Tree, Bangalore
About
Beat away the blues with The Chronic Blues Circus at The Humming Tree. What better way to start the weekend?
The Chronic Blues Circus is best known for their original music, a natural clean sound and unique arrangements. They are probably the only Blues band with two powerful vocalists with completely different styles. They usually play their own compositions with a few tributes to some of the Blues masters who have influenced them - mostly white blues musicians and bands - like John Mayall, Paul Butter field, The Climax Blues Band, Canned Heat, Cream, Grateful Dead, The Allman Brothers band, JJ Cale, The Band, Guess Who, Big Brother and The Holding Company and a few black greats like Muddy Waters, Willie Dixon, Howling' Wolf and Robert Johnson. Woman, Sweet Nicotine, Prime time News 95 and Restless Woman are some of their early compositions from their 1996 album "Kali Yuga Blues".
The Chronic Blues Circus is the oldest Blues band in the county having been in existence since 1990, and has pleased their audiences with their own compositions, tributes and their love for the blues for over two decades.
Terms & Conditions
Please carry a valid ID proof along with you.
Security procedures, including frisking remain the right of the management.
No dangerous or potentially hazardous objects including but not limited to weapons, knives, guns, fireworks, helmets, lazer devices, bottles, musical instruments will be allowed in the venue and may be ejected with or without the owner from the venue.
The sponsors/performers/organizers are not responsible for any injury or damage occurring due to the event. Any claims regarding the same would be settled in courts in Mumbai.
People in an inebriated state may not be allowed entry.
Venue rules apply.