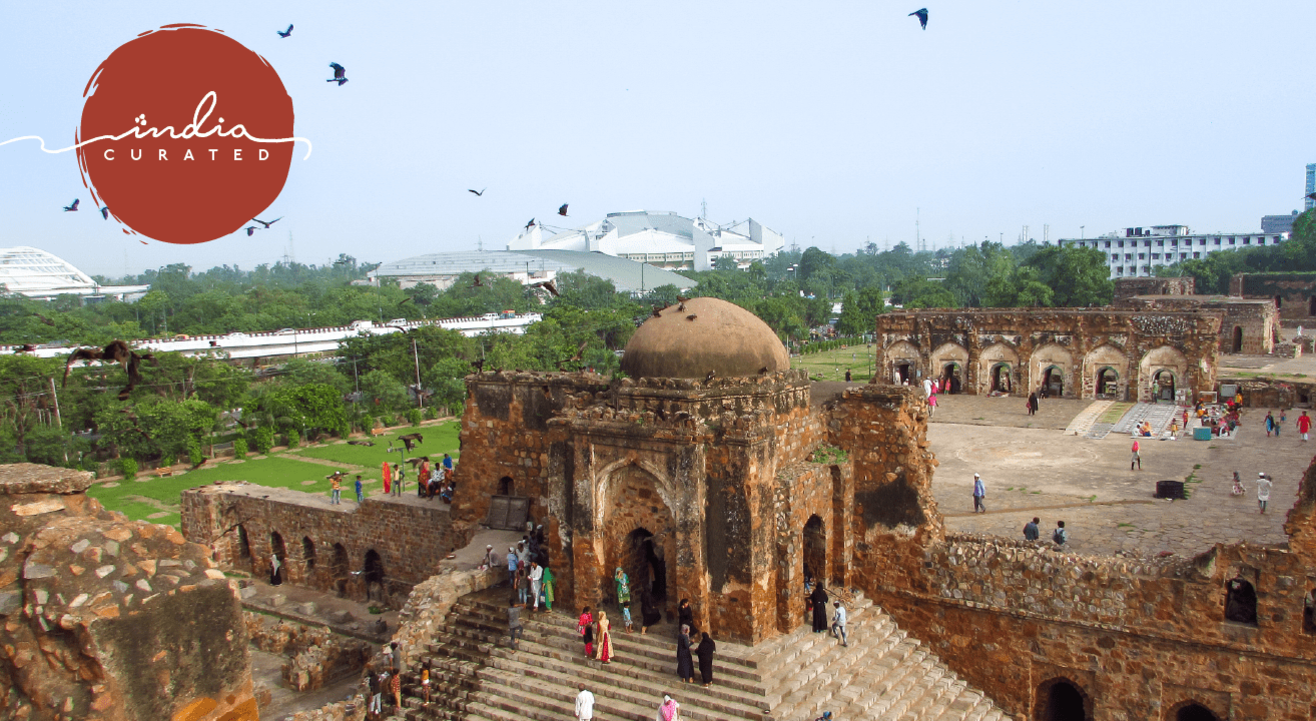 Guided Walks
The Citadel of Djinns - Feroz Shah Kotla: An Experience
About
Delhi is a city of many cities, each of them faced destruction and rose up like phoenixes. Our curated experience will be in the citadel of Feroz Shah Kotla, the living grandeur of the last Tughluq emperor, which was part of his city, Firozabad. This 14th century monument embodies elements that continue to be intriguing.
Through this experience, you will get a chance to encounter the magic of the monument and understand why Delhi has been called the City of Djinns. It will start with an introduction to the history of the monument and the Tughluq empire it belonged to. We will cover the important sites within the monument, including the Ashokan Pillar and the Jama Masjid. And finally, to add to the thrill, we will pass through the places where djinns are worshipped. This journey will conclude with a 15-minute interactive session.
Registrants get a Fabindia coupon worth INR 500!
Know your Experience Leader- Samayita
Samayita, at India Curated, is a PhD Scholar in History at Ashoka University. She specialises in pre-colonial history, archaeology, museums, heritage and conservation. She completed her BA Honours in history from Presidency College, Calcutta, and her MA and MPhil in Ancient Indian History from Delhi University. She has been a Sahapedia-UNESCO fellow (2017–18) and has written on issues of heritage and conservation, covered by The Indian Express and The Statesman.
Please Note
Wear comfortable footwear that can be taken off with ease before entering shrines and places of worship
Carry cap, sunglasses, dupatta and other sun protection gear to keep the sun at bay, and also carry drinking water