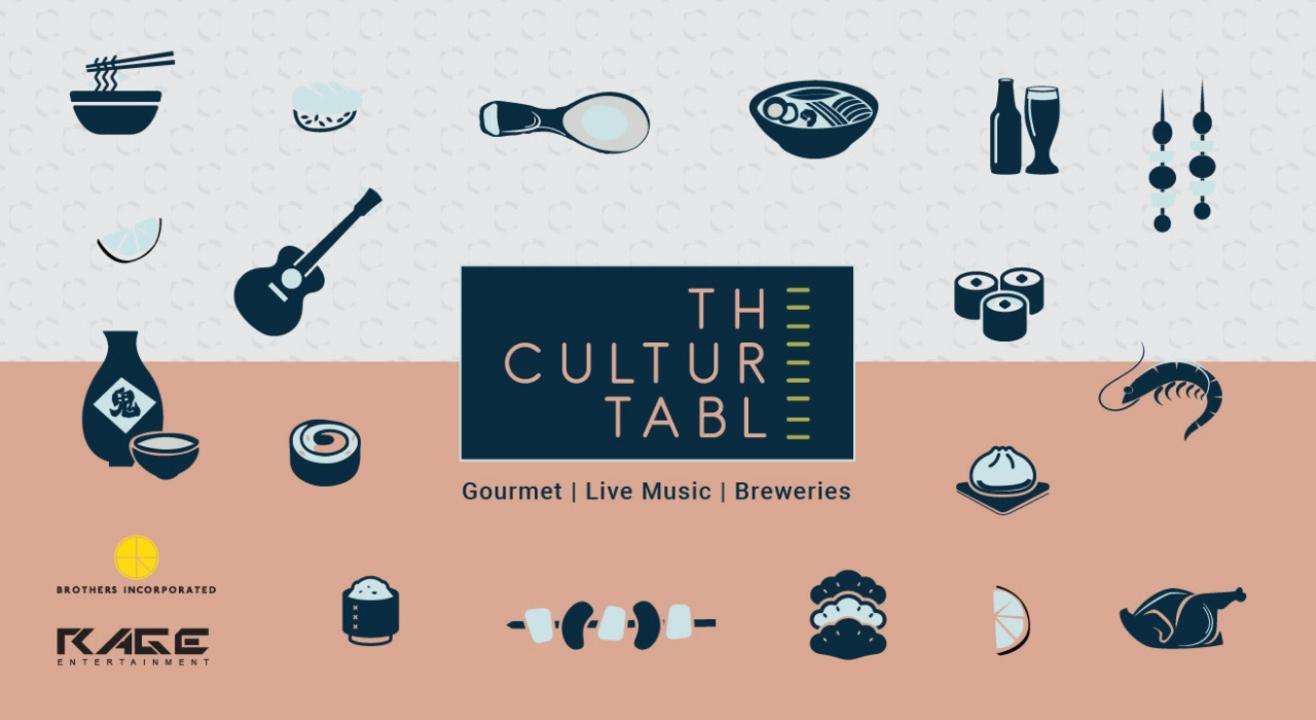 Experiences
About
A unique culinary experience spread over 2 days, featuring a bespoke, integrated curation of food from the top restaurants in the city, celebrity chefs, the finest craft brews and live music.
Discover a tantalizing selection of Mumbai's finest creations.
Toit Brewery - Lead Brewer - Christopher Champalle
Over his 10 years long brewing career, Christopher has worked as a brewer in France before moving to Canada where he worked in a large production brewery. A year ago, he joined Toitbrewery in Pune, where he brews all kind of beers for Toit Taprooms in Mumbai and Pune (opening shortly).
His deep knowledge and true to style way of brewing allows him to brew all kind of classic styles of beer to the perfection. Being a permanent traveler, he also likes to experiment brewing with locally sourced ingredients everywhere he goes.
The Clearing House - Chef Nitin Kulkarni
Chef Nitin's illustrious 35 year career started with the Ambassador Group's flight kitchen business in 1982. He later went on to work at The Oberoi for 6 years which included international projects. By 1988, the seas beckoned and he then moved to Carnival Cruise Lines in Miami, USA. On board the cruise ship, Chef Nitin earned his stripes and became Executive Sous Chef aboard their flagship Carnival Destiny where he lead a team of 120 cooks providing meals to over 2,000 guests, 6 days a week. After 11 years on the high seas, Chef Nitin moved closer to shore, launching Indigo with Rahul Akerkar back in 1999 where he was instrumental in making it a world class restaurant. Almost two decades later, Chef Nitin joined forces with restaurateur Rishad Nathani to launch The Clearing House, Ballard Estate and create magic once again. As Executive Chef in his current role, his menu at The Clearing House has been lauded for its simplicity and clean, bold flavours. His painstaking attention to detail and eye for perfection has, in a short time, made TCH one of the most promising new restaurants in Mumbai.
The Blue - Chef Karan & Chef Seefah
One half of Bandra's best kept secret, The Blue, Chef Karan Bane, an ex Four Seasons Hotel chef, is Japanese cuisine veteran that believes in focusing on the food more than the fuss that surrounds it.

The second chef is the other half of The Blue, Chef Seefah, a Thai cuisine maestro. Having worked alongside her husband at the Four Seasons, before setting up their ever-hospitable culinary showstopper, her skills know no boundaries.
XICO - Jason James Hudanish
Having always worked in the food industry from being a dishwasher to a server, it wasn't until Jason was introduced to authentic Mexican food that he found my passion. Born and raised in Miami, he started my career in food sales and continued on that path for ten years. One day, Jason decided to peek behind the kitchen to see what was in store for him there. It was then that he linked up with Chef Jeremiah Bullfrog at GastroPOD, whom he started working with alongside Chef Craig Giunta (Macchialina). Together they opened a second GastroPOD location and a ramen bar. Jason met Chef Scott Linquist there and started working with him on another project -- Coyo Taco, a unique fusion of Mexican food and culture. After countless hours of hard work and studying, He realized he wanted to focus on Mexican cuisine as it garners influence from all parts of the world and has so many bold flavors. (It's not only about the tacos). Since then, he haven't looked back. Scott and Jason helped open three more Coyo Taco locations and have hosted a countless number of events. Their latest partnership is Xico India, infusing traditional Mexican cuisine with India's endless flavors and spices.
Kaavo Meat – Kaviraj Thadani
Kaviraj Thadani Specializes in all things Meat, currently manufacturing meat products selling to many reputed establishments all over India, whilst serving up fine charcuterie fare with Kaavo Meat.
Hello Green – Vicky Ratnani
Renowned celebrity Chef Vicky Ratnani spent an entire year with a team of nutritionists to develop the macro-friendly menu at Hello Green. He is a master at putting flavors together and knows that healthy eating doesn't have to taste boring. We receive new ingredients from local farmers on a regular basis and as the seasons change, so does our menu. Chef Vicky is always experimenting and will bring his latest offering to The Culture Table!