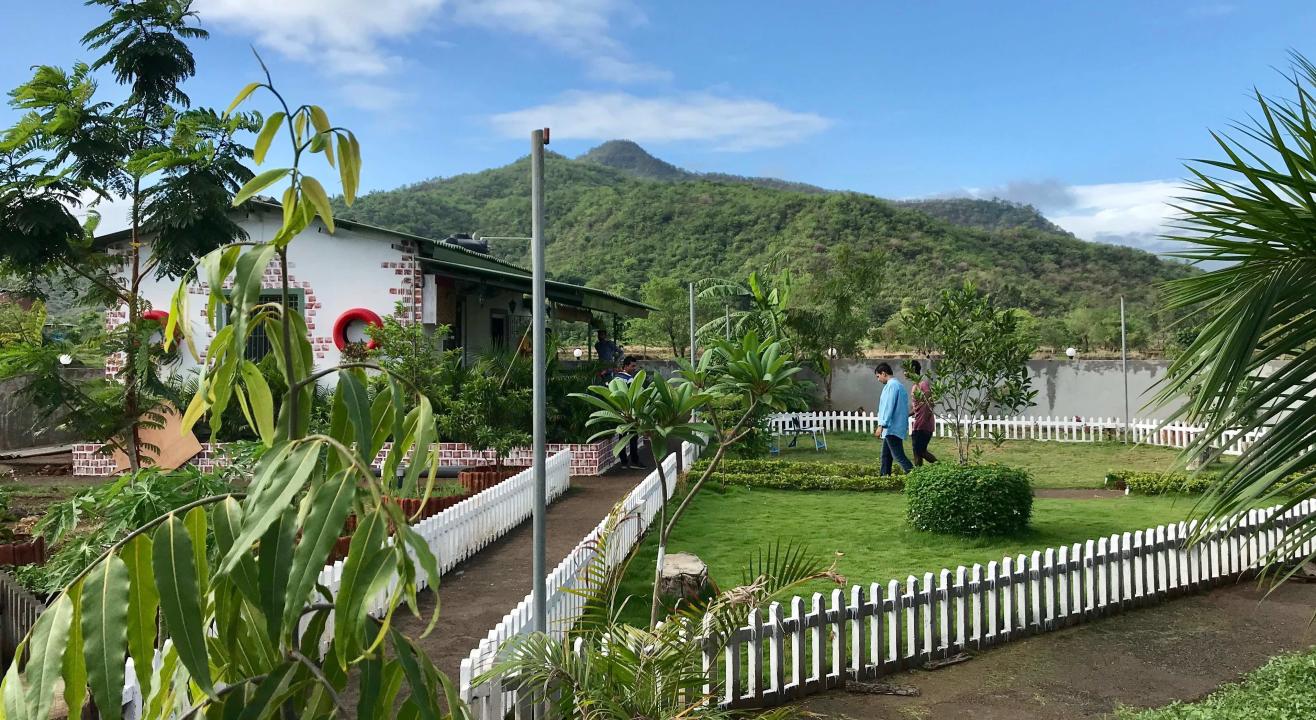 Music
The Farmhouse Music Jam and more.
December 14 | 3PM - December 15 | 11PM
About
Amreena Farmhouse is a tranquil little space close to the mountains and rice fields. A complete country side experience to rejuvenate your mind and souls. We have organised a music jam and overnight camp at the farmhouse. One has an option to attend the jam and leave at night or to stay overnight and leave next day at 11am. Anyone who loves music as an hobby or if you are pursuing it professionally, or even if you just love music, can join in for this wonderful music jam session.
Same day Return - Rs.700 per person. - including Evening tea/snacks, dinner ( veg/non veg ), Packaged water, Mgmt. fees.
Overnight Tent stay - Rs.1000 per person - including Evening tea/snacks, dinner ( veg/non veg ), breakfast, Packaged water, Mgmt. fees..
Carry, your bedsheets,, blankets, clothes,
(bedding n tent provided)
There will be a basic Music System with 1/2 mics. Plz carry your instruments etc... The place is so quite, that we dont need any amplification, but will still make amplification available.. Amplification shall go off post 10pm.
Transport is on you.
You can reach Amreena Farmhouse, by car or train. For train, you can get into a khopoli bound train, and get down at PALASDARI STATION. (next after karjat) and ask for Aavlas village.. Its a 7 min walk from Palasdari station.. The first house from the station is Amreena Farmhouse.. You can also get down at Karjat in a Karjat bound train, and take a rikshaw (Rs.200) to reach the farmhouse.. around 6-7kms from Karjat.. People wanting to leave by train after the jam , can do so. Train timings will be provided.
For Car - Follow the map i would share with you on whatsapp.
Amreena Farmhouse is 2.hrs 15 mins from Mumbai.
ITENARY
3pm-3.45 pm - Guests will arrive and freshen up at the farmhouse.
4.30pm - We go to the Palasdhari Dam which is 7 mins away walking, for photos and to experince the unique beauty of the place.
6pm - we come back freshen up and chill.
6.30pm - we start setting up for the jam and start the music jam.
9.30pm - Dinner. Jam continues post dinner till the time your eyes stay open..
11pm - people wanting to leave for mumbai, can leave. Others can stay back for an overnight tent stay .
*Plz carry your own soft and hard drinks, if you wish to. There will be a refrigerator at the farmhouse.*