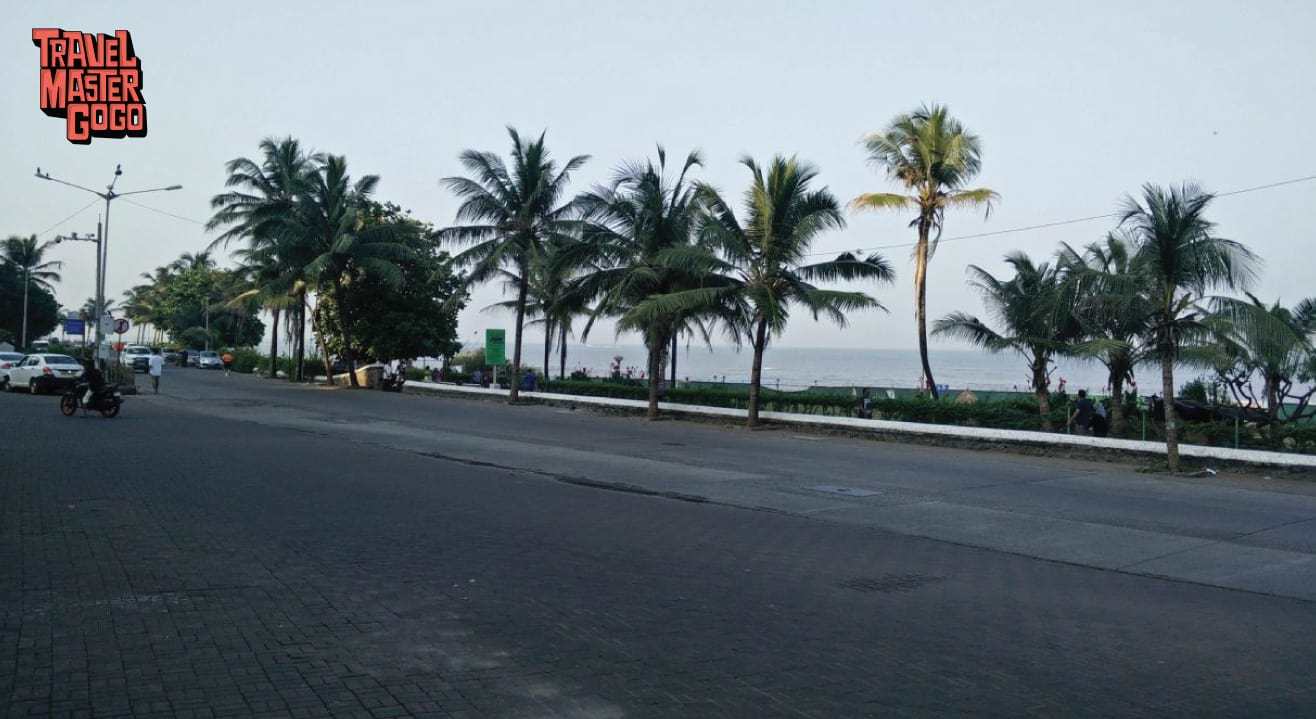 Treasure Hunt
The Fast and the Curious – Bandra Drift
Bandra Bandstand Resident's Trust Children's Garden, Mumbai
About
The Fast and The Curious is back and this time they are hitting the burbs! They bring you a fun treasure/scavenger/knowledge hunt, around the quaint and not so quaint areas of Mumbai's darling suburb, Bandra.
Get ready to run around, perform tasks, scratch your heads while you solve puzzles and clues while having a great time, in the Bandra edition of The Fast And The Curious.
Grab a friend and register as a team of 2. Don't worry if you can't find someone as awesome as you, register yourself and they'll team you up with someone. Although, there's no promise that they'll match your levels of awesomeness.
Bandstand, Opp. Salman Khan's house.
Please do not be late or you may miss it.
Please wear comfortable footwear and clothing.
Please carry smartphones with GPS, camera and 3G as it will be required to navigate and search for locations if you need to.
Please do carry some extra cash for rickshaws/snacks if required.
Venue
Bandra Bandstand Resident's Trust Children's Garden, Mumbai
BJ Road, Ranwar, Bandra West, Mumbai, Maharashtra 400050