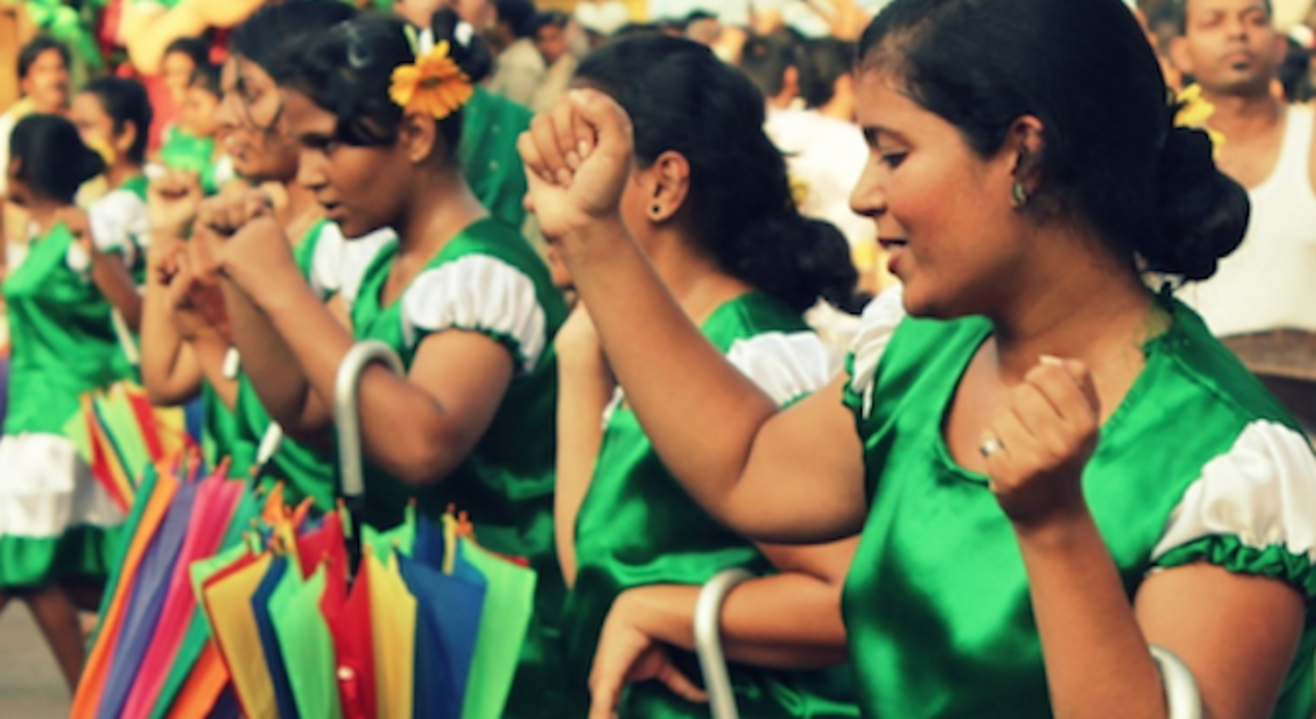 Experiences
The Festival Of Flags- Main Bonderam- Aug 19'
About
Celebrate the age-old festival of Goa – Bonderam on 3rd & 4th Saturday of August.
Location: Divar Island, Goa
Dates: Mini Bondeiras - 23rd - 25th August 19'
Come join us to be part of this colourful festival, relish authentic Goan cuisine, take a tour in and around this idylic island to explore historical places and Portuguese architecture.
A perfect & unique Goa weekend getaway in August!!
No cancellation- within 15 days of the event
20% refund- within 30 days
50% - refund - within 45 days
70% - refund - cancellation more than 45 days