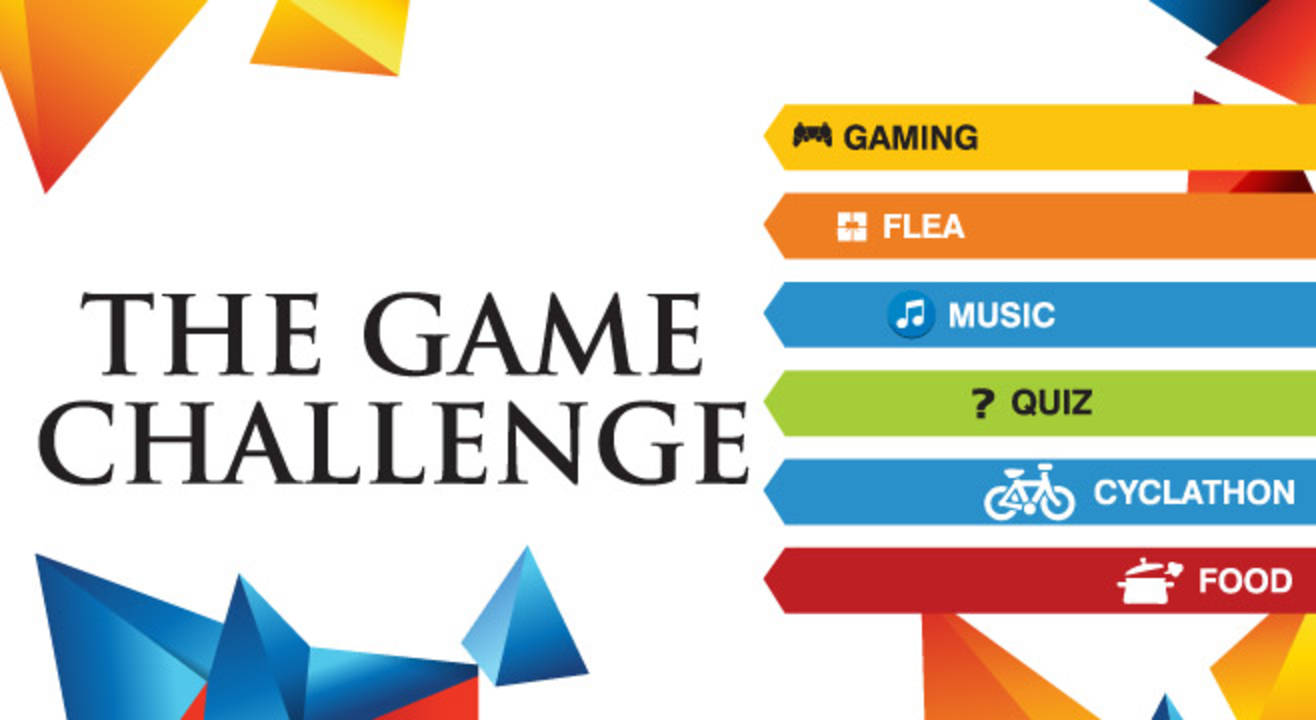 The Game Challenge (#TGC)
January 29 | 10AM - 6PM
5, 2nd Cross Rd, Bangalore
About
Bangalore's first ever gaming event The Game Challenge (#TGC) combines the craze for the intense online battles of Mini Militia, a smartphone application with the city's love for the modern day flea market. So gang up the members and get your team to battle it out as you have the best time at The Game Challenge. With games to play, food to eat and music to groove to there is no other place you'd rather be. This is a fun-packed evening for people of all age groups.
Terms & Conditions
Please carry a valid ID proof along with you.
Security procedures, including frisking remain the right of the management.
No dangerous or potentially hazardous objects including but not limited to weapons, knives, guns, fireworks, helmets, lazer devices, bottles, musical instruments will be allowed in the venue and may be ejected with or without the owner from the venue.
The sponsors/performers/organizers are not responsible for any injury or damage occurring due to the event. Any claims regarding the same would be settled in courts in Mumbai.
People in an inebriated state may not be allowed entry.
Venue rules apply.