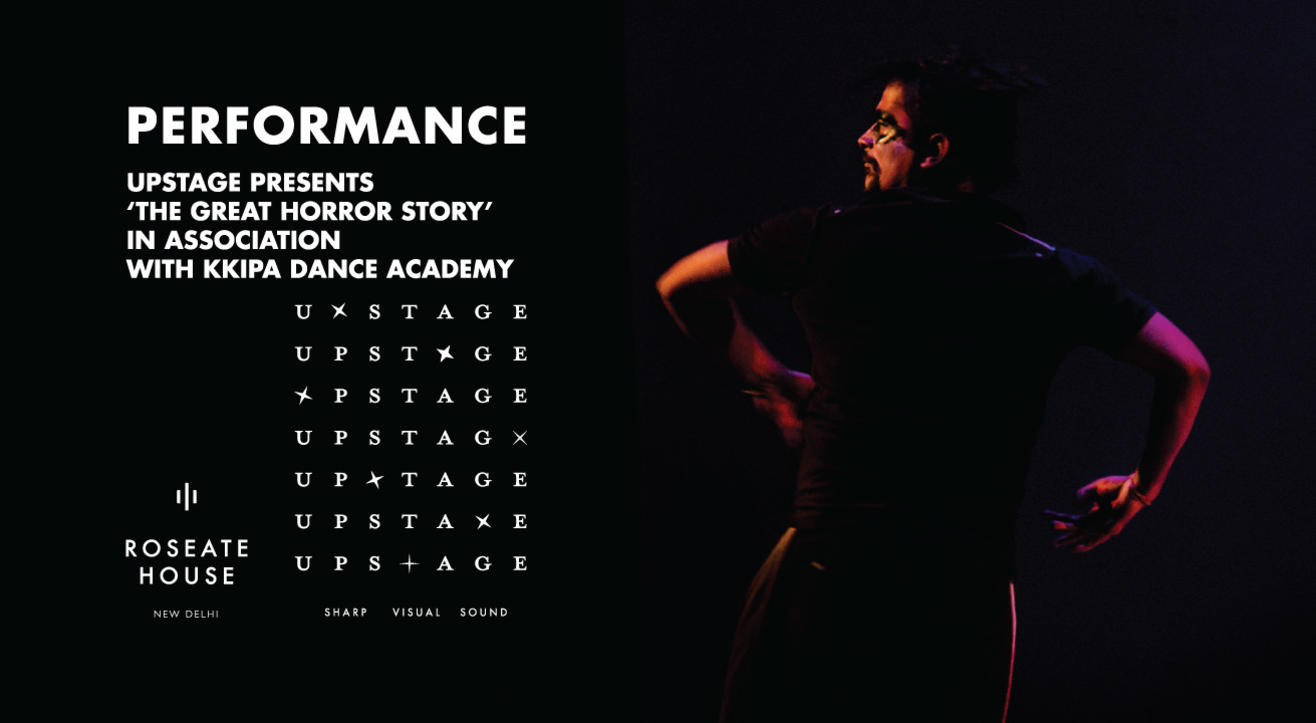 Theatre
About
Upstage, Insider.in, in association with KKIPAA Dance Academy presents 'The Great Horror Story'.
A first of its kind, on stage horror comedy that will send a chill through your spine as well as tickle your funny bone to the maximum.
Based on the backdrop of Bundelkhand, the story is about Rajkumar alias Raju who wishes to make it big someday and is easy to manipulate. Working at a ladies' tailor shop, Raju aspires to be a fashion designer. He is God-fearing and religious. One day, his friends set out on a trip to a famous haunted house near their place and no one returns. Even their dead bodies are not recovered. Motivated by his friendship, coupled with a reward of 3 lakh rupees to get them back, Raju sets set out to this haunted house. The events that follow are hilarious and spooky where he uncovers a dark secret about the place connected to his past.
Venue
Roseate House
Asset 10, Hospitality District, Aerocity, Indira Gandhi International Airport, Aerocity, Indira Gandhi International Airport, New Delhi, Delhi 110037