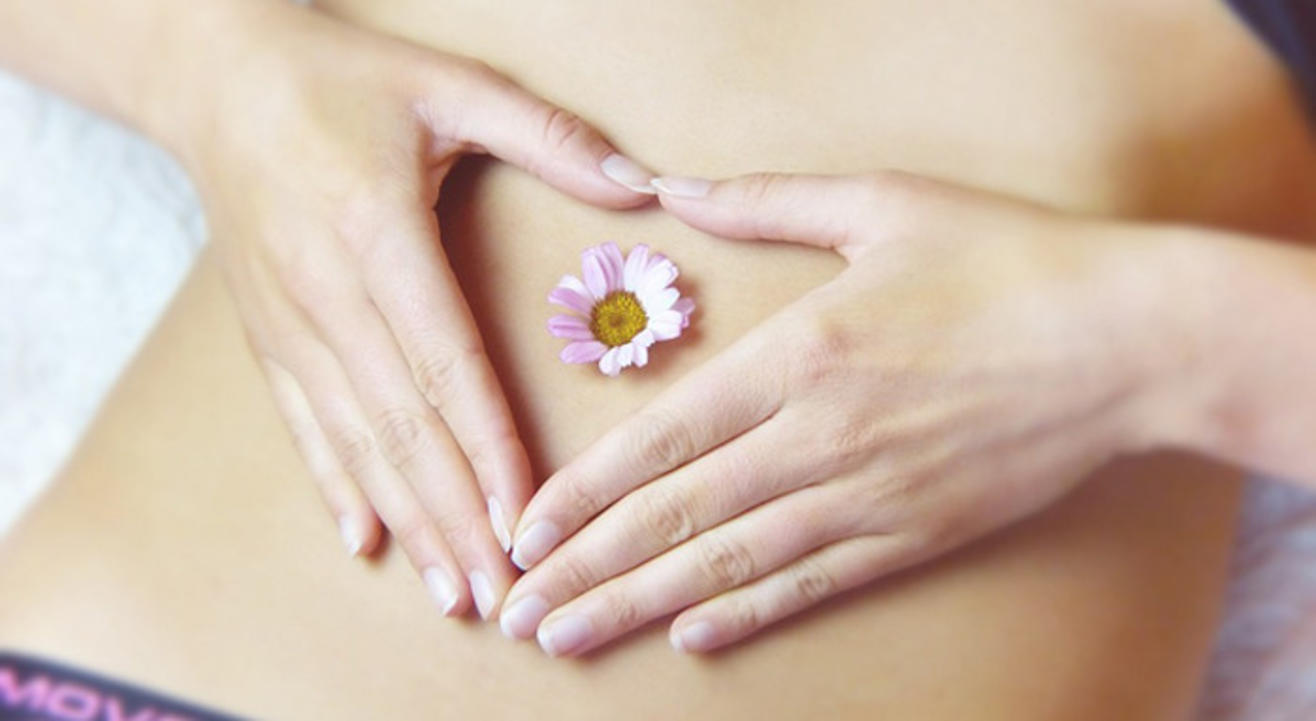 September 17 | 6PM - September 18 | 7PM
Invite your friends
and enjoy a shared experience
Invite your friends
and enjoy a shared experience
About the Event
A two day online workshop.
(with 3 day whatsapp support)
Due to our lifestyle choices, an imbalance in the microbiota of our gut is quite common. The results are a range of diseases, including celiac disease and inflammatory bowel disease. Some studies have found relevance to depression, late-onset autism, allergies, asthma, auto-immune diseases, obesity and even cancer. Researches have shown that there is a very strong connection of the gut with our brains. Our gut has the potential to influence our emotions and even guide our decision making processes.
So let's understand how we can help it function properly.
We will cover:
Introduction to Gut
Gut Related Medical Conditions
How to Make Your Gut Healthy and Strong
How to Heal Your Gut
Gut Friendly Foods and Incorporating Them In Diet
Gut Friendly Food Preparation Demo
Day 1 (17th Sep)
Presentation on Gut Health
Cooking Demo
Menu:
Beet Kvass
Cucumber and Beetroot Pickle
Sauerkraut
(Question and answer session)
Day 2 (18th Sep)
Presentation on Gut Healthy Foods
Cooking Demo
Menu:
Ragi Pudding
Fermented Rice
Peanut Curd
(Question and Answer session)
Dates: Thursday 17th September and Friday 18th September 2020
Time: 6.00 pm to 7.00 pm IST (8.30 am New York, 1.30 pm UK, 4.30 pm Dubai)
Registrations close on 17th September 11 am IST
Note:
If you do not see this please check your spam and whitelist our address to avoid missing future mails by dragging it into your Primary Box
A WhatsApp group will be formed one day prior to the program. In case you are not added to the group, kindly contact – office@sharan-india.org or call/whatsapp +919769117747
Recipe sheets and other details will be shared in the group.
In case you do not receive the email or recipe sheets, please contact – office@sharan-india.org or call / whatsapp – +91 9769117747
In case you are not able to attend the live session, then a recording option is available. In this case please do not register here, but rather send an email to events@sharan-india.org and you will be told how to make the payment. The price will remain exactly the same. Strictly no recordings will be given to those who have registered for the LIVE zoom session, whatever may be the reason.
Cancellation 24 hours before the event attracts full refund. No refund for cancellation on the day of the event.