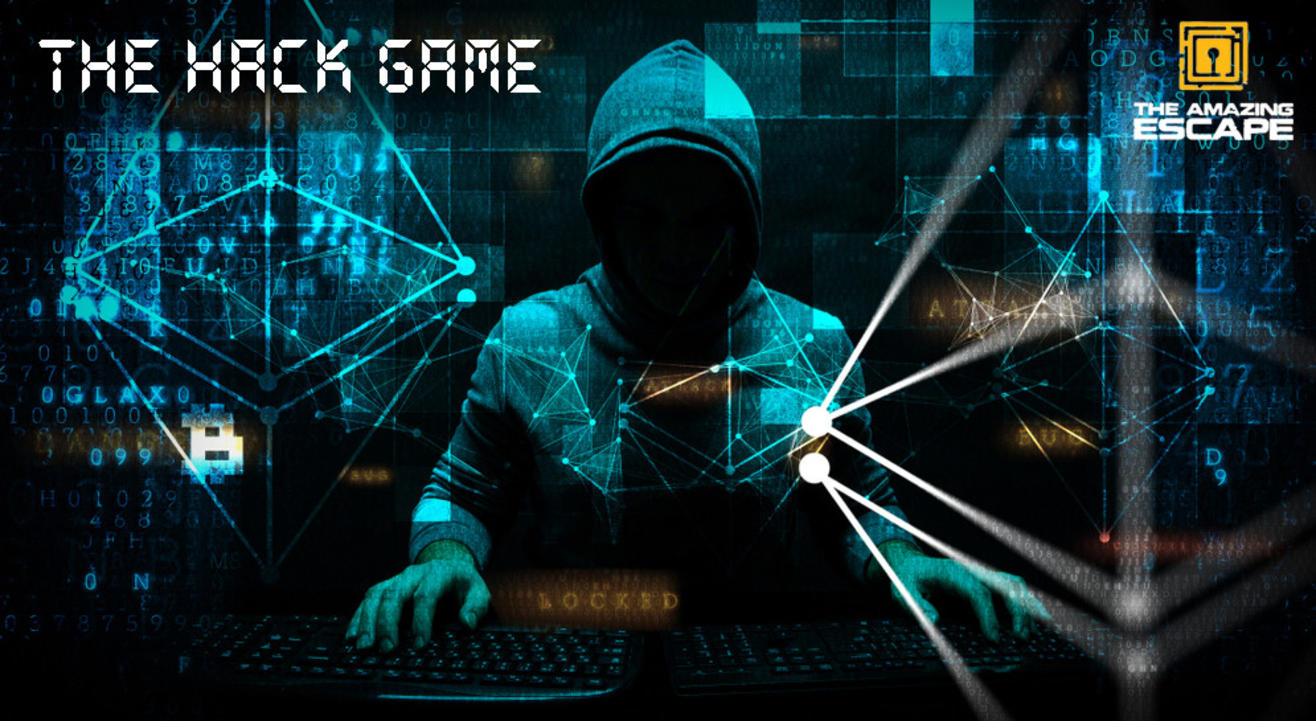 Enjoy this event from your home
Invite your friends
and enjoy a shared experience
Invite your friends
and enjoy a shared experience
About the Event
The Hack Game - by The Amazing Escape
Storyline:
In this hacking game, you will work as hackers on a special mission. A secret organization has illegally obtained a large amount of data.
Their goal is to sell this data. The potential buyers are suspected to be a known criminal organization.You are going to hack the system via the computer of an employee of the organization. Get yourself embedded in the system so we can track the buyers and complete the mission. You will have to use your wit and teamwork to complete this mission.
Do you have what it takes to beat the brightest minds ?
Gameplay :
•You can play the game at any time at your convenience.
•You will receive an email with all the instructions to the game.
•Install Google meet or any other video conference app and invite your friends
•One player will act as the Captain who will share the screen. All the other team members will guide him in the mission.
•There are no restrictions on the number of players. But we advise max 4-6 players for better coordination and to avoid chaos.
•The game duration is 60 to 90 minutes. However, the login details will be valid for 240 minutes after you start the game. Login details are valid only for 1 session.
•Within the game there are unlimited hints and solutions which help you in moving forward in case you are stuck at any place.
•You can play on Desktop/Laptop and require internet connectivity.
•Cannot be played on MOBILES/TABLETS.