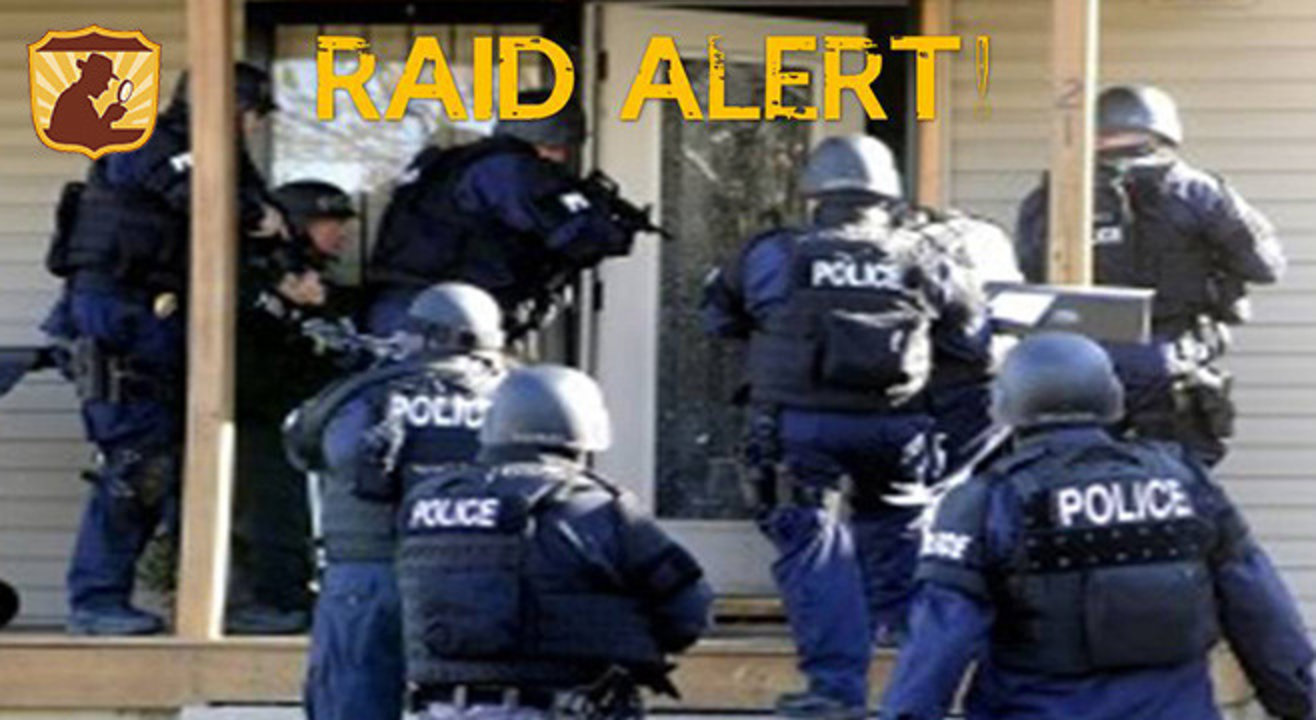 Games
The House Raid
Multiple Shows Daily
Clue Hunt - Fort
About
A recent leak of highly confidential documents at a law firm has revealed the names of many industrialists, politicians and celebrities who have had alleged illegal offshore dealings.
The Economic Crime Unit has decided to issue search warrants and deploy a team of investigators to find ground-breaking evidence against these offenders.
Can you lead an investigation team to conduct a raid at the house of a big-shot jeweller and thoroughly search for conclusive evidence to incriminate the suspect? You have only 1 hour to discover the truth.