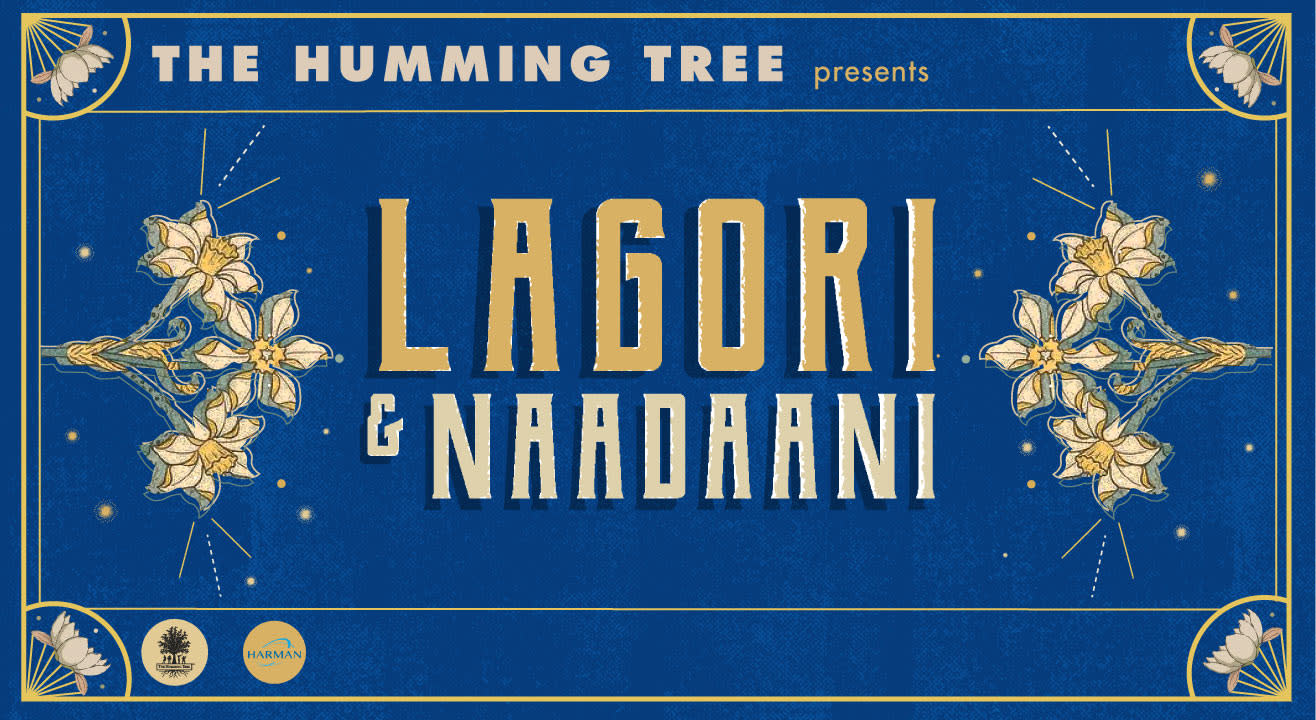 Music
The Humming Tree Presents Lagori & Naadaani
The Humming Tree, Bangalore
About
Folk rock fusion fun is guaranteed when Lagori and Naadaani take the stage. Expect lots of energy as these two acts bring their unique sound to The Humming Tree.
Lagori
Young, energetic, full of surprises and utter madness on stage, Lagori has, over the last 7 years, brought thousands to their feet at their concerts. This Bangalore based band is made up of 5 unique musicians (each crazier than the last) bringing their own flavours and styles to the table. Combining Rock, Funk, Pop and Indian Classical inflections Lagori creates a sound that is rich, young, hip, honest and completely infectious!
Pronounced 'La-go-ree', the band gets its name from the popular street game played in South India. The band is fascinated by the rich diversity of culture that exists in our country - especially the evolving definition of what it means to be Indian. In a short time, Lagori has travelled all over the country and their music, (that spans across 5 languages) has won them a growing and passionate fan base, both online and offline!
The band has been on the National hit series "The Dewarists" in 2013 and on Kappa TV in 2014. Their first album, creatively named "Lagori", was released in August 2013 and is a collection of soulful songs like "Saiyyan" and "River Song"... Angsty Rock singles like "Darbari" and their most popular (near-anthem) single "Boom Shankar"!
We dare you to try not to dance along!
Naadaani
Naadaani is a three piece indie band from different walks of life, making and performing their own music about life, experiences with the simple idea to make you think about your own life. The sole purpose of their music is to make you think about yourself, your relationships, your surroundings and your feelings a little longer so that you go home knowing a little more about yourself and your life. They want people to connect with our music and feel it enlightening. The band believes in discovering all genres so that we have something for everyone in our audience. Their set-list usually consists of various genres such as chill, rock, psychedelic, jazz, reggae, Bollywood, Hindustani and many more of our songs which have undefined genre.
Venue
The Humming Tree, Bangalore
1st Floor, 12th Main Road, Indiranagar, Bangalore
GET DIRECTIONS