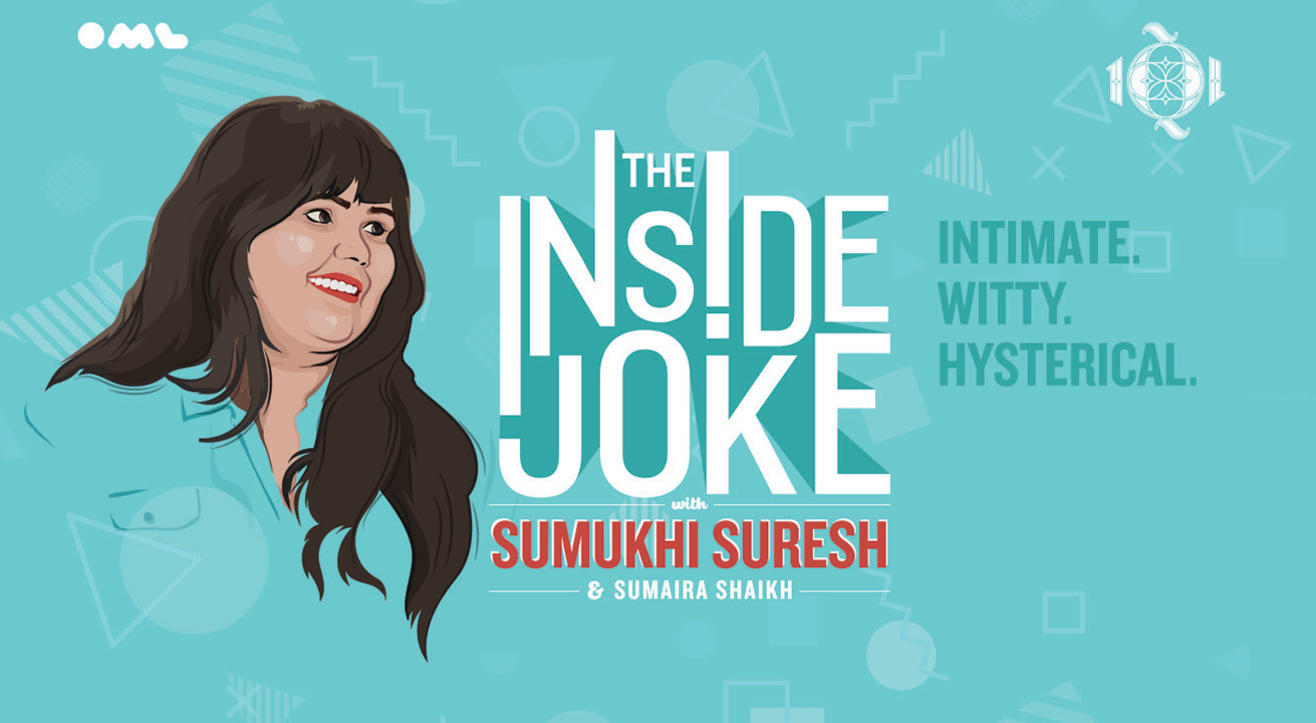 Comedy
The Inside Joke with Sumukhi Suresh & Sumaira Shaikh at 1Q1
About
From having her own show on Amazon Prime to being the leading lady in the movie Humble Politician Nograj, Sumukhi Suresh has won many hearts! Her humour and her bubbly personality is something you should look forward to on a dull Thursday evening!
Also joining us is the Sumaira Shaikh - a writer for comedy collective AIB, actor and stand-up comedian. Her wit and humour is sure to set the pace for a hysterical evening.
Join us for The Inside Joke and get ready for an intimate, witty and a hysterical night; kick starting with these two hilarious women! The Inside Joke will be featuring some of India's best stand-up comedians who have changed the game in the comic space!