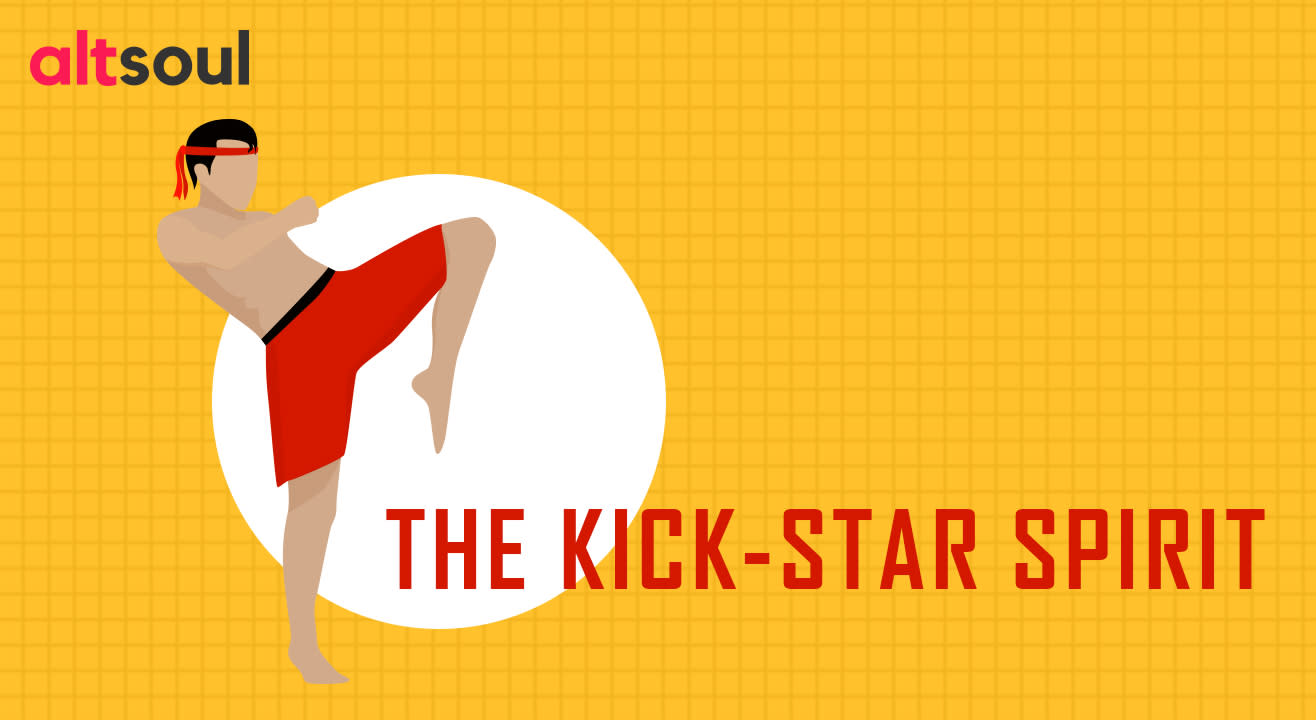 Workout
The Kick-Star Spirit
October - November | 8:15AM
About
Step into a KickBoxing workout and you'll punch and kick your way to fitness, burning up to 740 calories* along the way. This high-energy martial-arts inspired workout is totally non-contact and there are no complex moves to master. An instructor will challenge you to up the intensity and motivate you to make the most of every round. You'll release stress, have a blast and feel like a champ.
Altsoul.in & Volt Energy Club bring to you Kick Boxing
You can also attend this event, by purchasing Altsoul.in 1 week pass, and getting access to unlimited fitness, wellness & dance classes from the best gyms and studios around you.