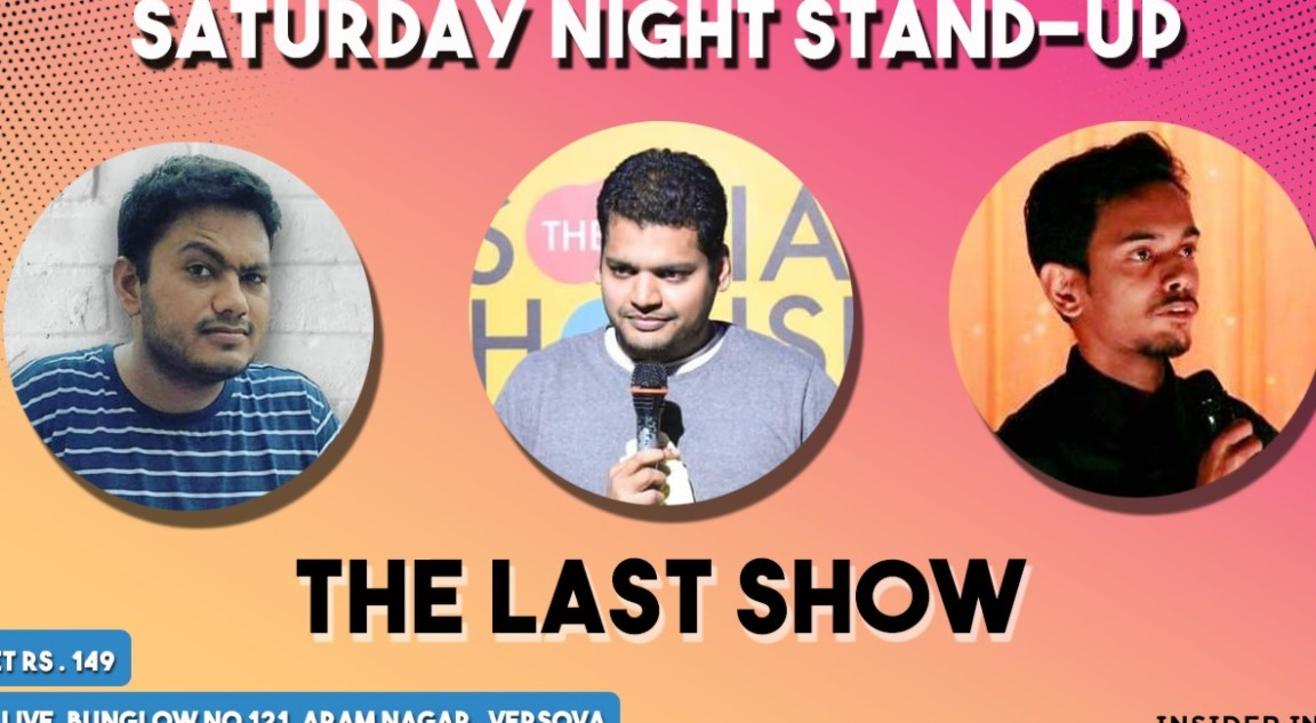 Comedy
About
Show Description :
The last show is the first of its kind and as the name suggests, it is going to embark an impact to everyone associated with it. With such high level of English and low levels of dignity, our performers have their unique observations about life and dare you call them "get a life".
The host Kaviraj is a well known name on the web. His association with TVF, Being Indian and what not is certainly going to give you the value for money. His take on life and daily events is undoubtedly unique and extremely funny.
Book your tickets now and add your contribution to the poor section of the society (Abhishek and Akshay).
We assure you all the fun and satisfaction. Choose your Saturday for Veda Live. As a wise man once said "Aajao yaar".
Above 16+
Venue
Veda Live
Bungalow No. 121, Aram Nagar Part 2, Versova, Andheri West, Mumbai, Maharashtra 400061