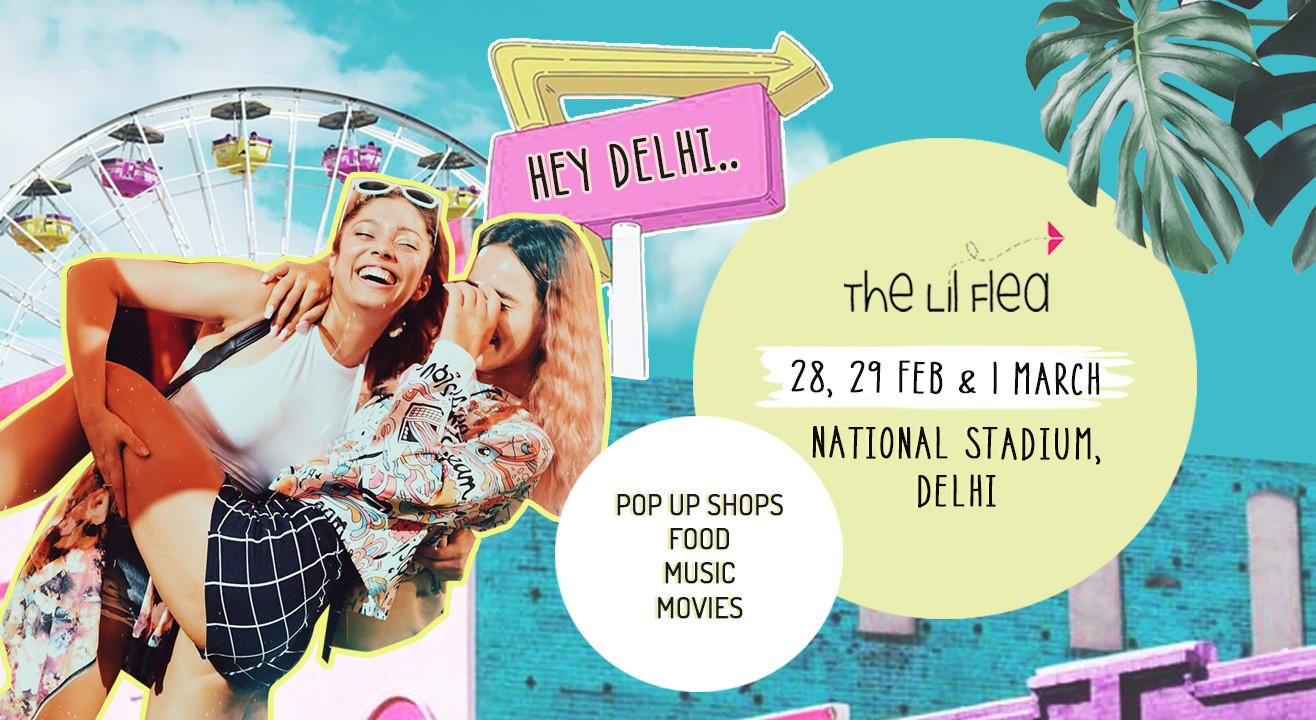 The Lil Flea Delhi February 2020 Edition
February 28 - March 1 | 11AM
Dhyan Chand National Stadium, New Delhi, Delhi
Step out and enjoy this event
Invite your friends
and enjoy a shared experience
The Lil Flea Delhi February 2020 Edition
February 28 - March 1 | 11AM
Dhyan Chand National Stadium, New Delhi, Delhi
Step out and enjoy this event
Invite your friends
and enjoy a shared experience
Invite your friends
and enjoy a shared experience
After a long gap of one year, India's happiest flea market, The Lil Flea will be back in Delhi this February with its massive community full of creativity and discovery. With hundreds of creative homegrown shops, artisanal desserts, experimental foods, indie music, movies under the stars, book exchanges, carnival games and a whole lot of experiences, The Lil Flea is the place to be if you're someone with an eye for all things creative, independent or homegrown.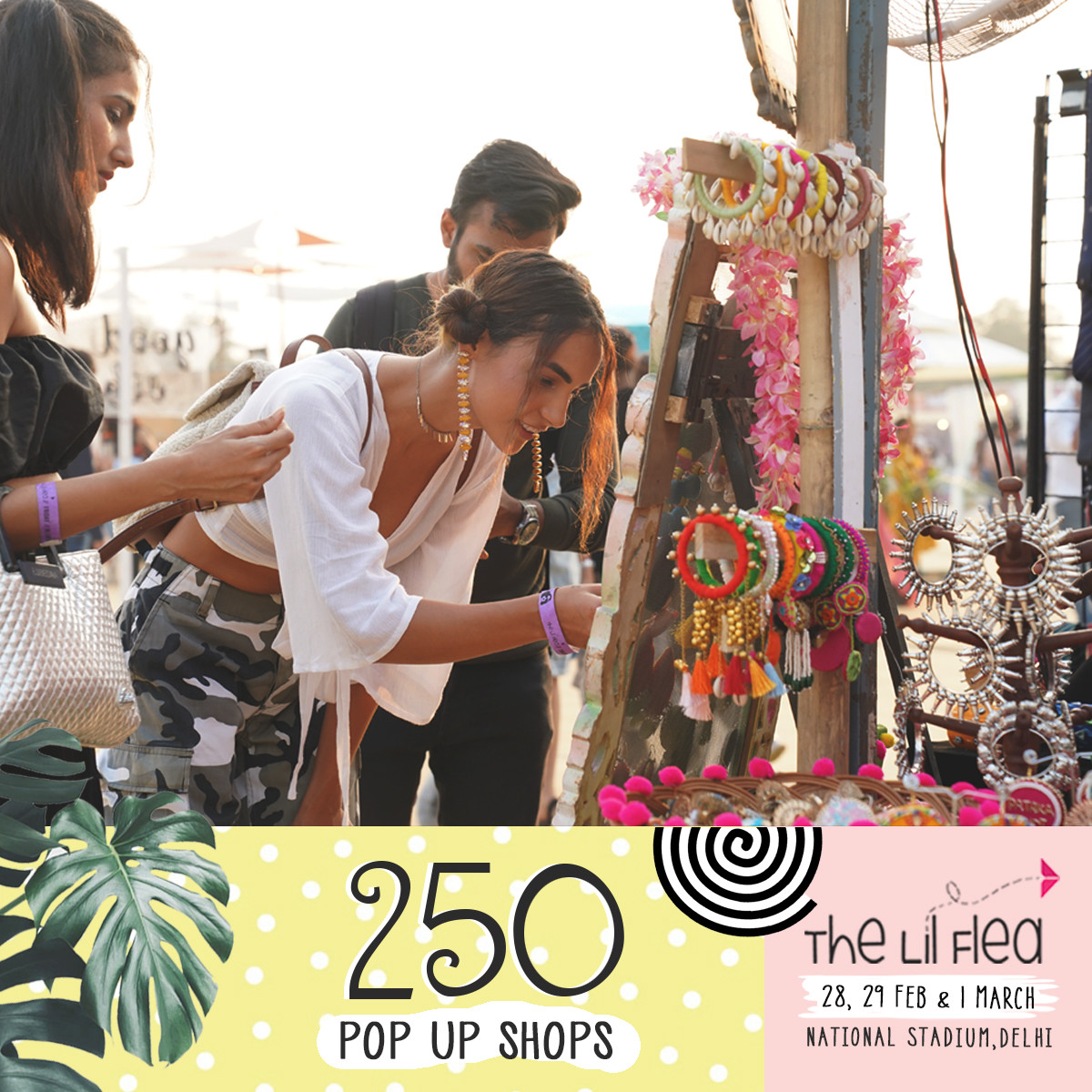 Show Some Love To The Country's Homegrown Shops


Over a hundred of them from outside of Delhi, bridging that sweet gap between variety and creativity! All the brands are carefully curated and some of them are rare finds you won't come across everywhere. Come over to discover and add some newfound favourites to your must-have lists!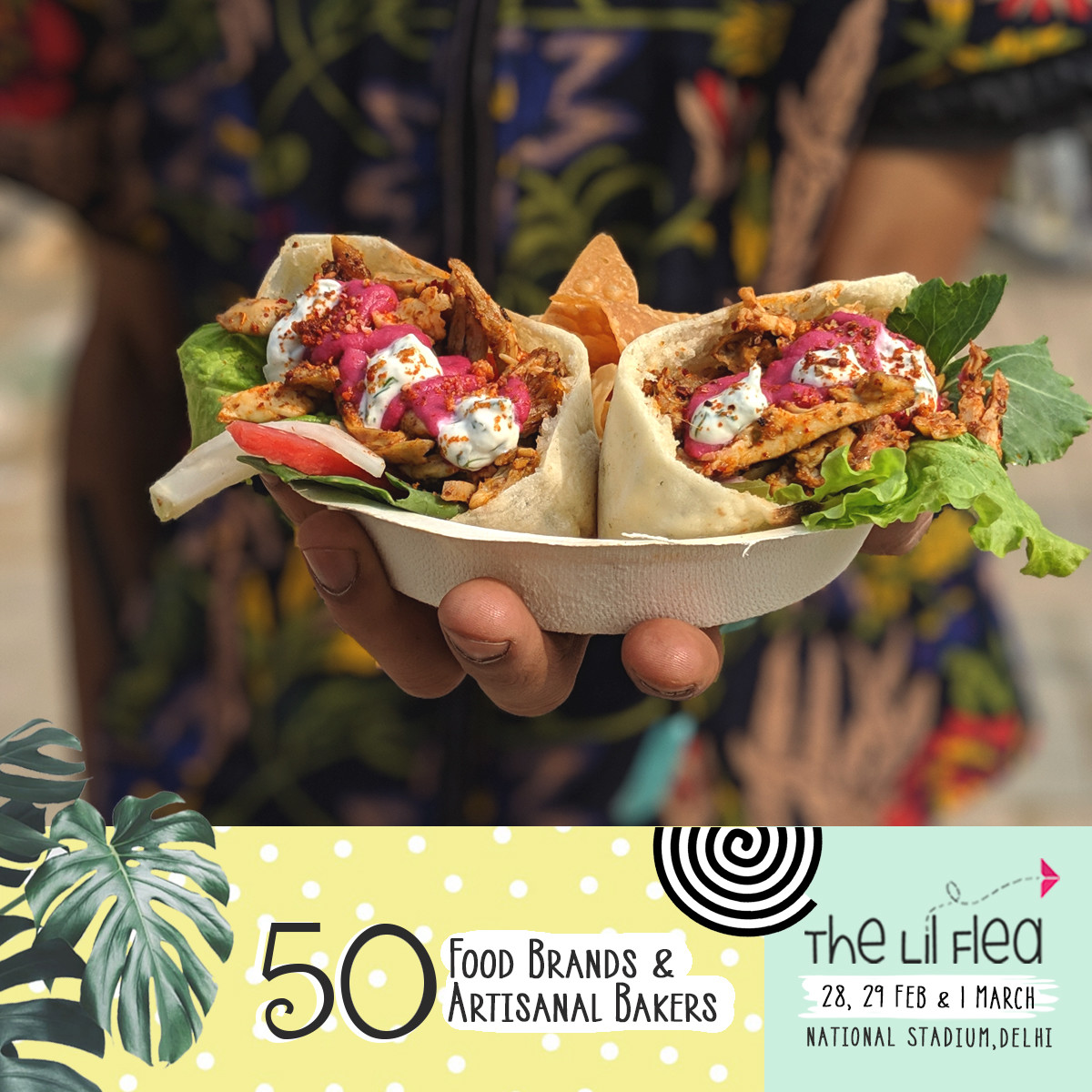 Indulge Your taste buds with some of the Best Upcoming Food Brands


Give in to your cravings with over 50 curated food & dessert brands and hundreds of dishes, come make you drool. Cheat days are here! With Namaste Asia, Moktoo, 48 Plates, Fat Lulus, Pakhtunwali, Dessertarian Dolly, Demould, Cutiepies & many more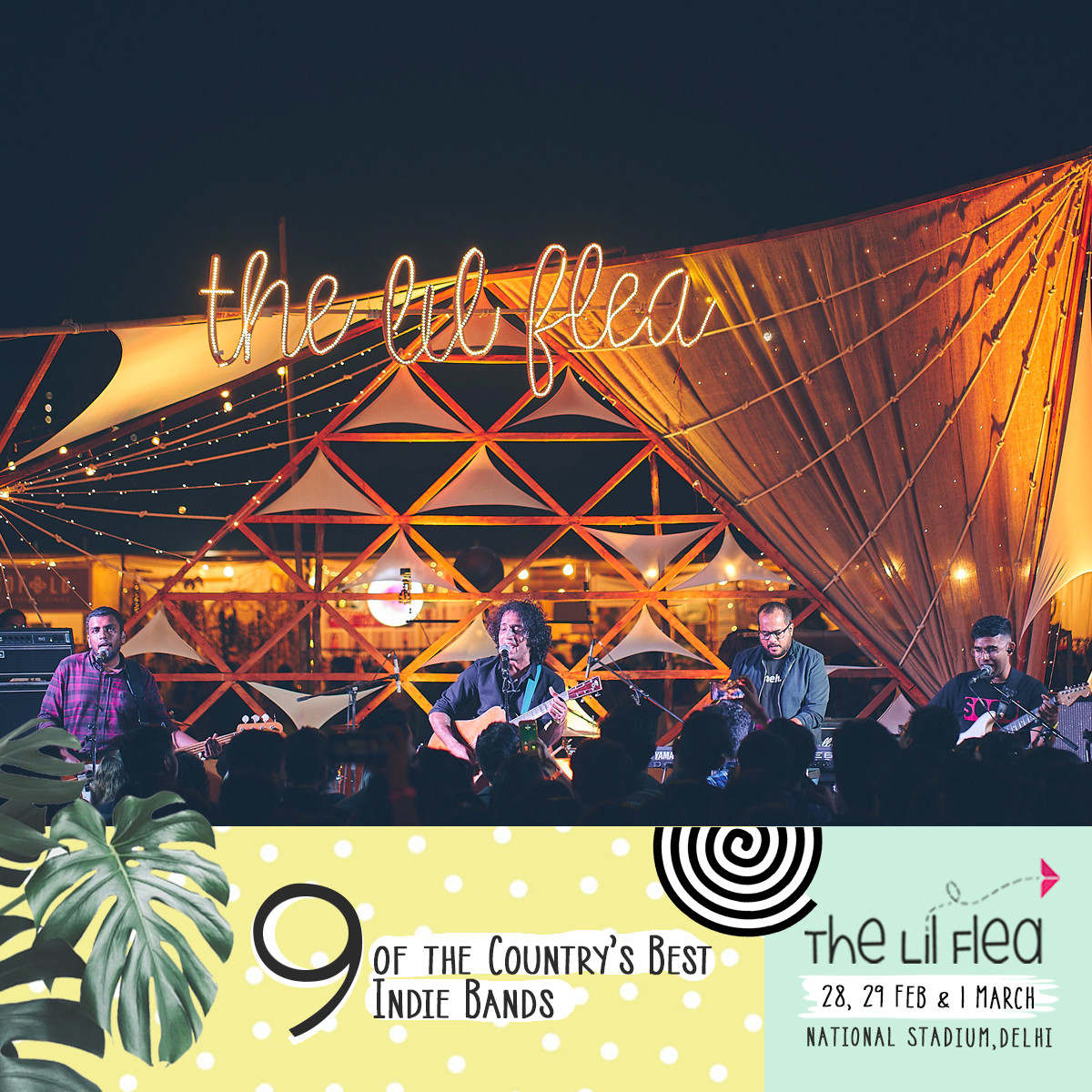 Groove to Fresh Original Indie Music


In keeping with its theme of discovery, The Lil Flea always brings in some of the freshest original music to its festivals. Come, discover some fresh tunes for your playlists and let the magic of good music take over!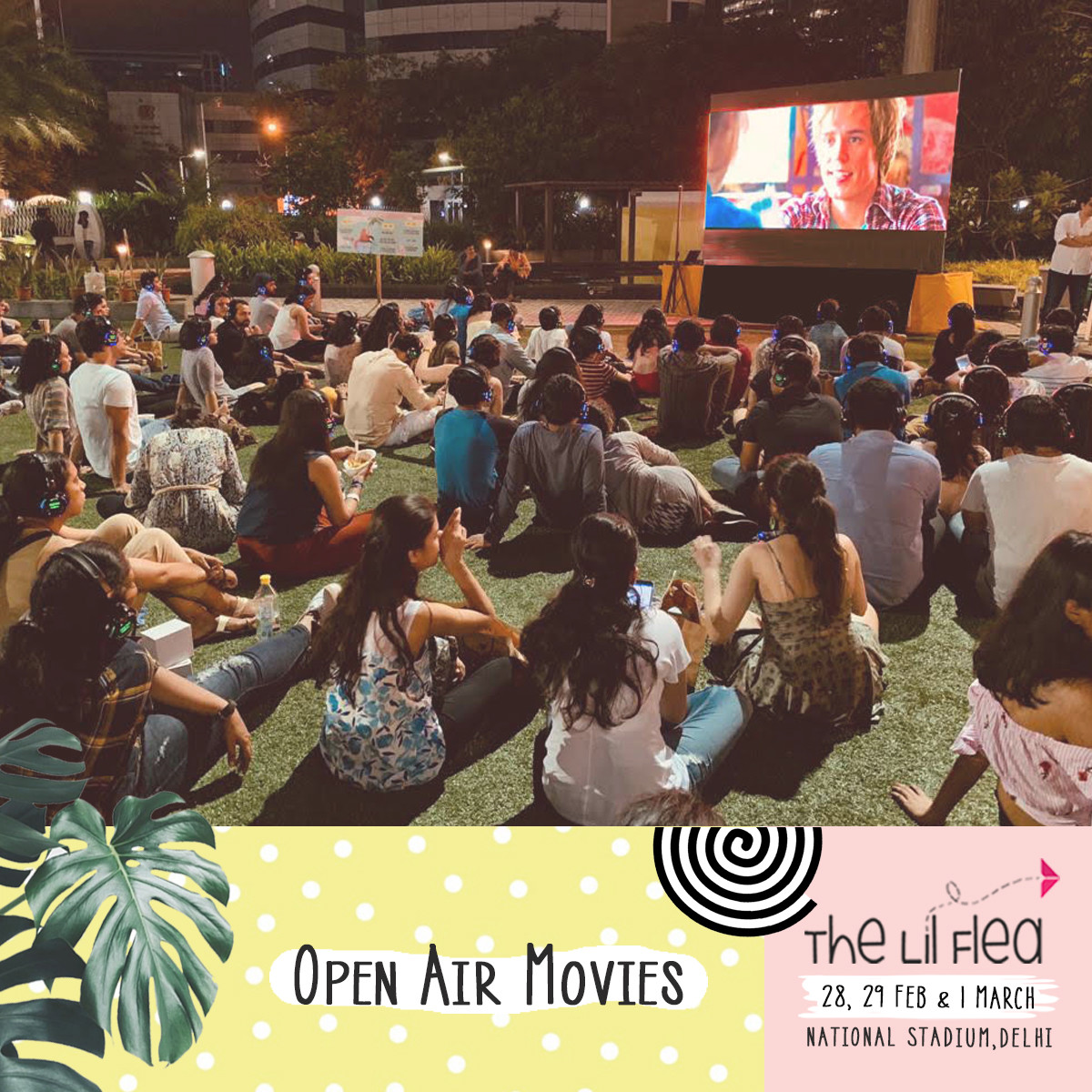 Watch Some Classic Open Air Cinema


The Lil movie screenings are a memorable affair with some crowd favourite movies being played under the open skies .. a perfect excuse to snuggle up for a fun movie night! #NotAUsualMovieNight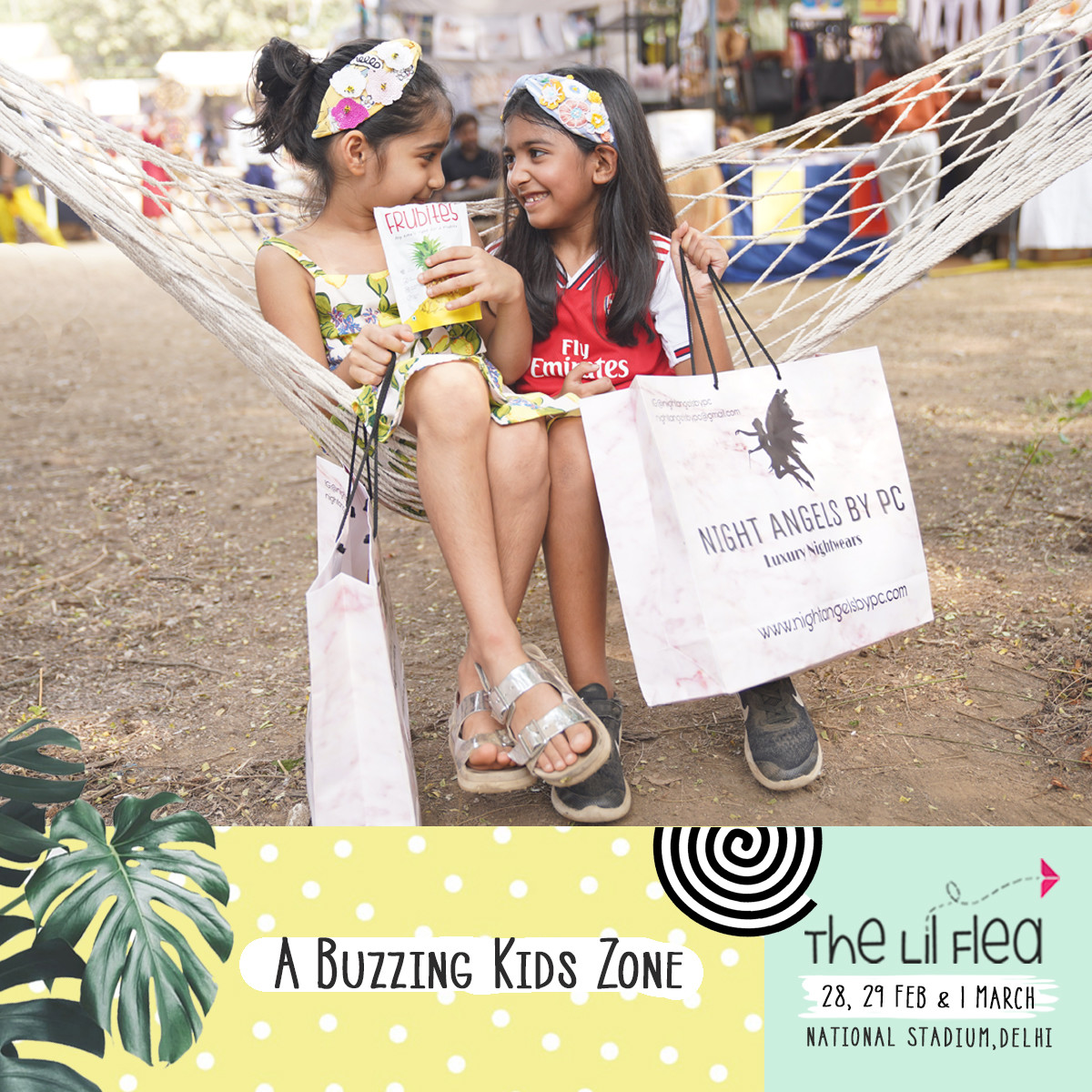 Don't Forget To Bring Your Kids Along


A big, bright kids zone with Ball Pits, beautifully done up teepees that will serve as personal art studios, games & many other activities for your lil ones to bring their imagination alive along with special kiddy film screenings to indulge them in!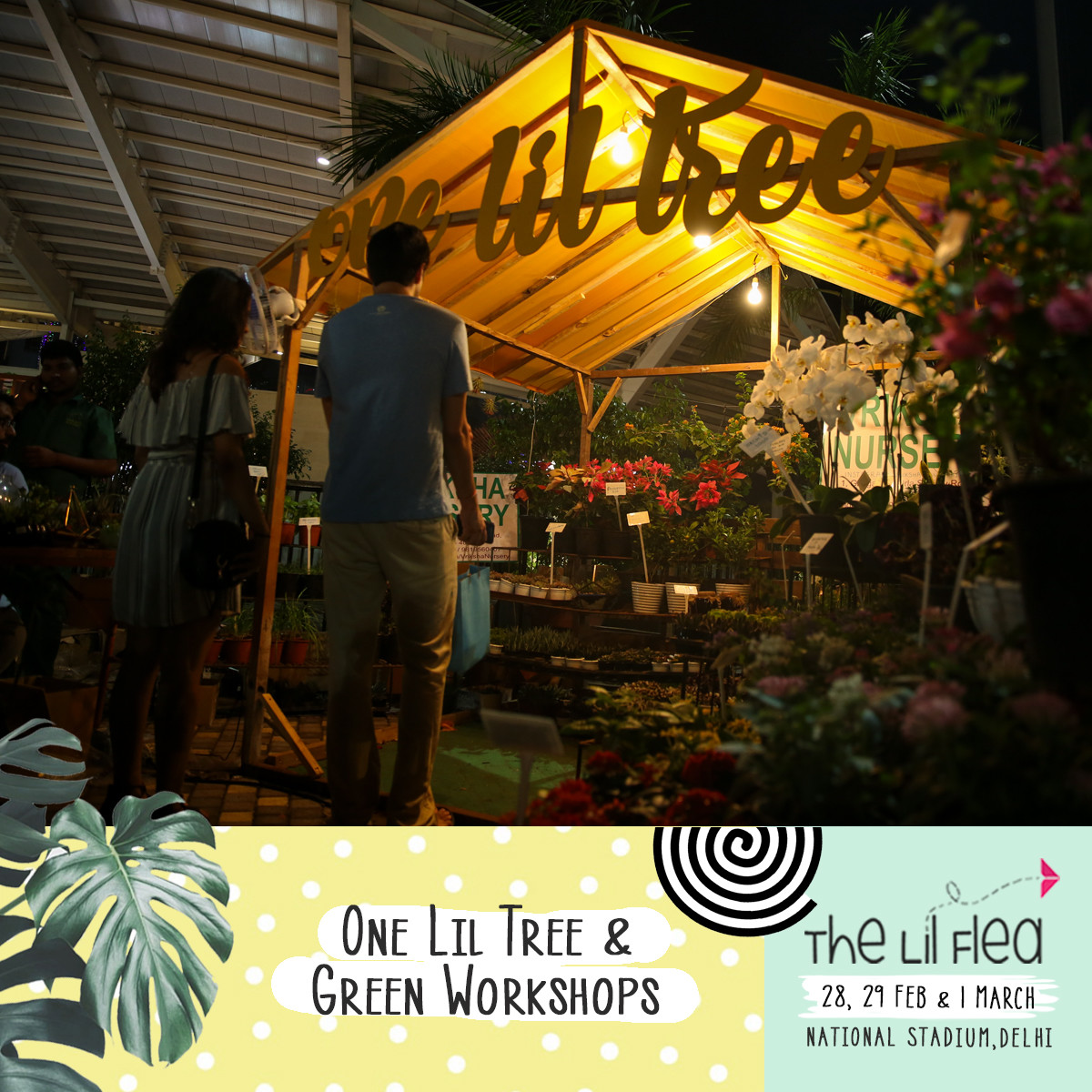 One Lil Tree For You


Calling out to those who would like to bring nature back into their lives. Collect seeds or adopt some happy new plants to take back home at The One Lil Tree!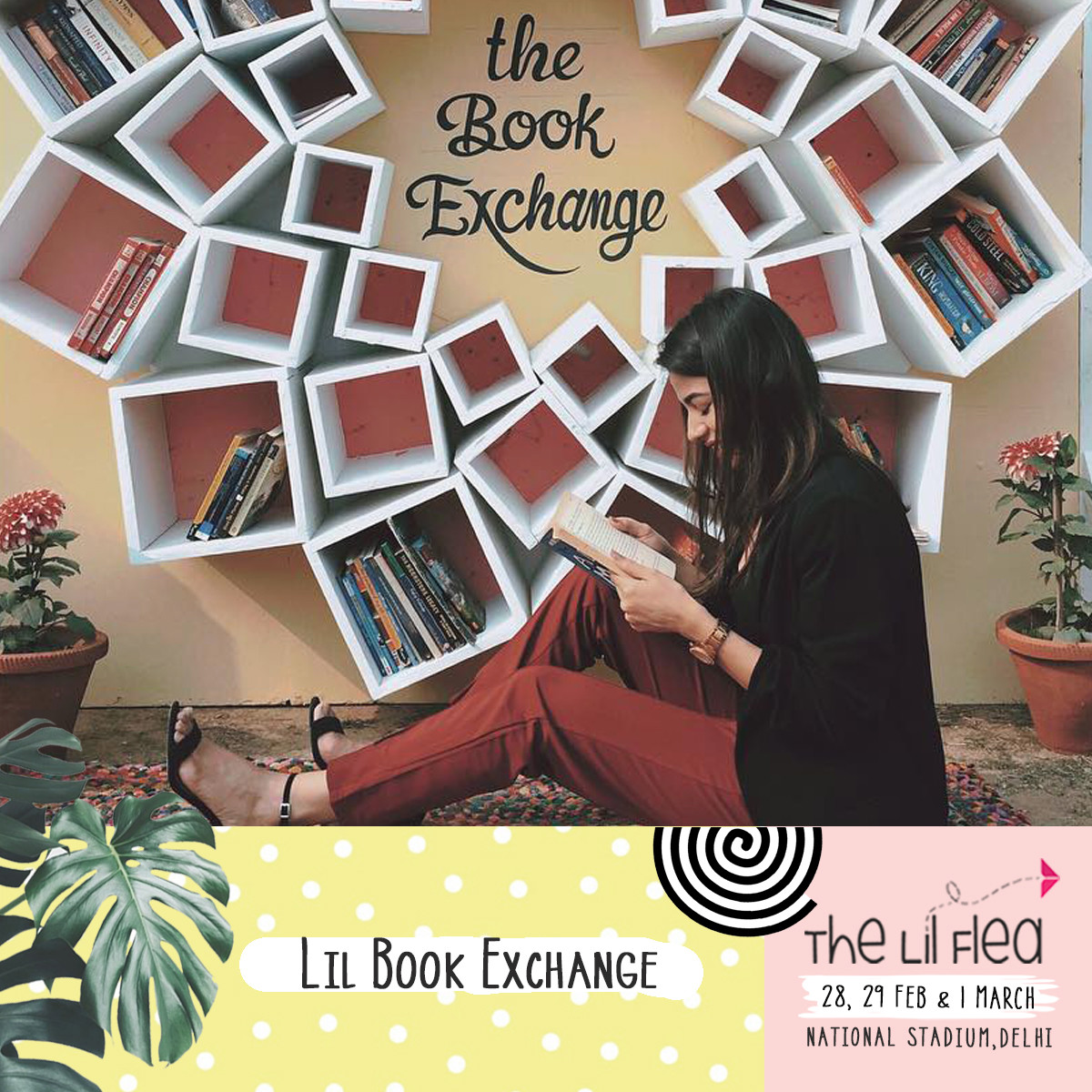 Exchange a Book with a Stranger


The Lil Book Exchange has been upgraded and the newer version is even more fun! Pluck books from the trees, shop well thumbed copies of pre loved books and of course leave the best gifts you possibly can - books!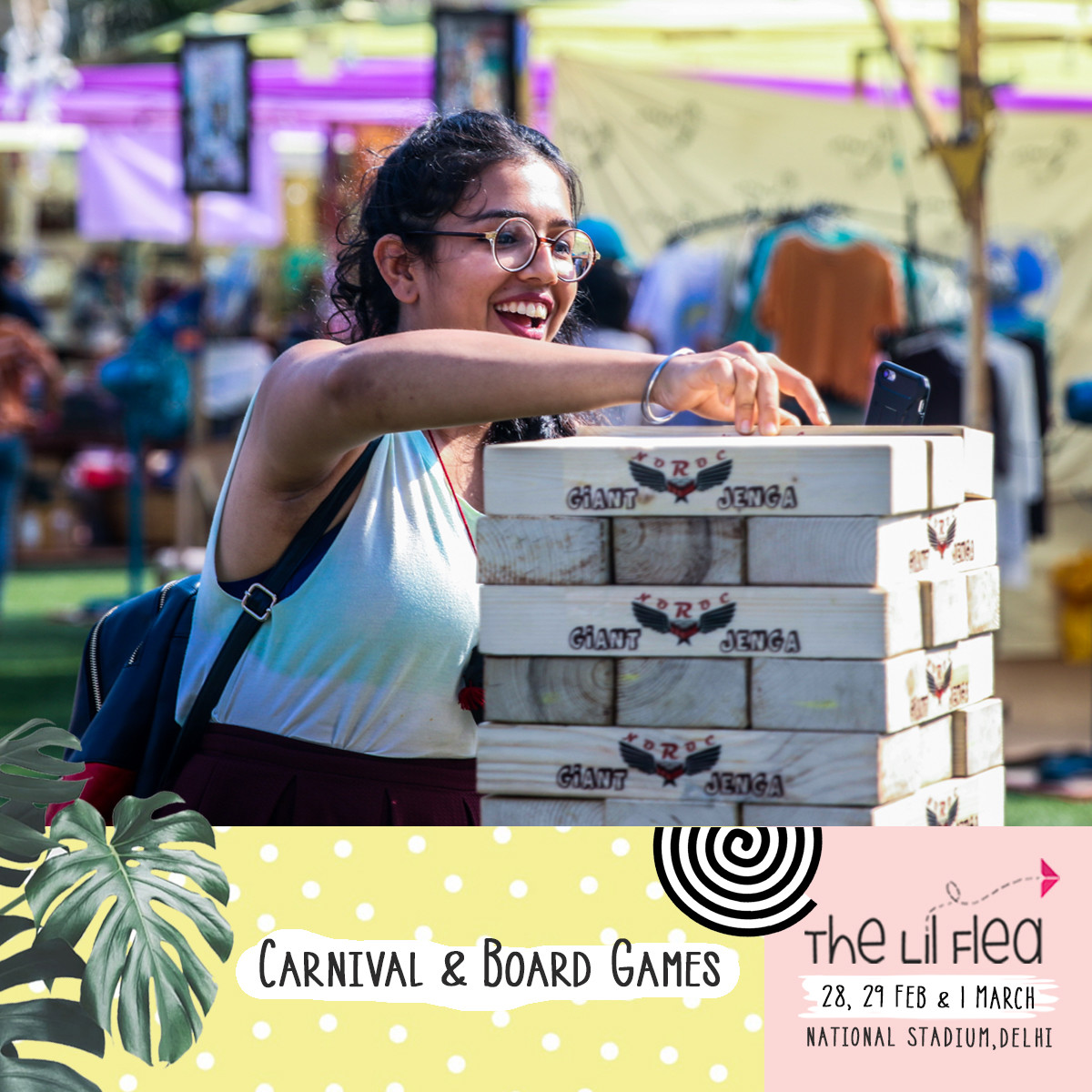 Good Vibes, Open Skies And Happy Lights


Be ready to experience a festival with eye catching decor and amazing vibes. A place where the days are bright and the nights are full of lights.. Plus some super fun experience rooms, food pit stops & board games and a whole lot of lil things! Come join us & add to the happiness


Happy Lil Rules To Follow at The Lil Flea:
Rule #1 Don't forget to bring them positive vibes.
Rule #2 Be yourself. Do your thing. Ain't nobody judging you at The Lil Flea.
Rule #3 Get real with your style statement. The Lil Flea paparazzi will be on the lookout!
Rule #4 Save your appetite. Ditch the diet. Accept food with open arms!
Rule #5 Forget mainstream. Mainstream music. Mainstream fashion. Mainstream anything.

Friday
Clayton - 6pm
Raghav Meattle - 7:15pm
Fiddler's Green - 8:30pm

Saturday
Kamakshi Khanna - 5:30pm
The Revisit Project - 6:45pm
Jass B'stards - 8:30pm

Sunday
Ditty - 5:30pm
Tanya Nambiar - 6:45pm
Indian Ocean - 8:30pm

The Lil Flea: Memories from 2018
Dhyan Chand National Stadium, New Delhi
National Stadium, Space Near Gate#5, India Gate, New Delhi
GET DIRECTIONS
The Lil Flea Delhi February 2020 Edition
February 28 - March 1 | 11AM
Dhyan Chand National Stadium, New Delhi, Delhi
Step out and enjoy this event
Invite your friends
and enjoy a shared experience