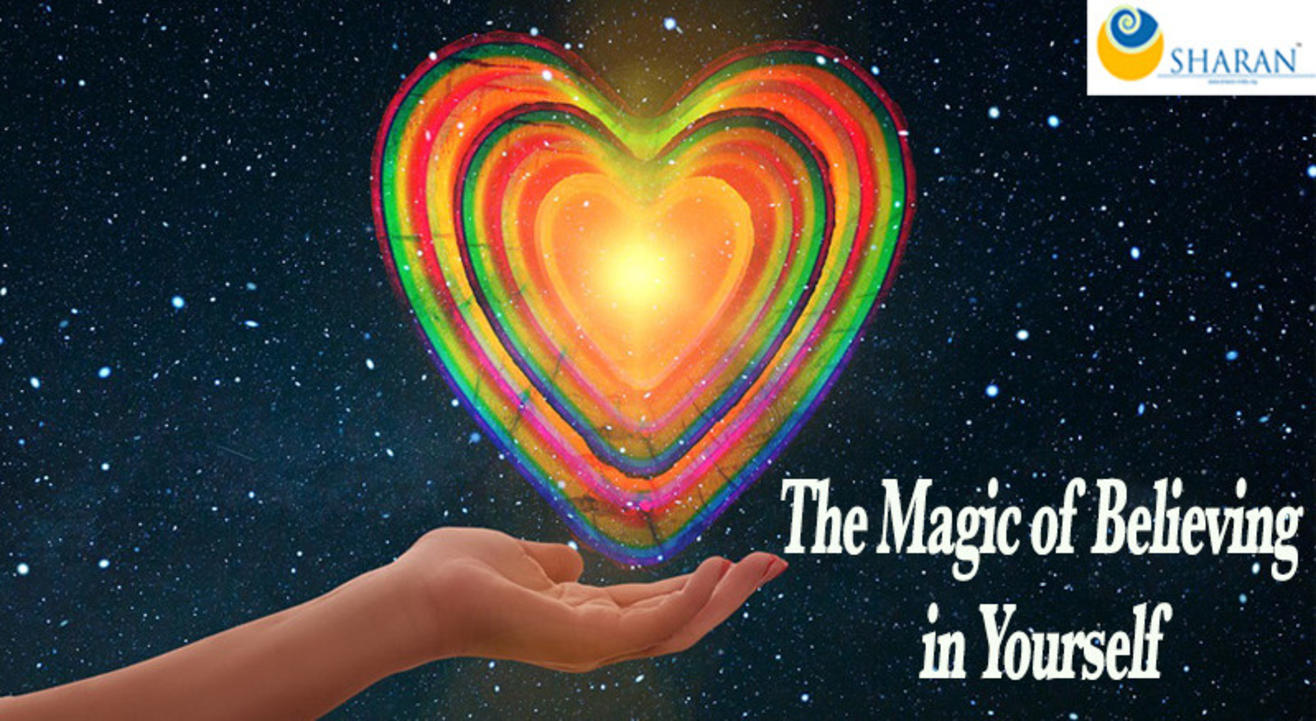 The Magic of Believing in Yourself
Invite your friends
and enjoy a shared experience
Invite your friends
and enjoy a shared experience
About the Event
Believe in yourself – so easy to say, not so easy to do! This program will show you how to achieve a new level of self-confidence and self-esteem. Learn how to "weed out" the beliefs of not being talented enough, smart enough, or good enough, to achieve what you want in life. There is untapped potential within you, just waiting to be called out!
In this workshop, you will:
Understand how "unconscious" beliefs have affected you until now, and what to do to change them
Learn about the toolbox for high self-esteem
Discover how to use affirmations and visualizations to create a path for the future you want
Develop a stronger connection with your inner guidance
Understand how you can be the star of your own life, directing and writing your own script
The workshop is conducted by Wellness and Cancer coach, Jaishree Kannan. She is also a Certified Whole Plant Based Nutritionist from E- Cornell.
Time: 6 pm – 8 pm IST (8.30 am New York, 1.30 pm UK, 4.30 pm Dubai, 8.30 pm Singapore)
Registration will close at 11 AM IST, Tuesday, 29th September 2020
Note: A WhatsApp group will be formed one day prior to the program. In case you are not added to the group, kindly contact – office@sharan-india.org or call/whatsapp +919769117747. All details and zoom links will be shared on the whatsapp group.
No Recordings of this workshop will be shared.
Cancellation 24 hours before the event attracts full refund. No refund for cancellation on the day of the event.