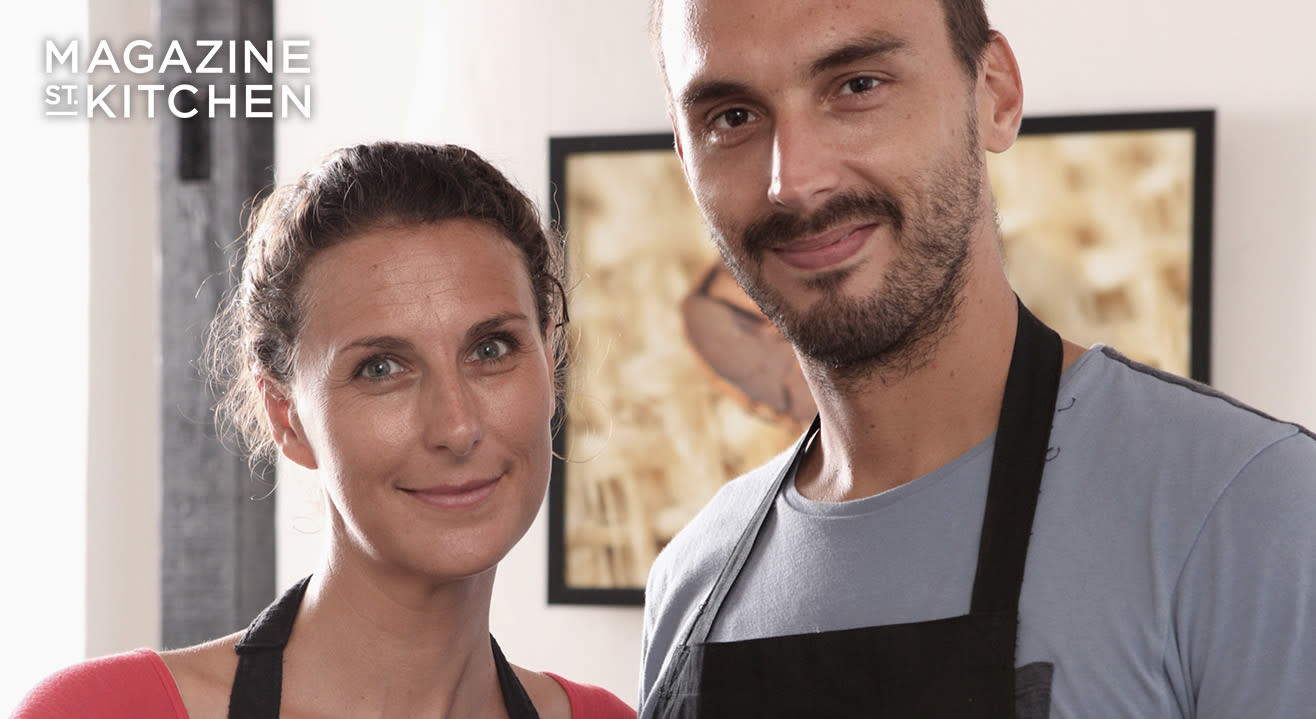 Food
The Mason & Co Bean-to-Bar Chocolate Workshops | April 01 or April 02
April 1 or 2 | 10 AM - 1:30 PM
Magazine Street Kitchen, Mumbai
About
In this workshop we will explore the art and science of making chocolate from the raw cacao bean to the chocolate bar. Designed as an introductory workshop for chocolate lovers or food enthusiasts looking learn the secret behind quality chocolate; we will discover the different varieties of cacao beans, different methods of making fine chocolate and look deeper into some of the popular styles of chocolates available in the market today. Each participant will learn from Mason & Co founders, Jane and Fabien the finer art of making chocolate, will have fun tempering and moulding chocolate and explore how to invent your own styles & flavours. Participants will also get to taste chocolate from different regions in India and some of the rarest and most prized cacao beans from the world!
You can pick either of the days to attend the workshop. The content remains the same.
About Mason & Co: Mason & Co are India's first farmer direct bean-to-bar chocolate craftsmen. We make gourmet organic chocolate in our artisan factory in Auroville.
A deeper look at what to expect:
All cacao beans are not created equal - How to do a cut test to chose quality cacao and why this is important for making good chocolate.
The art of roasting - How to develop flavor and create character & uniqueness through roasting.
A quick guide to chocolate tasting - To make chocolate, you must be able to taste chocolate! How to discern between different flavours / qualities / roasts.
Cracking & Winnowing - How to crack and winnow on a small scale…a necessity for fine chocolate.
Grinding to Perfection - Grinding - an important role in developing fineness and flavor.
Tempering, Flavouring & Moulding - Choose your own flavor, temper and mould your personalized bars.
Venue
Magazine Street Kitchen, Mumbai
Gala No 13, Devidayal Compound, Gupta Mills Estate, Reay Road, Mumbai, Magazine St, Darukhana, Byculla, Mumbai, Maharashtra 400010