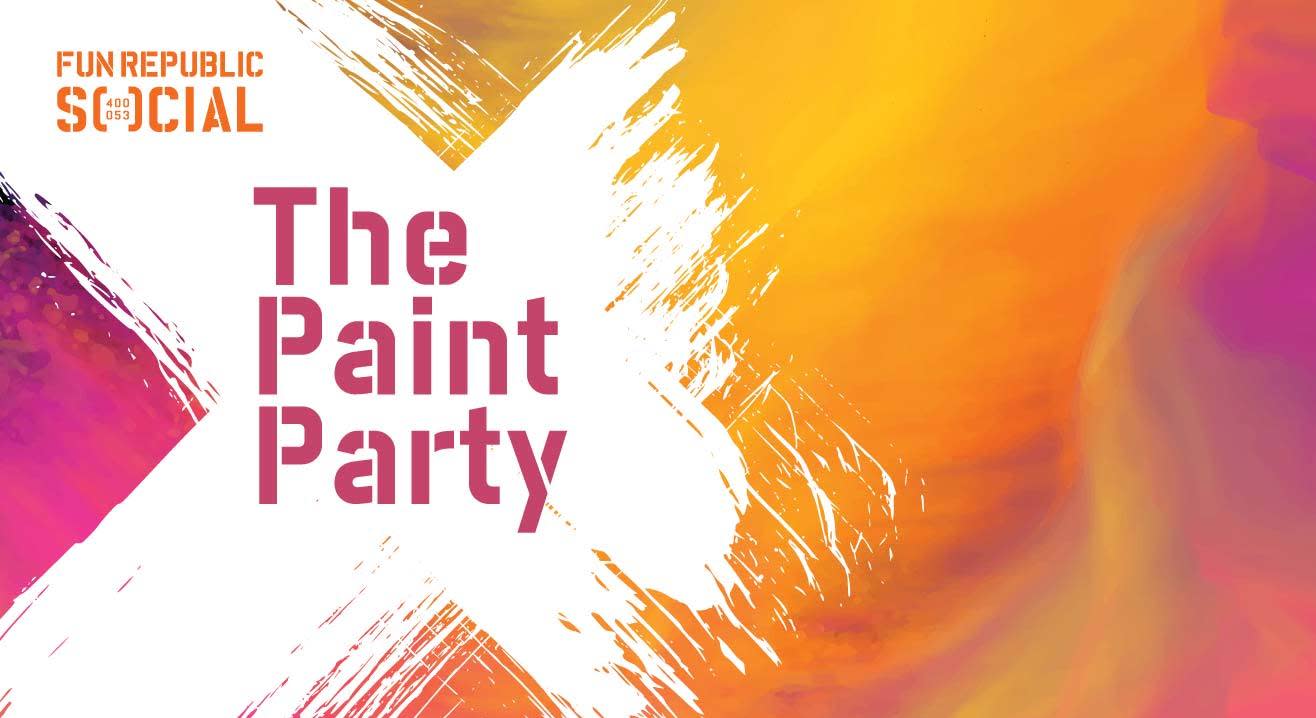 Painting
The Paint Party at #FunRepublicSocial
Fun Republic Social, Mumbai
About
"Quench yourself in an Amazing Journey of flowing colours ...AGE NO BAR ....A Come One Come All –A program for people of all ages and all walks of life....
De stress and relax . . .
Trust in yourself & you shall create a Masterpiece together with us - using the wonderful shades of Acrylic Paints.
You will be in a most comfortable environment with the team of Fine Arts Professionals from Art Caravan - you don't need to carry anything to the venue as your Art Materials and The Food & drink will be eagerly waiting for you..
The Art Caravan also undertakes Fine Art Projects from creative concept design to installation & commissioning of reasonably large sized artworks. Operating as a team of freelance Artists and a Creative Event Group, creating large paintings & murals for interior & exterior spaces in Mumbai, Pune, Delhi & Dubai.
This Team is led by Shilpa who possesses a rich teaching & coaching experience of over 20 years in Indian and International Art Teaching Circles in in Mumbai, Pune and in Dubai ""Teaching and Sharing Knowledge has always been a passion for her just as her passion for paintings"".
If you are a person who likes to learn and also like to teach - meet us at The Paint Party by Art Caravan...
Creativity has no bounds - Your work could become A Part of a Fine Art Exhibition and/or an Art Event in India and/ or the Middle East."