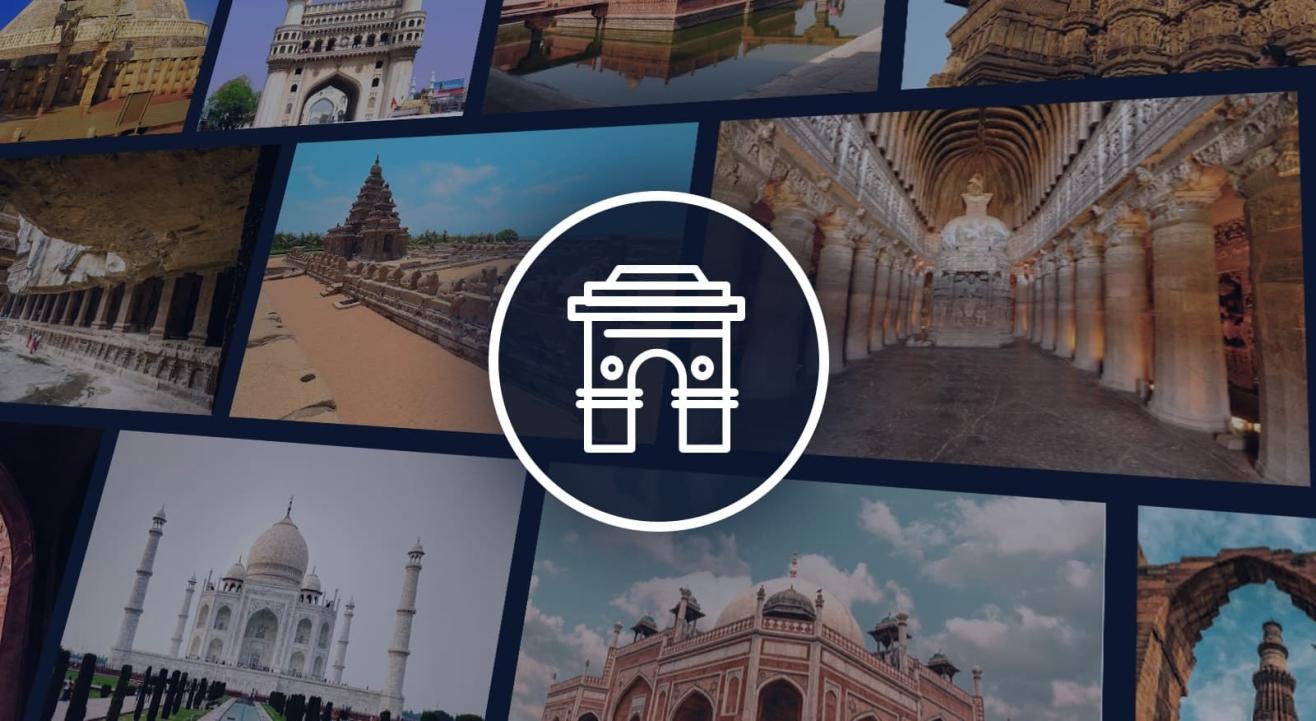 Monuments
The Palace in Asirgarh Fort, Burhanpur
About
Rani Kamlapati Palace is a stunning palace overlooking two lakes in the heart of Bhopal. Built on the bridge that connects the two lakes, the palace displays beautiful archways, balconies, and lotus shaped merlons. Get tickets to visit the home of charming Rani Kamlapati who once graced these corridors and chambers until her untimely passing.
The Palace architecture with its lovely archways, staircases, and corridors.
Fatehgarh Fort which was an important military station till the 1800s.
The two lakes, one big and one small that sit on either side of the palace.
Van Vihar National Park, Bhopal which is a zoological park and home to a variety of animals, including many that have been orphaned.
Bhojtal lake and wetlands with their wide variety of birds and wildlife.
The closest airport is Raja Bhoj Airport, Bhopal which is connected to all major cities
You can take a train to the Bhopal Railway Station, the closest railway station to the fort.
The closest bus station is Bhopal bus station located 5.8 km away.
Venue
The Palace in the Fort
The Palace in Asirgarh Fort, Burhanpur, Asha Devi Road, Burhanpur, Burhanpur, Madhya Pradesh, 450221
GET DIRECTIONS