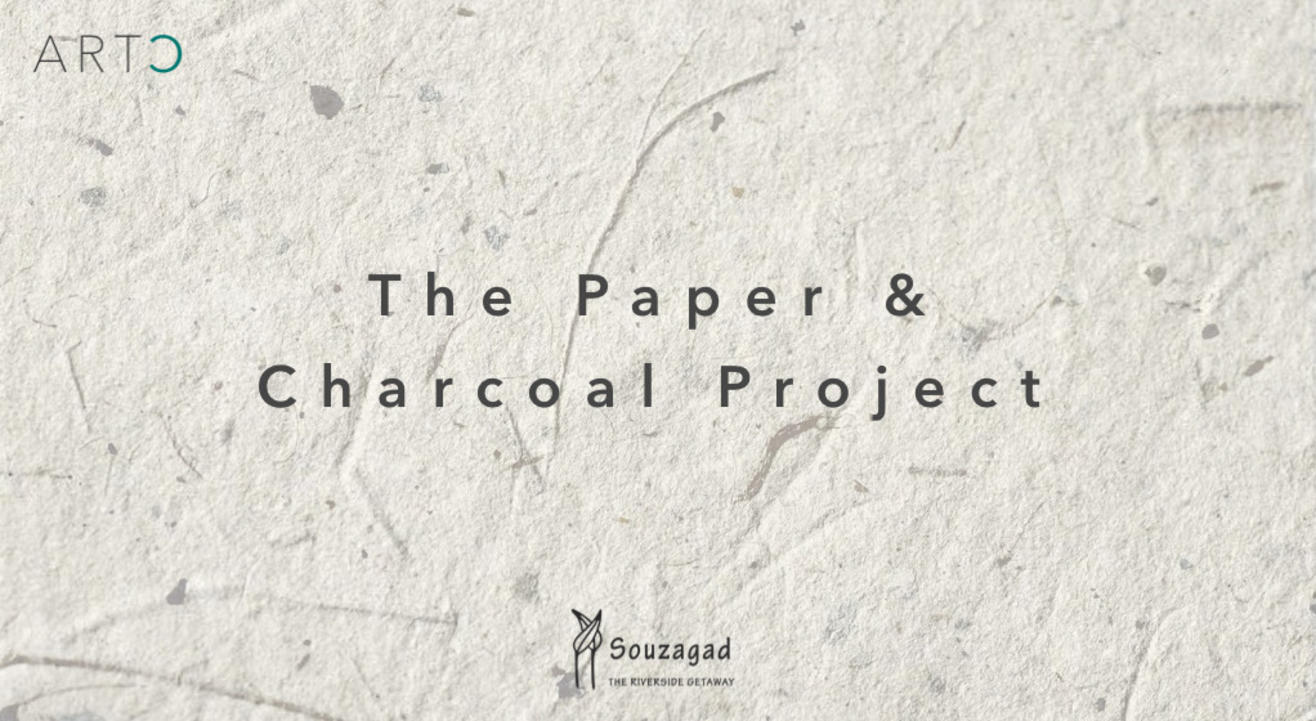 Art
The Paper & Charcoal Project
About
The Paper & Charcoal Project is a two day experiential, hands on workshop, on an introduction to the basics of paper making and charcoal sketching. Curated by ARTC, this event in not just a workshop, but an experience that combines art, nature and music. The event comprises an exchange of ideas and and learnings of artists from the field that have mastered the art of charcoal sketching and paper making.
About The Artist.
The artist facilitating the event is Robert Gnanapragasm who is an artist by profession and specialises in charcoal sketching. He has a keen interest in making paper. Robert has been in the industry for over ten years and loves sharing his knowledge and passion of charcoal sketching which he has mastered over so many years of experience and practice.
About The Location.
The location in itself is one of the main highlights of the event, Souzagad, the riverside getaway is nestled among 120 acres of mango plantation. This homestay is the ideal location that is truly inspirational, close to the city, yet out of the box.
The Aim.
The main aim of the event is to bring like-minded people from different backgrounds, that share a common interest in art and nature, together to interact, learn and understand from each other.
Venue
Souzagad Homestay
Souzagad Homestay, Nasarapur, Maharashtra 410101
GET DIRECTIONS