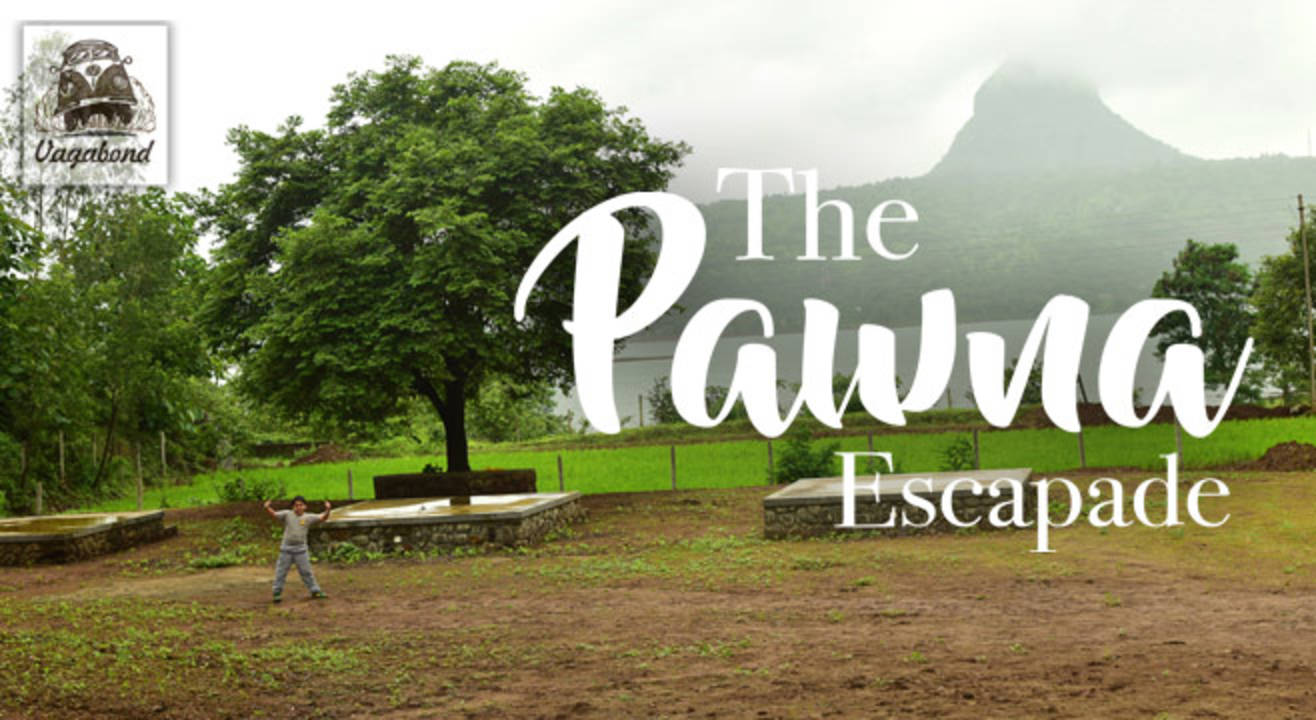 The Pawna Escapade
October 23 | 6:30 AM
Bandra, Mumbai
About
Tikona Fort literally means Triangle Fort. Join us for a day-long trip to Tikona, where you shall be treated with delicious food and a chance to take a dip in the Pawna Lake. Located about 15 km from Lonavala, Pawna Lake is a beautiful and unexplored location that is ideal for a great weekend getaway. So leave your city worries behind and join us for a fun, screen-free trip.
Private transport from Mumbai to Pawna & back
Meals: Breakfast, Lunch, Evening tea/snacks
Visit to Pawna lake
Nature hike
Exclusive use of Camp Deogadh campsite
Vagabond holds the right to cancel the event due to unforeseen circumstances (for eg. unfavourable weather)
In case of cancellations on or before 15th Oct'16, Rs 500 will be refunded
In case of cancellations on or after 19th Oct '16, no refund shall be admissible
Terms & Conditions
The right of the admission is reserved with the organizer/
48 – 24 Hours prior to your event date, the organizer shall send you a mail with complete details of point of contact, things to carry, directions etc
The organizer does not take the responsibility for the loss or theft of any personal belongings or any injury that the ticket holder may accrue at the event.
This event is organised by Vagabond. If you have further queries regarding the event please feel free to whatsapp/call any of the following numbers: Shannon 9819765950 / Elton 9867952811
For more details and information regarding the event, please visit our Facebook page: www.facebook.com/projectvagabond
Smoking and drinking is strictly prohibited.
Any inappropriate behaviour by any of the participants shall lead to eviction from the event.
We recommend that you arrive at least 10 minutes prior to the starting time.
Let us know about any allergies that you may have.