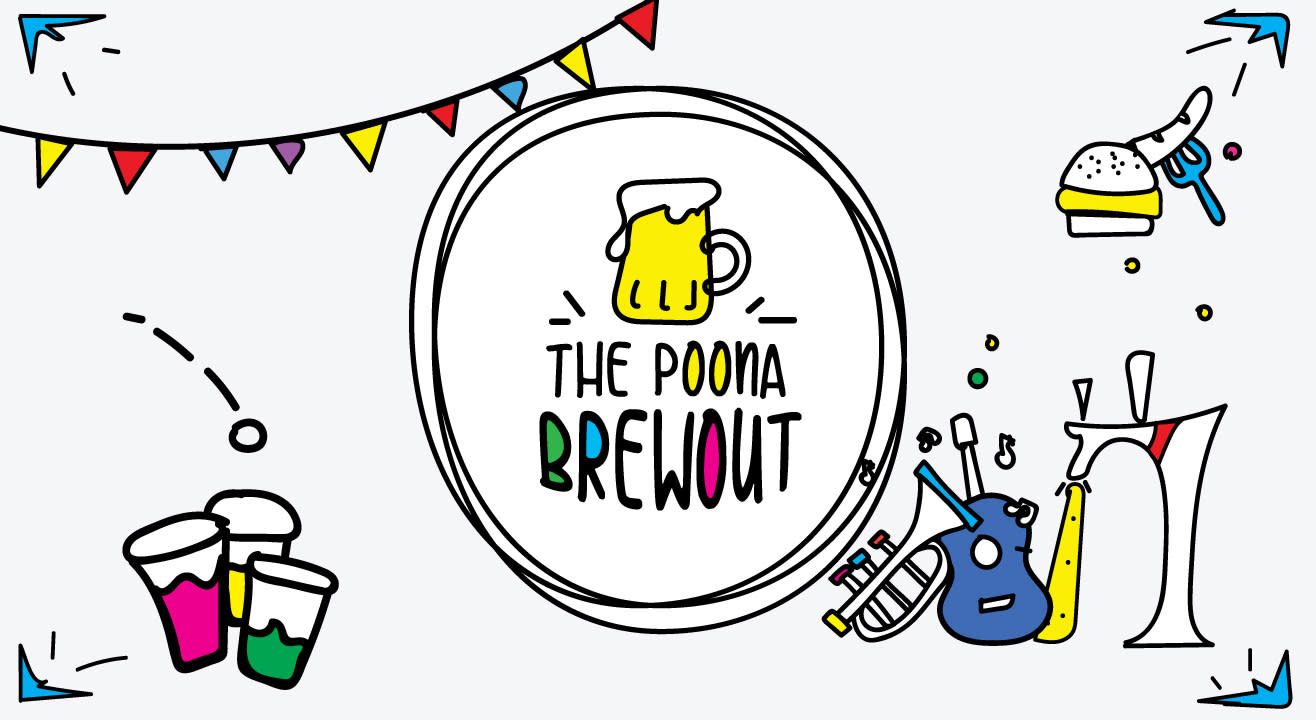 Parties
About
Beers, grub and lots of Sunday cheers! The Poona Brewout is a Sunday occassion for all of Pune city to look forward to! This gathering is one with a joyous, infectious picnic vibe that is sure to enhance your Sunday experience.

The Poona Brewout features -
- 40 + freshly craft brews from 8 independent breweries
- A curated food showcase paired with craft beer from 10 participating restaurants
- A quirky flea showcase to add a touch of retail therapy on your weekly day off.
- Vibrant, multi genre live music from 5+ performing bands.
- A customer engaging drinking game zone featuring a minimum of 8 different beer drinking games
- A vibe that will help make memories for days and months to come.
There's ten hours of drinking, dancing, music and fun! Book your tickets so you don't miss out on a memorable Sunday experience!
1. When are where is the Poona Brewout taking place?
- The Poona Brewout takes place on Sunday, August 12th, 2018 at Balkrishna Lawns, next to Yash Petrol Pump, Mundhwa, Pune - 411036.

2. What are the timings of the event?
- The event takes place from 12:00 p.m. to 10:00 p.m. We recommend arriving before 3 pm to gain the whole festival experience.

3. What are the entry charges for the event?
- Entry per person is Rs 249.

4. Where can I buy the tickets?
Online tickets are available at Insider.in
On ground sale tickets are available from Tuesday, July 17th at -
Bubster's (Kalyaninagar)
Bubster's (Baner)
Effingut Brewerkz (Koregaon Park)
Effingut Brewerkz (Baner)
Effingut Brewerkz (Kharadi)
Mr Rabbit's Burrow & Bar ( Baner )
Burger 69 (Kondhwa/ Wanavadi)

5. Will there be tickets available at venue?
Yes, subject to availability. We recommend pre booking your tickets to avoid disappointment.

6. Does entry include any food or beverage?
No.

7. What is the minimum age for consumption of craft beer?
Minimum age is 21. Please carry original government IDs for the same.

8. Is the event pet friendly?
Yes. Please note, there are no provisions for food, drink or cleaning up after pets. Please come prepared with your pooch!

9. Are cigarettes from outside allowed in the event?
No. Cigarettes brought in will be confiscated at the security check. Cigarettes will be available in the venue at all times.
The Poona Brewout has seven participating breweries at the festival:
Kimaya Brewing Company
Independence Brewing Company
Effingut Brewerkz
Great State Ale Works
Toit Brewery
Moonshine Meadery
Hoegaarden
Groove Junktion
The Fanculos
Look Who's Playing
The Asian Box
Bubster's
Burger 69
Mr. Rabbit's Burrow & Bar
Cafe Arabia
Kabiro
Callow
Mahlzeit
Pack-a-Pav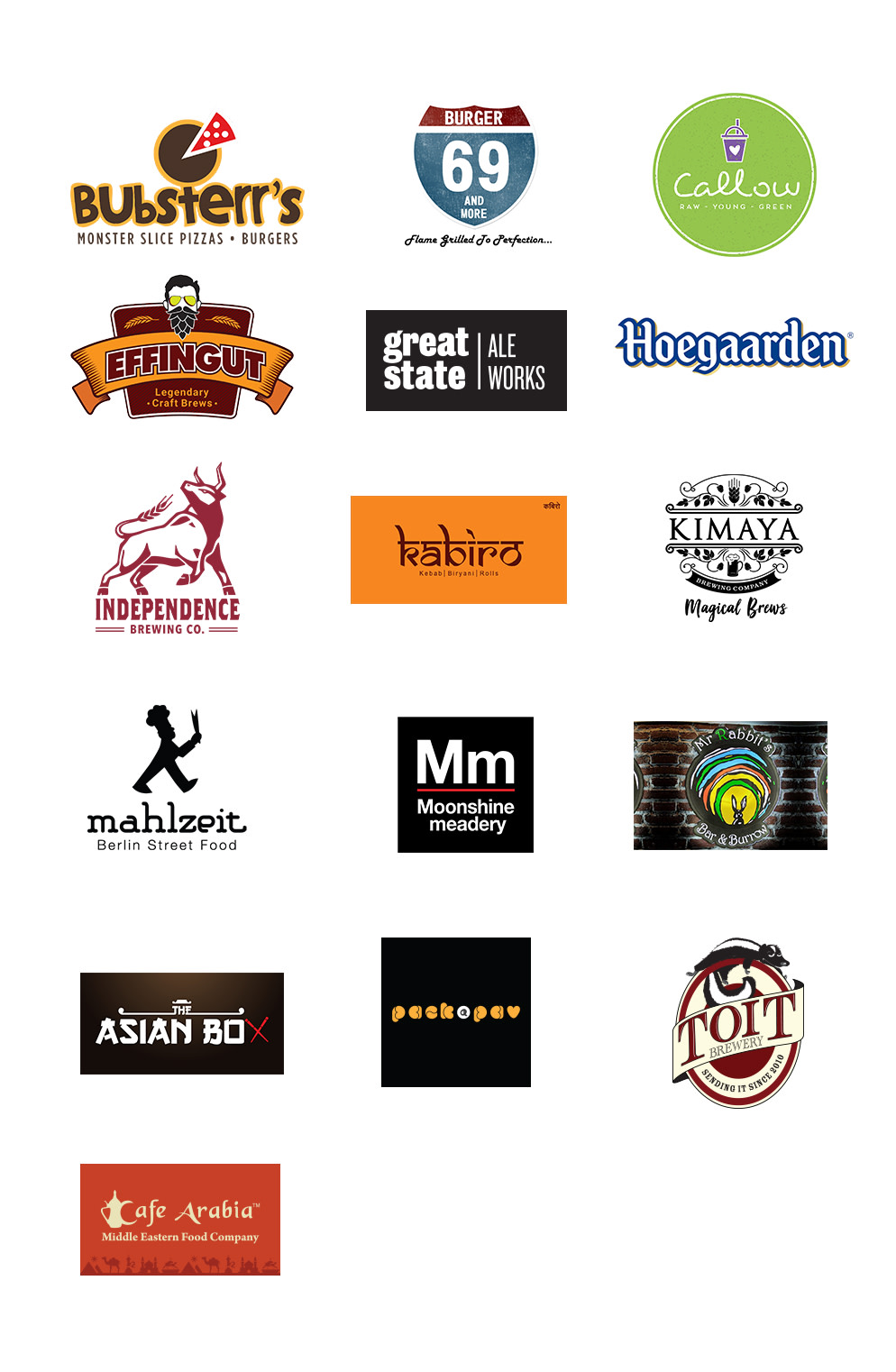 Venue
Balkrishna Lawns, Pune
92/10B, Near Yash Petroleum (BP), Mundhwa-Kharadi Road, Pune, Maharashtra 411036
GET DIRECTIONS