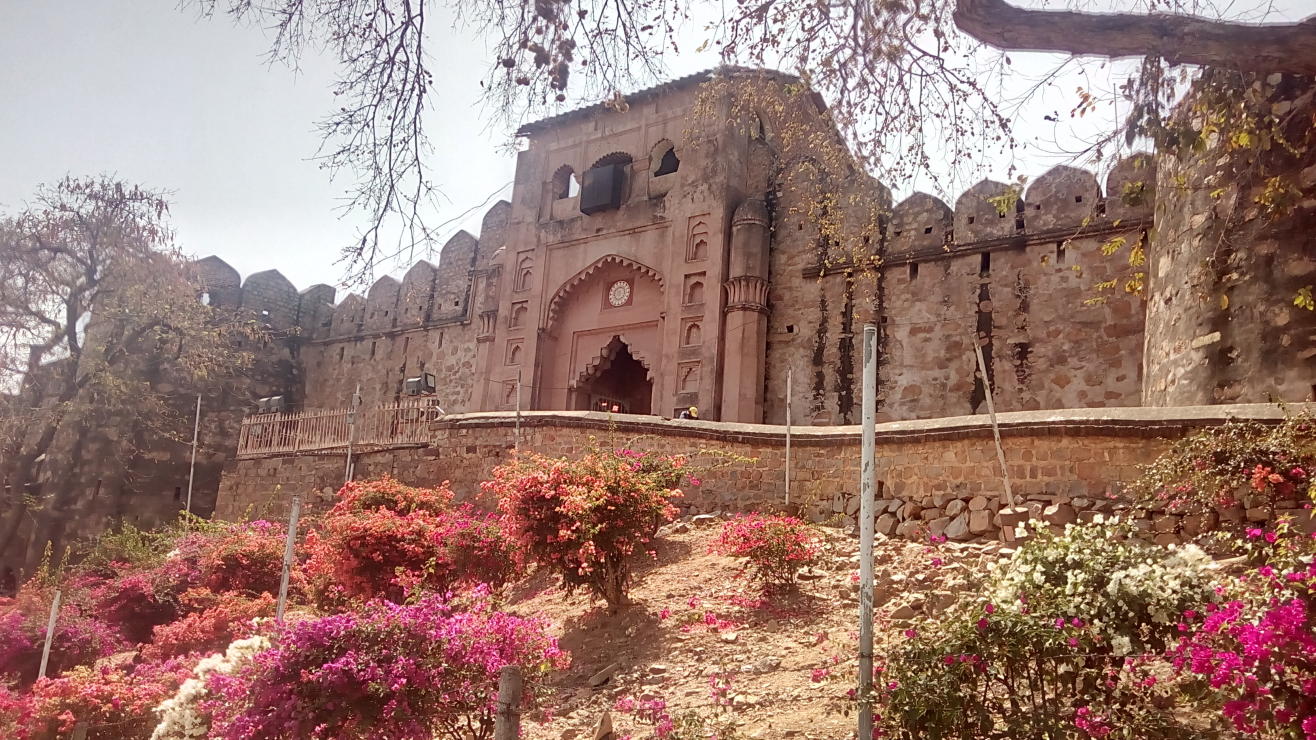 Monuments
The Residency (British Residency or Residency Complex), Lucknow
About
The Residency was built by Nawab Saadat Ali Khan for the British General in the late 1700s. It quickly became the go-to spot for all British personnel and a symbol of the British Raj. The First of War of Independence (1857) reached its peak here with the 'Siege of Lucknow' when sepoys took control of the town for 147 days. You can still see the cannon marks and bullet marks on the now razed-down buildings. On either side of the Baille Guard Gate, you'll also find the ruins of the Treasury, a storehouse, the banquet hall, and the Brigade Mess.
The tall arches, detailed carvings and fancy hallways of the banquet hall - ballroom dance, anyone?
The museum, which has a scale model of the buildings.
The cemetery near St. Mary's Church, where the British defenders and their leader are buried.
There's a Residency Park bus stop right opposite!
For folks coming in by train, simply get down at Lucknow City Station and grab a rickshaw (it's about a 2 km ride).
Chaudhary Charan Singh International Airport is the nearest airport. From there, you can get a cab for the 20 km ride.
Venue
Residency Buildings
The Residency (British Residency or Residency Complex), Lucknow, Mahatma Gandhi Marg, Deep Manak Nagar, Qaisar Bagh, Lucknow, Lucknow, Uttar Pradesh, 226001
GET DIRECTIONS