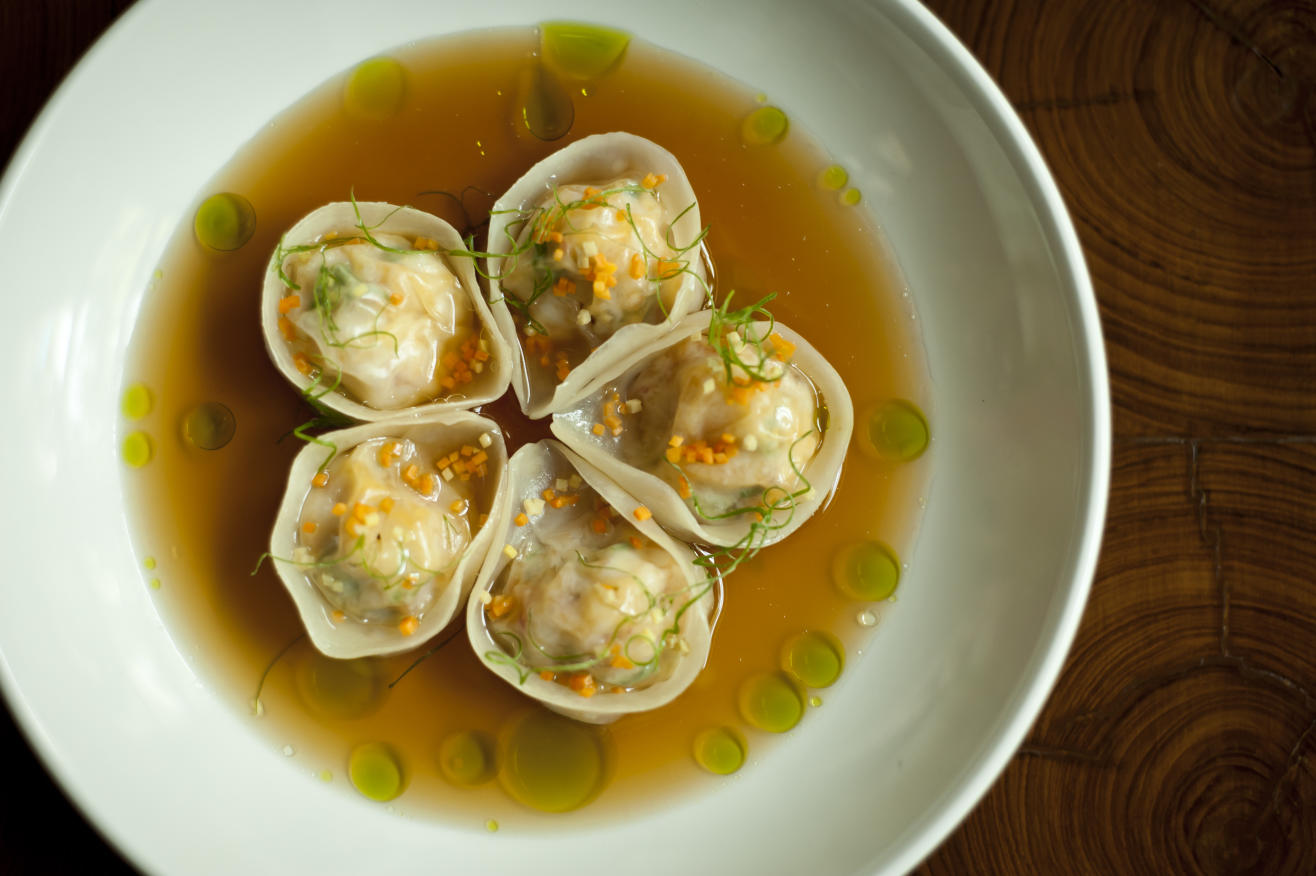 The Table, one of India's most celebrated restaurants, has welcomed guests to enjoy its globally inspired cuisine and genuine hospitality since opening in 2011. Located in the iconic Colaba area of Mumbai, The Table has been a trailblazer within the national restaurant community.
Invite your friends
and enjoy a shared experience
From introducing the concept of small and large plates, to providing a true farm to table experience with produce from its own farm, The Table continues to be at the forefront of Indian hospitality.
Chef Alex Sanchez's ingredient-driven menu, with global accents and nuances, showcases his commitment to simplicity and purity of flavour, a philosophy inherited from his native San Francisco.
Subscribe to receive our newsletter!
Find the best experiences happening out there in your city or enjoy handpicked content while sitting comfortably at home. Paytm Insider is your go-to place to figure out what to do today!