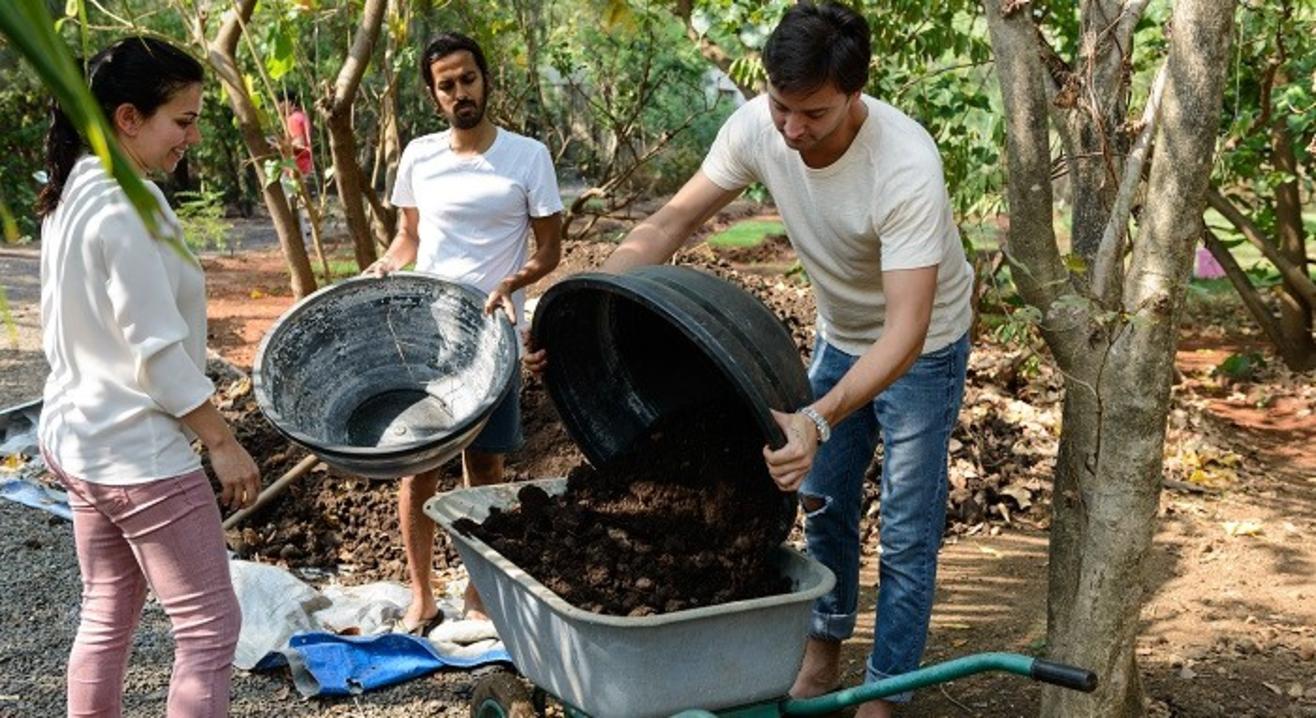 Learn
The Table Farm Workshop in Alibaug
About
We've got our last farming workshop of the season at The Table Farm in Alibag coming up soon!
The hands-on workshops conducted by Adrienne Thadani of Fresh & Local and the team at The Table will focus on the techniques and day to day practices needed for an intensive vegetable garden. The workshop starts with a tour of the farm and guests will then dive into harvesting a variety of produce for their lunch prepared by The Table chefs. The workshop will also cover the basics of farming and will include an understanding of various aspects of the farm-to-table concept, ending with a farm themed art activity.
For further inquiries regarding the workshop DM us on facebook or please email communications@foodmatters.in.
- The workshop is conducted at The Table Farm in Sasawne Alibag and is for adults only.
- We strongly recommend carrying hat, comfortable clothing, sunblock and sunglasses as this is a hands on class.
- The transport for the workshop is via a private speed boat.