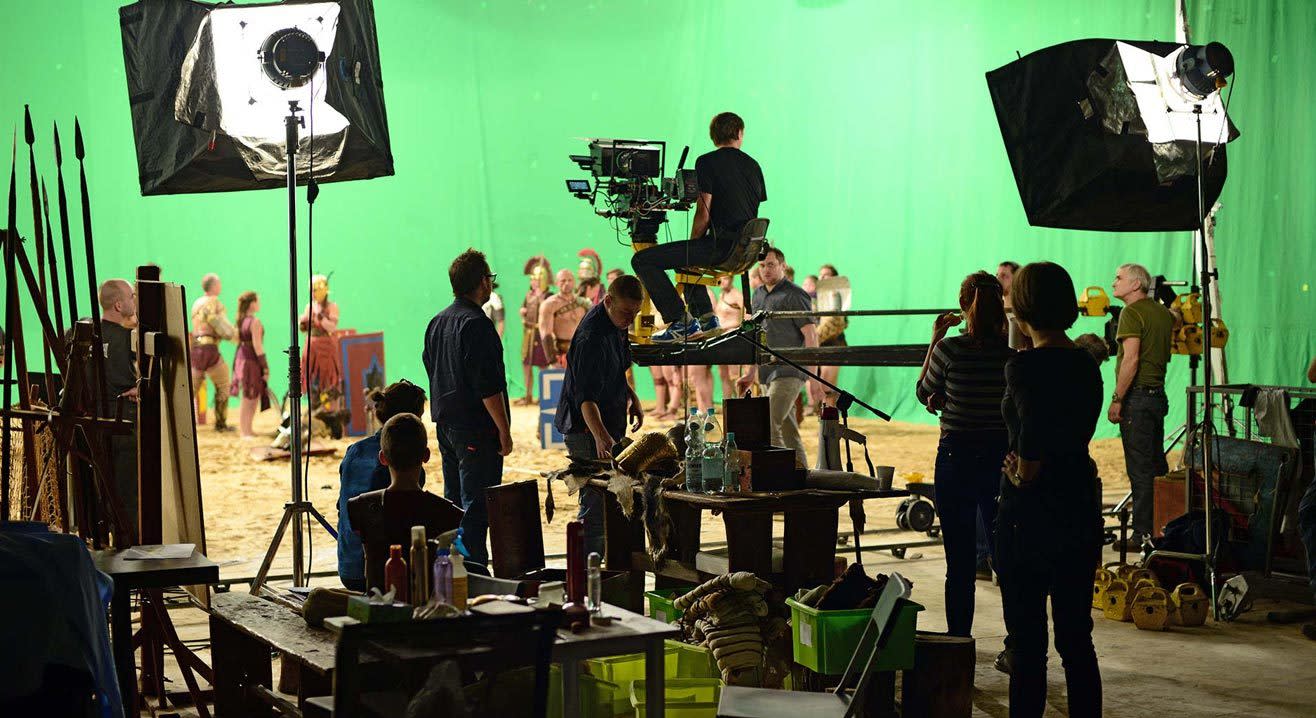 Learn
The Total Filmmaking Diploma
Dialogues Cafe, Koramangala
About
The Total Filmmaking Diploma lasts over 2 months and is designed by alumni of NYFA, FTII and SRFTI. Award-winning and practicing filmmakers will share insights and experiences that will help you to start working on your first project.
The Open Film School has been in Bangalore for the last couple of years. This course has evolved from a small workshop to a diploma. The past batches have given is a couple of award-winning films. And a couple of other filmmakers who have joined the industry as assistants or are pursuing their passion full time.
Brief outline of the Diploma
How to read a film - The visual arts
Learning from the masters, Before the films, why film as an art, How film tell stories, Film studies and history Production process - The art of delegation
The Hierarchy, film worthy, The vision, The Tribeca reunion
Writing for film - The Rosetta stone
Inspiration - James Cameron, who are you - Andrew Stanton, Titanic a case study
3 Acts - A Philosopher's idea
Why the act structure, For the love of films,break the rules
Understanding your characters - Tell me your story
Forrest Gump character analysis,The Hero's Journey and the act structure, Save the cat, Building a character for film - Make me care
Screenplay Structure - Write write write
A novel idea, breaking down creativity, one step at a time
Screenplay Format - The Blue Print margin for error, minute by minute, Celtx

The Writing process
Who What and how, The Hare and the Tortoise, plot points (Act culmination) subordinate plot points
Story-boarding - First Visuals
Three little pigs, comic strips, beat, incorporating your screenplay
Cinematography 1 - The Canvas
The camera, Film Vs Video, The science
Cinematography 2 - Painting with light
Types of lights, Lighting setups, lenses and filters
Cinematography 3 - Directors eye
Types of shots, Camera movement and meaning, working with a cinematographer
Direction - Mise - en- Scene
The rules, Talking heads, walking heads
Actors and casting for the film
Finding Talent, Working with an Actor The best part
Editing Techniques and formats - Slaying dragons
Making a film, Objectivity, The tools
A career in Filmmaking - Start your first film
Iceberg Filmmaking, pitching, getting started
Short film project - Writing, casting, shooting, editing and screening.
Venue
Dialogues Cafe, Koramangala
41, 100 Feet Rd, 4th Block, Koramangala, Bengaluru, Karnataka 560034