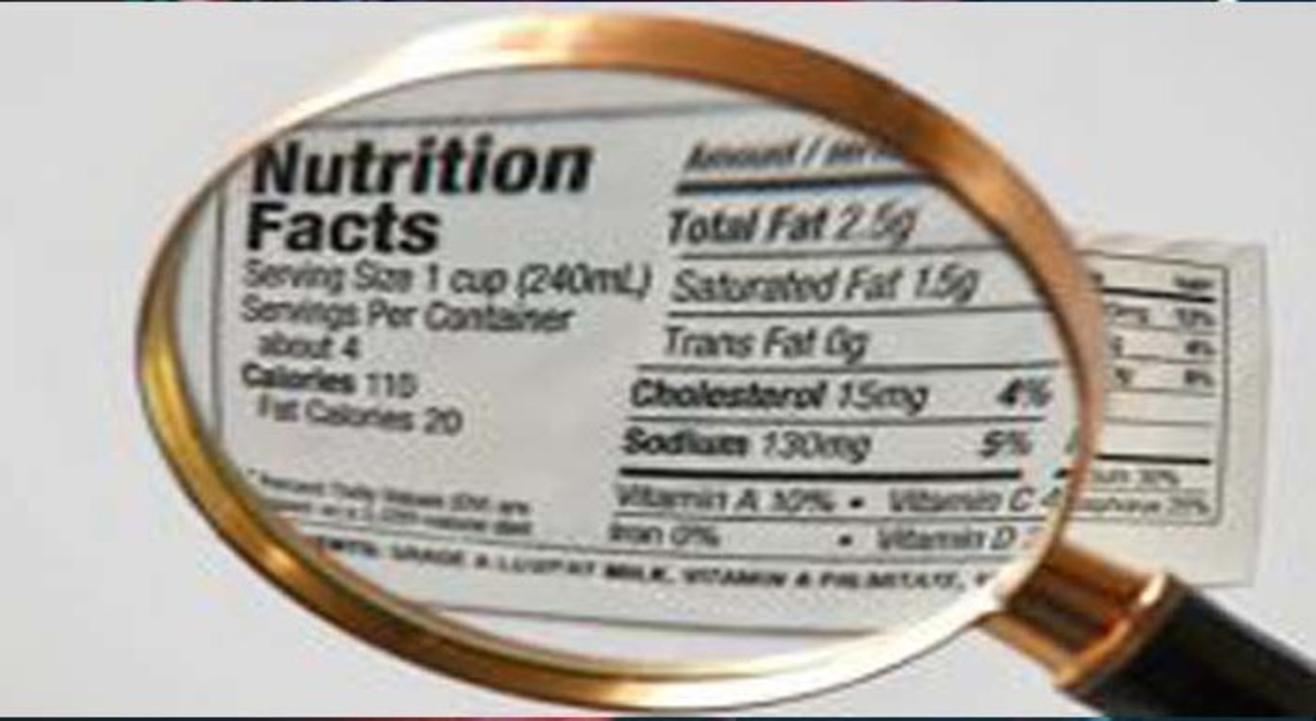 The Truth about Food Labels – Free Event
Invite your friends
and enjoy a shared experience
Invite your friends
and enjoy a shared experience
About the Event
SHARAN promotes a diet free of processed and packaged foods. Ever wondered why?
How many of us have bought a packet and never bothered to look at the label?
Food labels carry useful information to help you make good choices about food. Yet, most of the time we do not even bother to look closely at the finer details on the packet, other than the price!
Join SHARAN facilitator Seema Nayak as she explains the anatomy of a food label, how to interpret it and what to look out for.
The talk will be followed by demos of recipes of common packaged items that can be easily made in your kitchen.
Date: Saturday 18th July 2020
Time: 6.00 pm – 7.30 pm IST ( 8.30 am New York time, 1.30 pm UK time, 4.30 pm UAE time, 8.30 pm Singapore time)