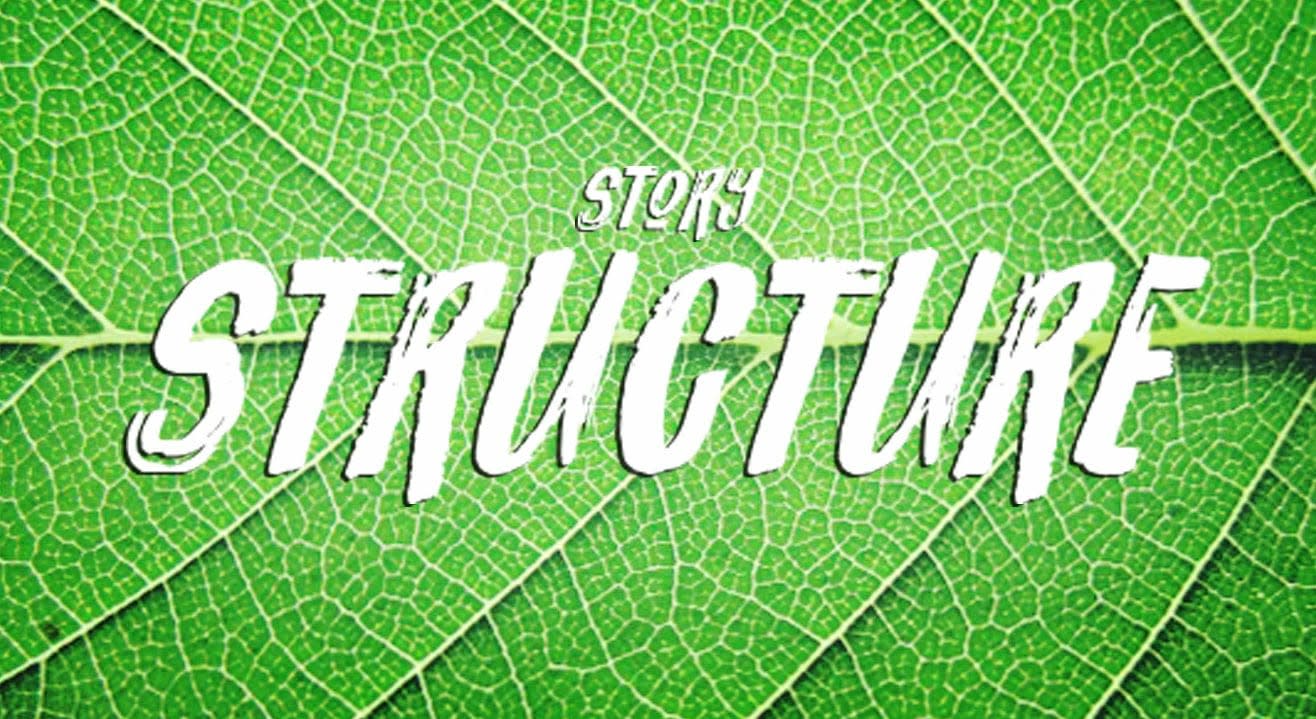 Writing
The Two-Day Creative Writing Workshop
April 22 - 23 | 10AM - 5PM
About
Designed for writers of all levels, from complete novices to professionals, and everyone in between. No experience required, just enthusiasm and an open mind. Find out why over 1300 people have take on this workshop over the last 3 years. Be a part of the fastest-growing storytelling family in the country.
You can register for one or both days of the workshop. Registering for both days will get you a discount on the total.
Day 1
The Map - Learn the details of the universal story structure and why it's critical to understanding stories.
Day 2
Put your theory into motion and learn the key priorities to make a story not just interesting but unforgettable.
You do not need to attend Day 1 in order to attend Day 2. Likewise, you can take Day 1 and still find it extremely useful without taking Day 2. This two-day workshop combines everything that the seven different Tall Tales workshops have to offer, all in one weekend.
Lunch is included in your registration
Note: For Tall Tales alumni who have taken the workshop before, you are welcome to join for free. Just email them to let them know you're coming. This offer only applies to people who have taken the Tall Tales Workshop before.