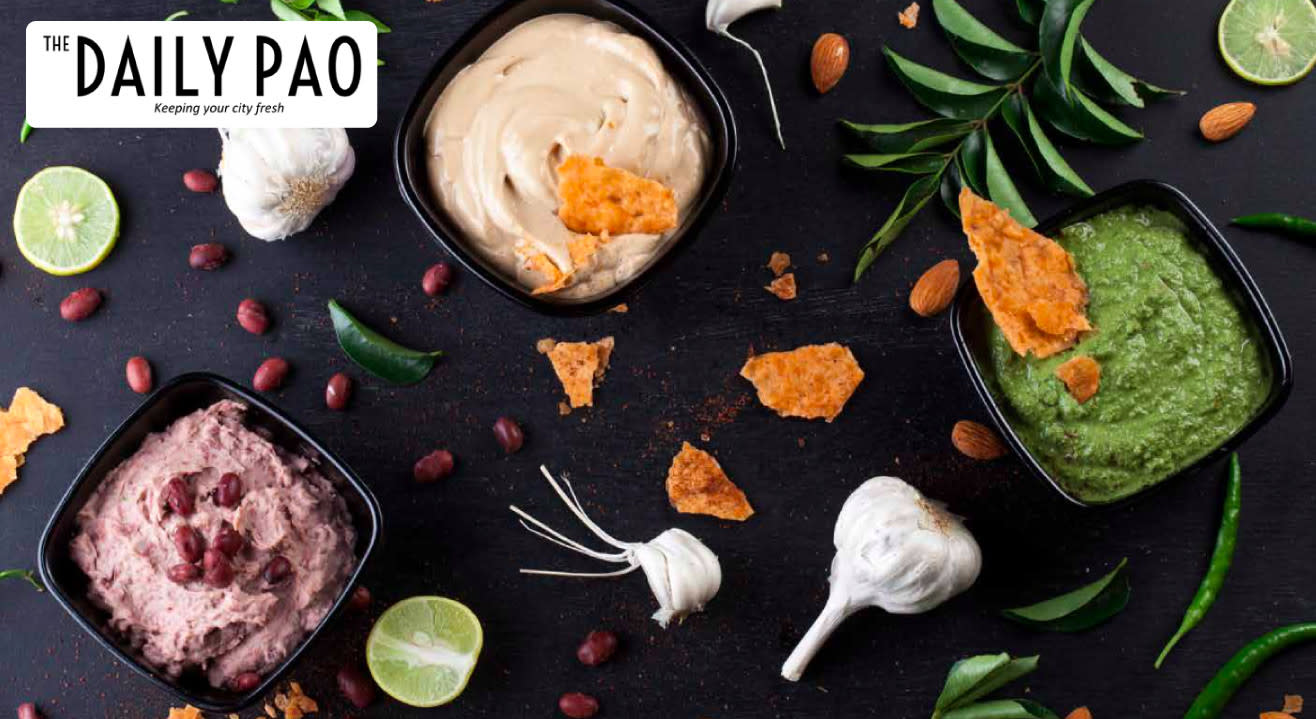 High Tea
The Wholesome Kitchen High Tea by Pooja Dhingra for The Daily Pao
About
Mumbai's 'macaron lady', Pooja Dhingra has trained at Le Cordon Blew and is the chef behind Le15 Patisserie and Le15 Café. Savor high tea with chef Dhingra, at the launch of her second book.
What You Get:
- A high tea featuring dishes such as watermelon feta salad, curry leaf and almond pesto with crackers, chocolate chip cookies, carrot cake, chocolate apricot bars, and lemon loaf from Dhingra's soon-to-be-launched book, The Wholesome Kitchen.
- A copy of The Wholesome Kitchen, priced in stores at Rs799.
- A book signing session with chef Pooja Dhingra and nutritionist Viddhi Dhingra.
Venue
Le15 Café
Shop No. 18, Lansdowne House, MB Marg, Near Apollo Hotel, Opposite Lings Pavillion, Colaba,, Mumbai, Maharashtra 400001