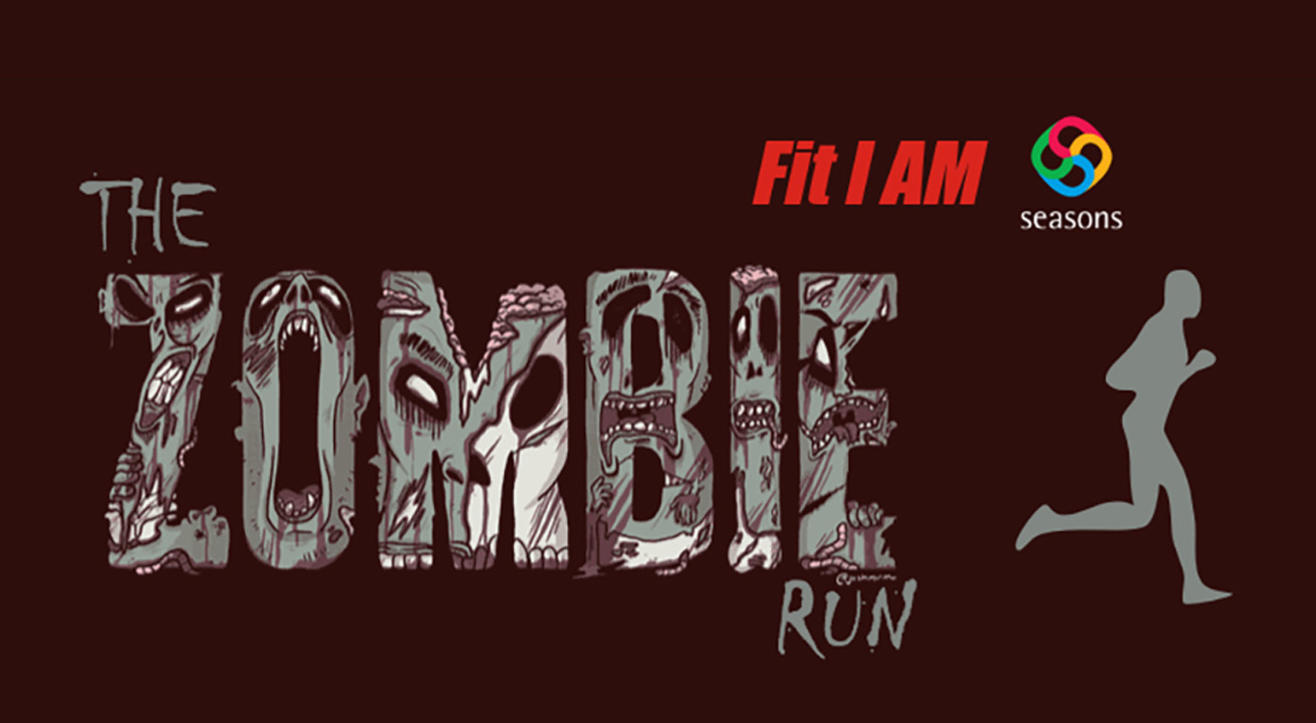 Sports
About
First ever Zombie Run of India is coming to Pune.
RUN FOR YOUR LIFE: Face your fear as you run from the undead through the 3 to 5km course. The Zombies are ready to hunt you down.
Be a Human and run from the Zombies.
Be a Zombie and pull the runner's lifelines as they run through your "Zombie territory."
Runners will be provided with 3 lifelines. Zombies are staged throughout the course ready to chase you and steal your lifelines. Try to escape from the zombies with your lifelines intact and cross the Finish Line to earn your Finisher medal. Lose all your lifelines: you are dead and no medal for you.
Choose to become a member of the Zombie Gang instead, and hunt the human runners by collecting their lifelines in your true flesh-eating make-up by our expert make-up team.