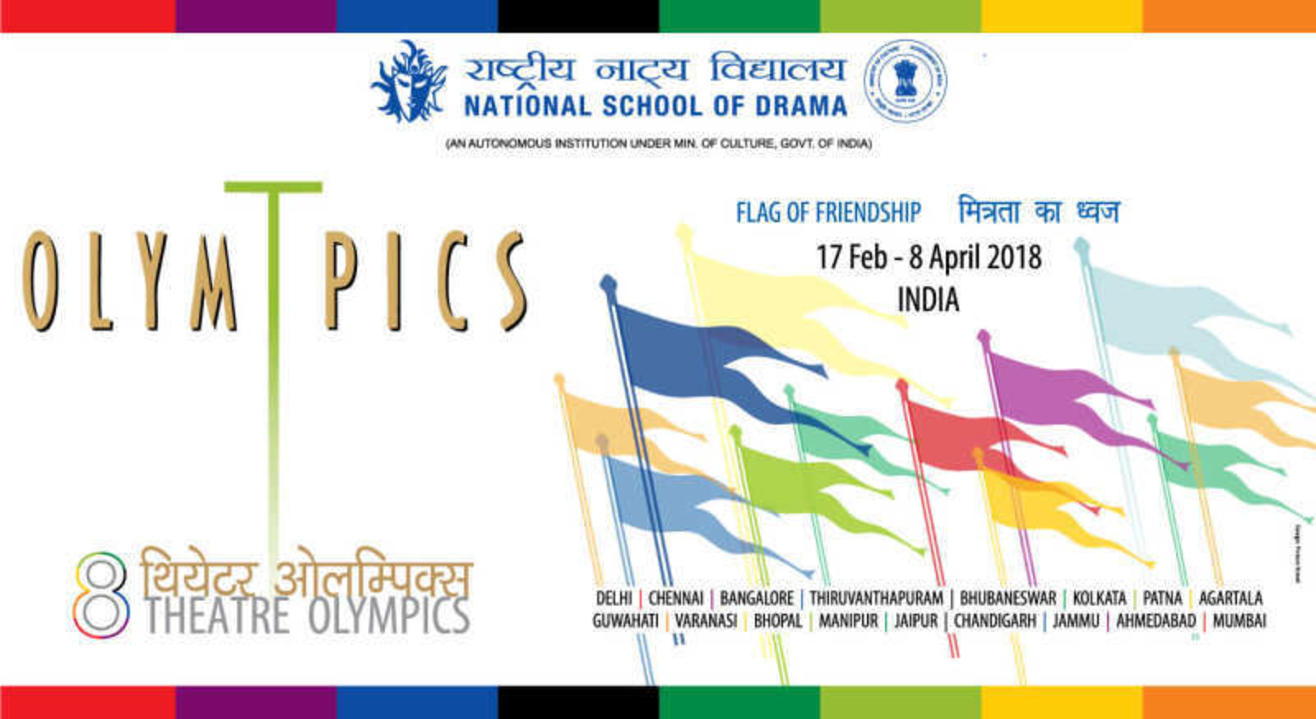 Theatre
Theatre Olympics 2018 - The Lonely Room
About
THE LONELY ROOM
Wri.: Eloise Carles
Dir.: Eloise Carles & Flavia Bertram
Group: Fool's Cap Theatre & Hoax Theatre, France
Lang: Non Verbal,
Dur: 1 hr
Time has stopped.
They wait.
Wait... wait ... and wait.
They wait, surrounded by nothingness and the empty loneliness of their existence. Occasionally, they catch a glimpse of hopeful change and move beyond their fears. But as quickly as it comes, it goes...
The Lonely Room is an enchanting dance-drama duet by Eloise Carles and Flavia Bertram telling the story of two women, each with their own dreams and ambitions, who meet in the in-between of life. This story is inspired by the different sides of our minds: the dreamer and the tactician, and the personality clash that happens when the two meet. Blending dance and corporeal mime and accompanied by an atmospheric score by Michael Neo, and ethereal lights by Andres Velasquez, the duo create a timeless world of dreams, hopes, and conflicting desires.
Venue
Shri Ram Centre, Delhi
Shri Ram Centre 4, Safdar Hashmi Marg, Mandi House, New Delhi, Delhi 110001