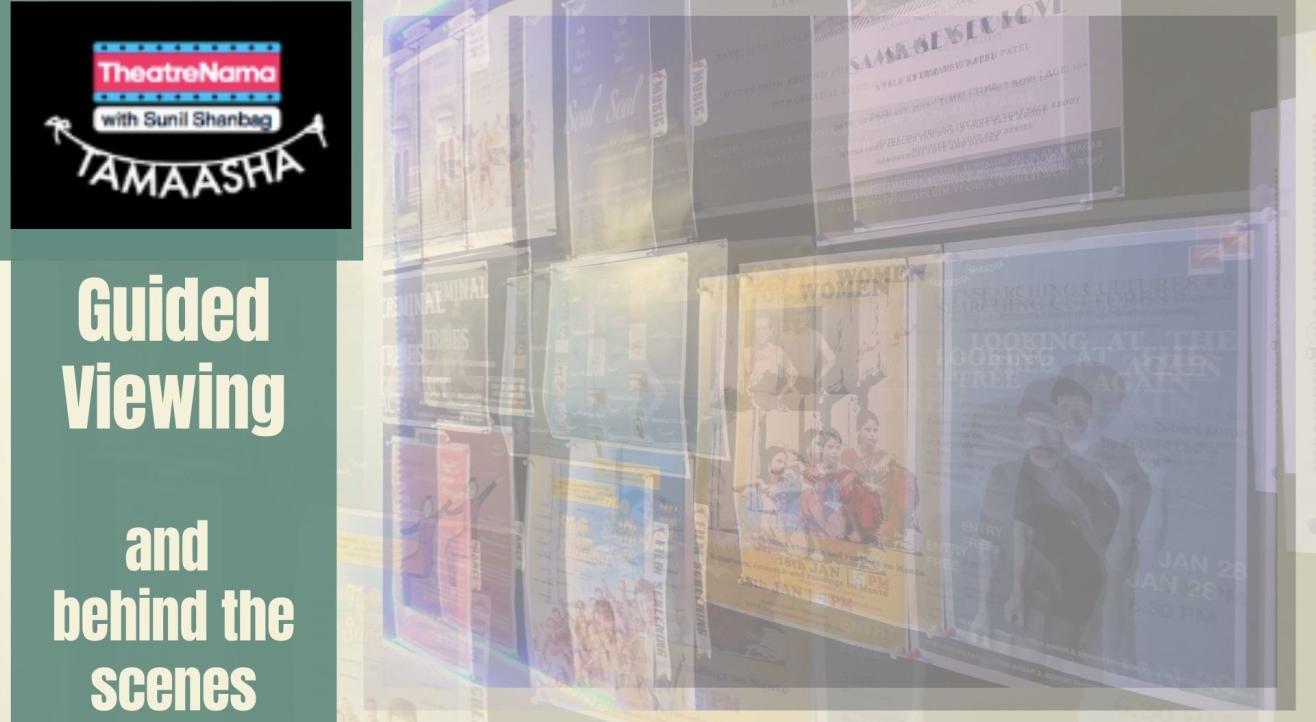 TheatreNama with Sunil Shanbag: Guided Viewing
Enjoy this event from your home
Event Guide
Digital Event
Watch on Zoom
Live Performance
Enjoy a unique experience
Invite your friends
and enjoy a shared experience
TheatreNama with Sunil Shanbag: Guided Viewing
Enjoy this event from your home
Event Guide
Digital Event
Watch on Zoom
Live Performance
Enjoy a unique experience
Invite your friends
and enjoy a shared experience
Event Guide
Digital Event
Watch on Zoom
Live Performance
Enjoy a unique experience
Invite your friends
and enjoy a shared experience
----- ----- ----- ----- ----- ----- ----- -----
TheatreNama with Sunil Shanbag
----- ----- ----- ----- ----- ----- ----- -----
Mumbai's Tamaasha Theatre's monthly series TheatreNama on Insider presents fascinating slices of contemporary theatre history, and theatre making.
We launched with a unique guided viewing of the landmark play Sex, Morality, and Censorship, directed by Sunil Shanbag. Continuing our series of guided viewing of plays by some of our most talented theatre directors and groups.
Details coming soon !
----- ----- ----- ----- -----
About TheatreNama
----- ----- ----- ----- -----
TheatreNama takes you on an intriguing journey into exciting facets of Mumbai's rich theatre history, and to some of today's finest performance makers to give you an exclusive behind the scenes look at the work. Replete with anecdotes, insights, memories, and performances, TheatreNama is a colourful patchwork of theatre stories hosted by theatre director, Sunil Shanbag.
TheatreNama with Sunil Shanbag: Guided Viewing
Enjoy this event from your home
Event Guide
Digital Event
Watch on Zoom
Live Performance
Enjoy a unique experience
Invite your friends
and enjoy a shared experience