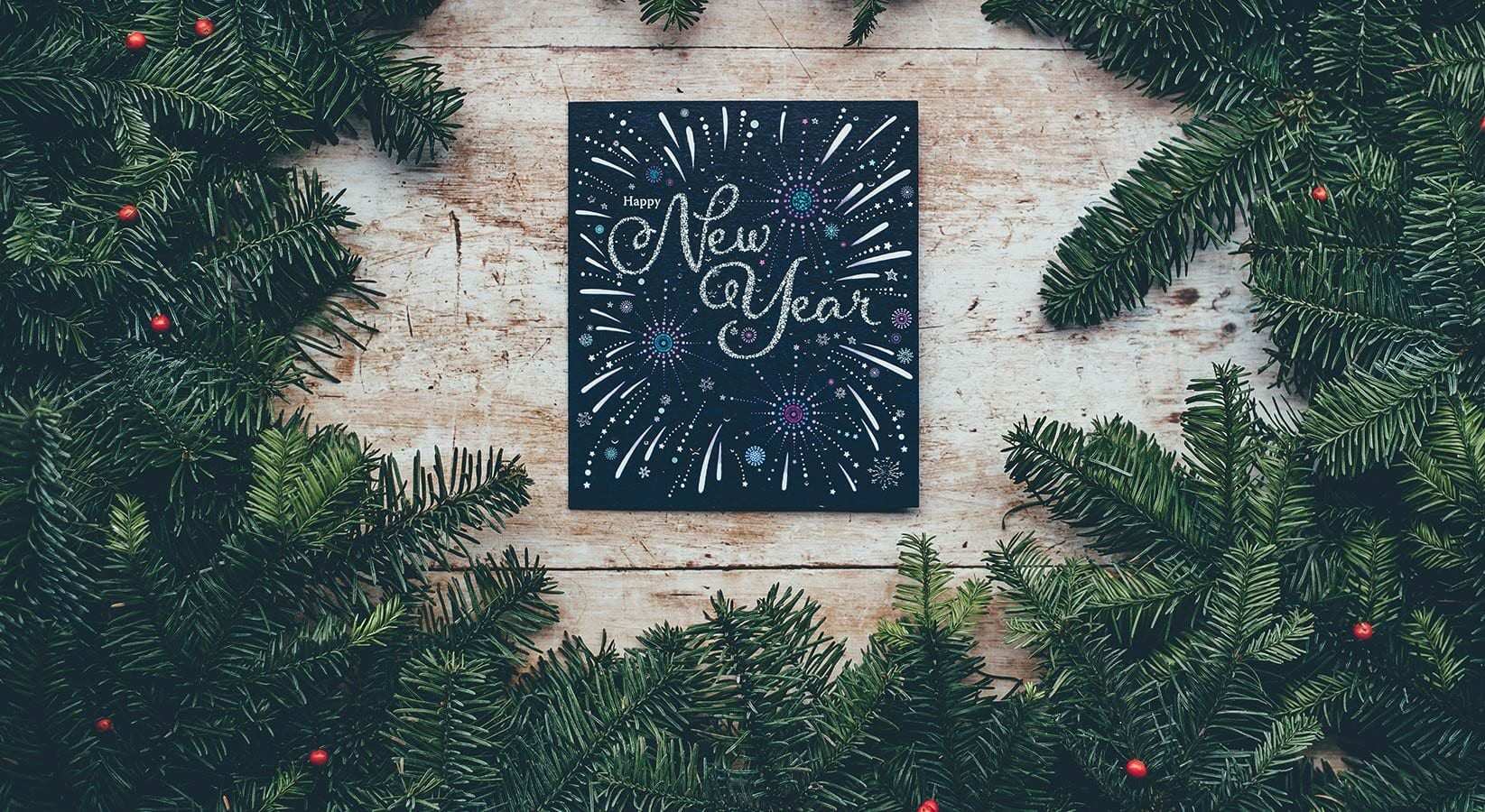 Events
Best Things to do on New Year's Eve 2017-2018 in Bangalore: By Insider
Going out? Staying In? Parties? DIY? Curated events? It's all here - your one-stop shop for things to do in Bangalore this New Year's Eve.
Bangalore is a fantastic place to ring in the new year. Being one of the most cosmopolitan cities in India, you'll find plenty of clubs hosting parties. Being the Garden City, there are plenty of places to head to if you want to end the year on a nature-filled note. Its famed pubs and microbreweries will keep lovers of tipple clinking their glasses as the clock ticks over to 0000 hrs. And more! Read on for Insider's selection of things to do, and of course, check back for a curated list of events and offers you can buy tickets to!
Curated New Year's parties and events!
In December, Insider will have some incredible new year's events for you - parties of all budgets and types, great dining options, offers on drinks and much more. The best venues, the best restaurants, pubs and more - right here. Keep watching this space as more events get added!
Other things to do in Bangalore on New Year's Eve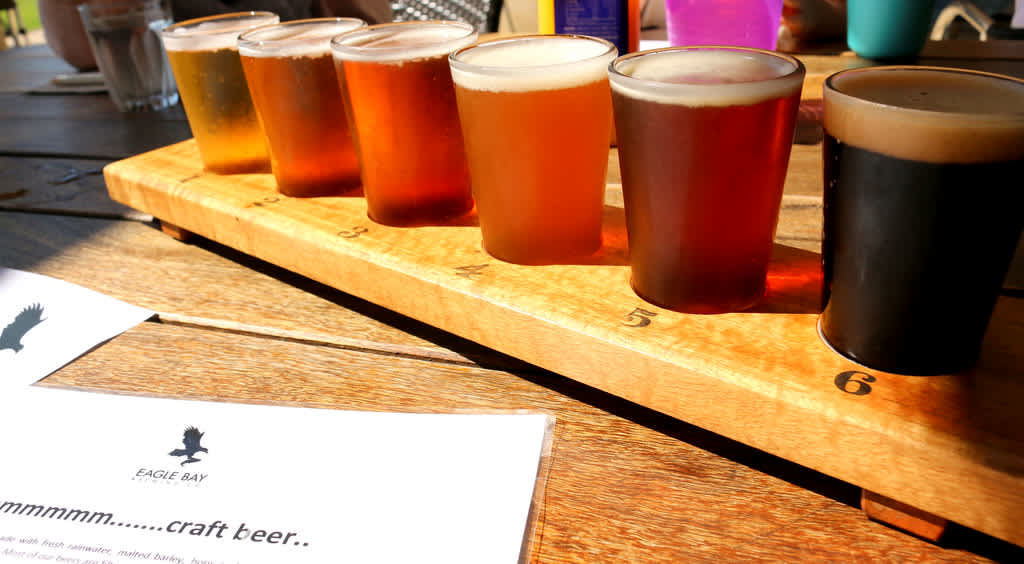 Go pub-hopping at Brigade Road / M.G. Road
Greet in the new year with Bangalore's famed pubs, or indulge in a bit of new years' eve shopping, taking advantage of all the end-of-year sales. Almost every club will be hosting a New Year's Eve Bash: Look forward to those by popular clubs like Sanctum Club, High Ultra Lounge, Communiti, No Limmits Lounge & Club and more! An awesome time is guaranteed. Also, the M.G. Road metro station has an art gallery for art lovers and greenery all around.

Location: Brigade Road, M.G. Road
Cost: Free to explore, but depends on your loot and appetite!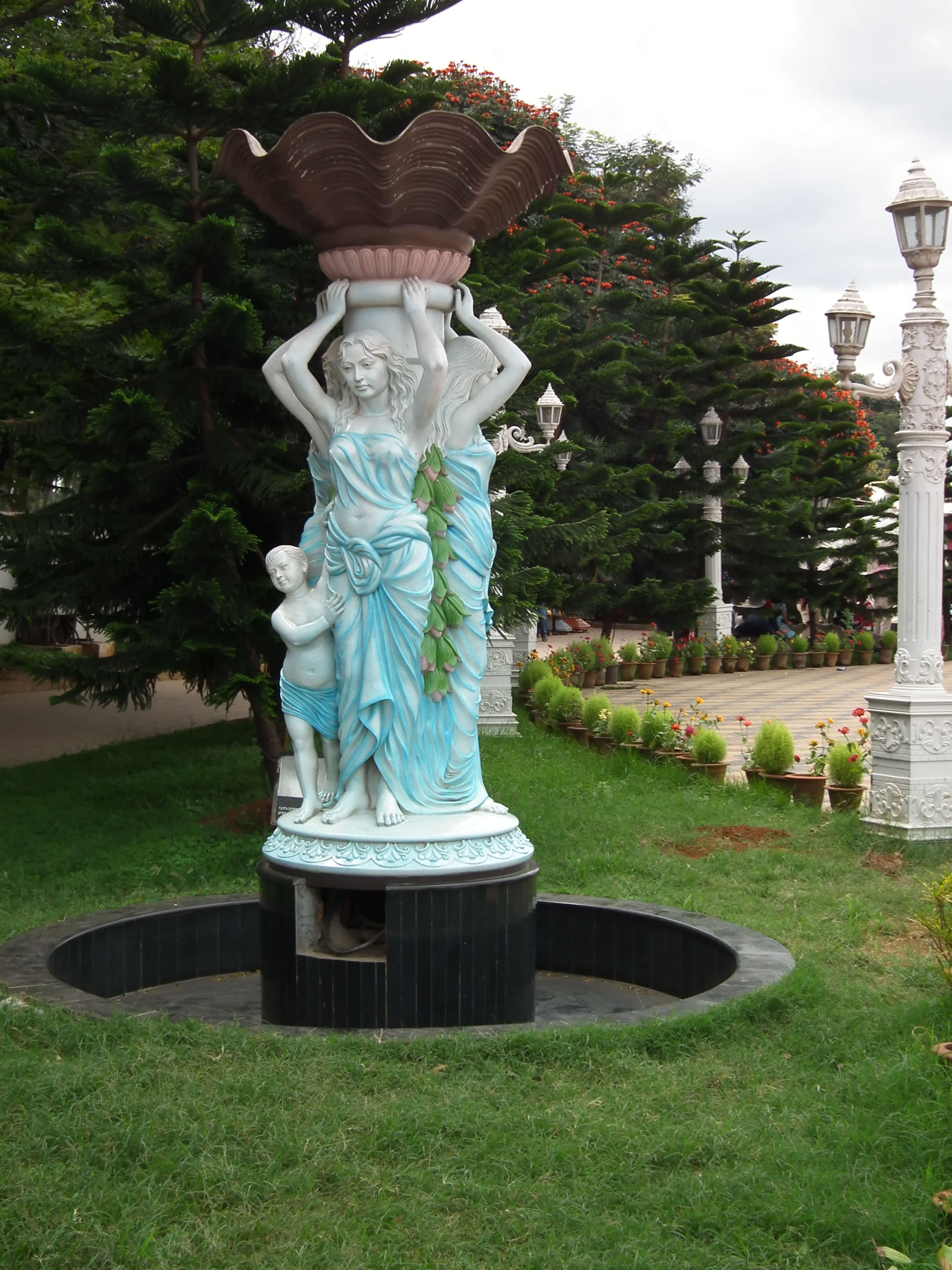 Explore Lumbini Gardens
Nature is a great way to sign off the year. Take your kids (or better half, or friend, or just yourself) to these gorgeous gardens on New year's Eve. This is a park on the Nagawara Lake which has boating and wave pool, where you'll often hear sounds of excited kids who're probably discovering that the outdoors are awesome.

Location: https://g.co/kgs/JGzjqL
Cost: ₹30 for entrance. Separate fees for boating rides and wave pool use.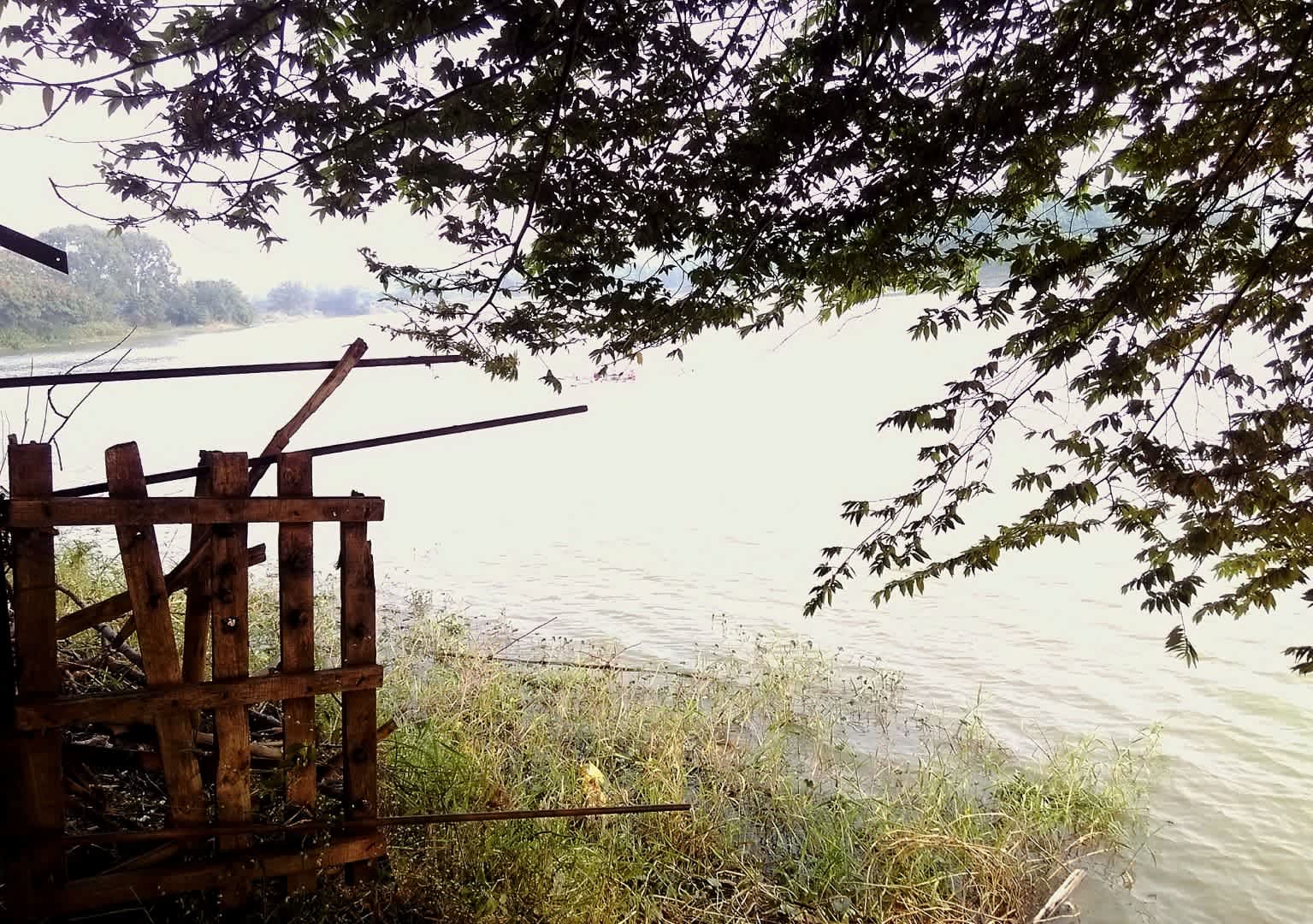 Spot birds at Hebbal Lake
Enjoy some flora and fauna on New year's Eve at this gorgeous lake. Take a pair of binoculars along and spot billed pelicans, spot billed ducks, sandpipers, purple moorhens and purple and grey herons. And of course, take in the expanse of that magnificent lake itself.

Location: https://goo.gl/maps/gGygV3jUjWB2
Cost: ₹10 for entrance and fuel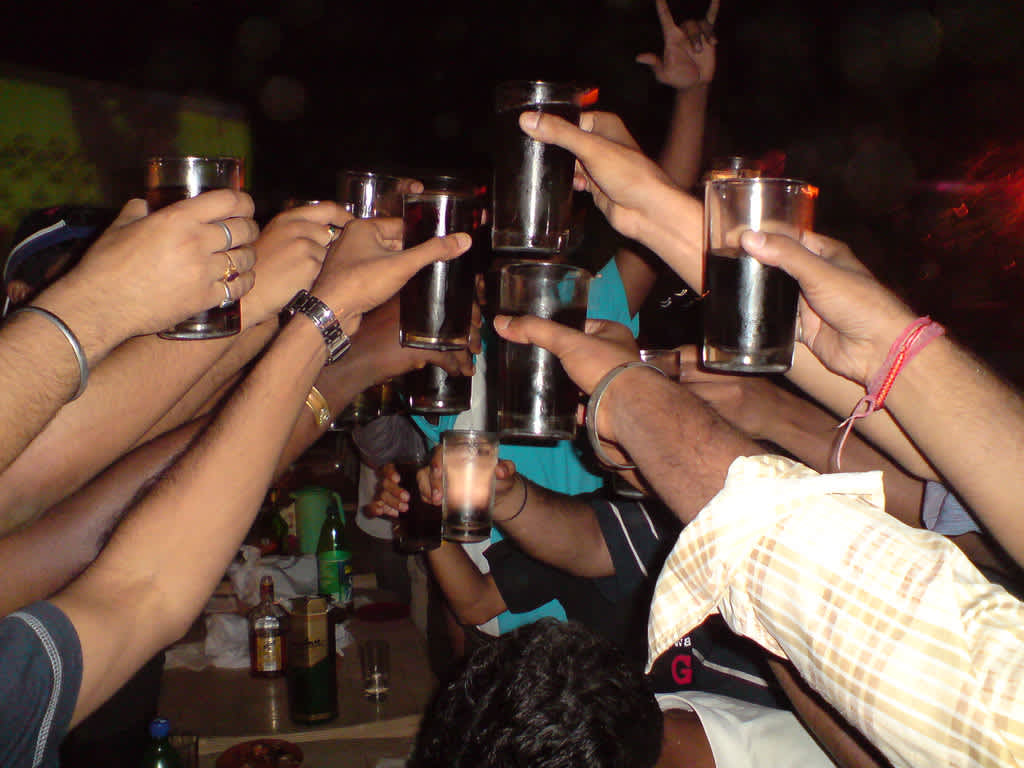 Host an epic house party
If you're the type who prefers playing the host, there are several services to help you host an incredible party of your own. Feeling musical? Rent a karaoke machine! If your gang is the type who gets its kicks out of video games, you don't need to buy an expensive console, you can just rent one (and the games)! Or if you really want to class things up, skip the cheap booze from the neighbourhood wine shop and splurge on a bartender. Or, hey, you could rent a projector and make a movie night of it... Or binge-watch recommendations from Insider's Stay In section (what better way to say hello to 2018 by watching the best comedy from 2017?).

Cost: Free to whatever your budget is!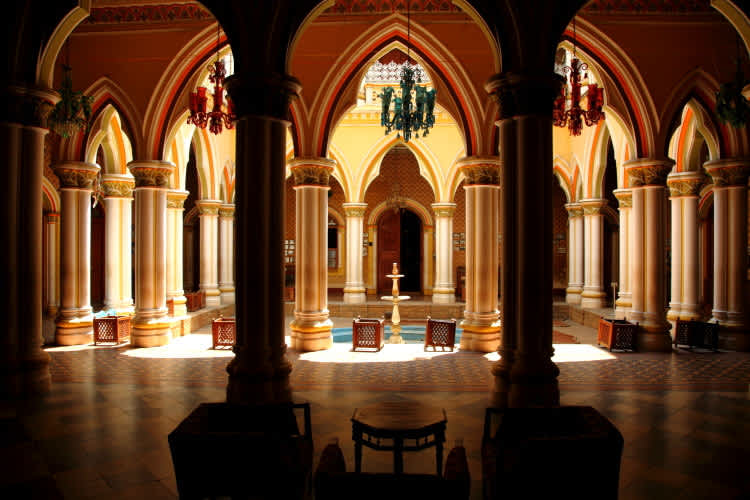 Fulfil that New Year Resolution to visit Bangalore Palace!
Yes, it's always there and what better day than the last day of the year to finally knock that off your local-city bucketlist? Explore Tudor architecture with Gothic influences, adorned by Greek and Roman paintings. This palace takes you back to the days of the British Raj. Enjoy the landscaping by Mr. Veronica of Lalbagh.

Location: https://g.co/kgs/qRiEJu
Cost: ₹240 for entrance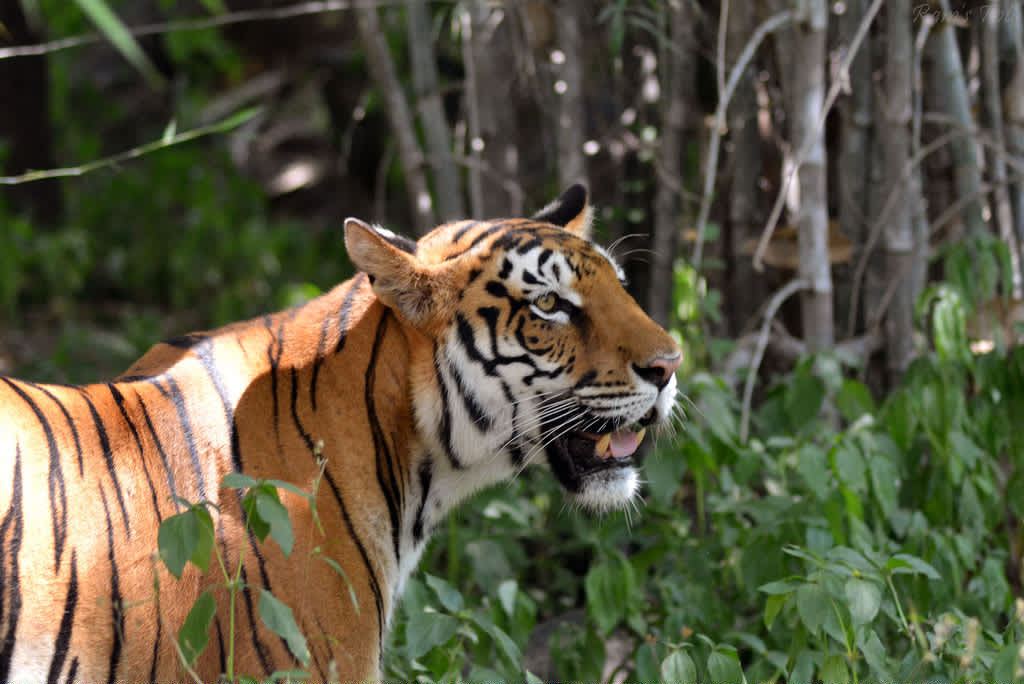 Spend the day At Bannerghatta National Park
Yes, there's no shortage of gardens in this city. The park has a zoo, a butterfly enclosure, a safari park and snake house. You can also trek or hike in this park - work up a bit of a sweat before hitting the pubs!

Location: https://g.co/kgs/Qo9V1W
Cost: ₹80 for adults for zoo, ₹260 for adults for grand safari and ₹30 for adults for butterfly enclosure.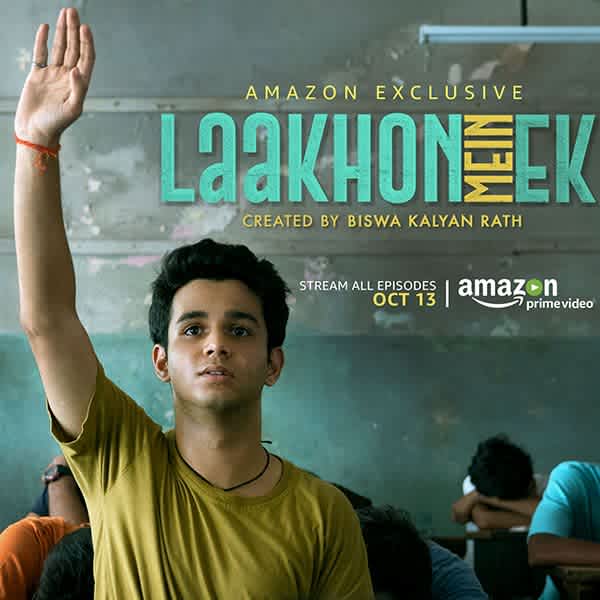 Stream the best of the year gone by
Sometimes it's best to just ring in the new year by yourself, or with a loved one, at home. Draw the curtains, connect to the 'net, open a cold one, and watch some of the best content of the year gone by, from Insider's Stay In section. From the best stand-up and sketch comedy from what has been a remarkable year for Indian comedy, to binge-watching all the Indian stand-up comedy specials, to some of the best shows out there on Netflix & Hotstar.

Cost: Free (YouTube & Vimeo), subscription costs (everything else!)
Happy New Year and have an incredible 2018. As always, stay tuned to Insider for awesome things to do in your city!

All images are Creative Commons / sourced from respective websites or social media handles.