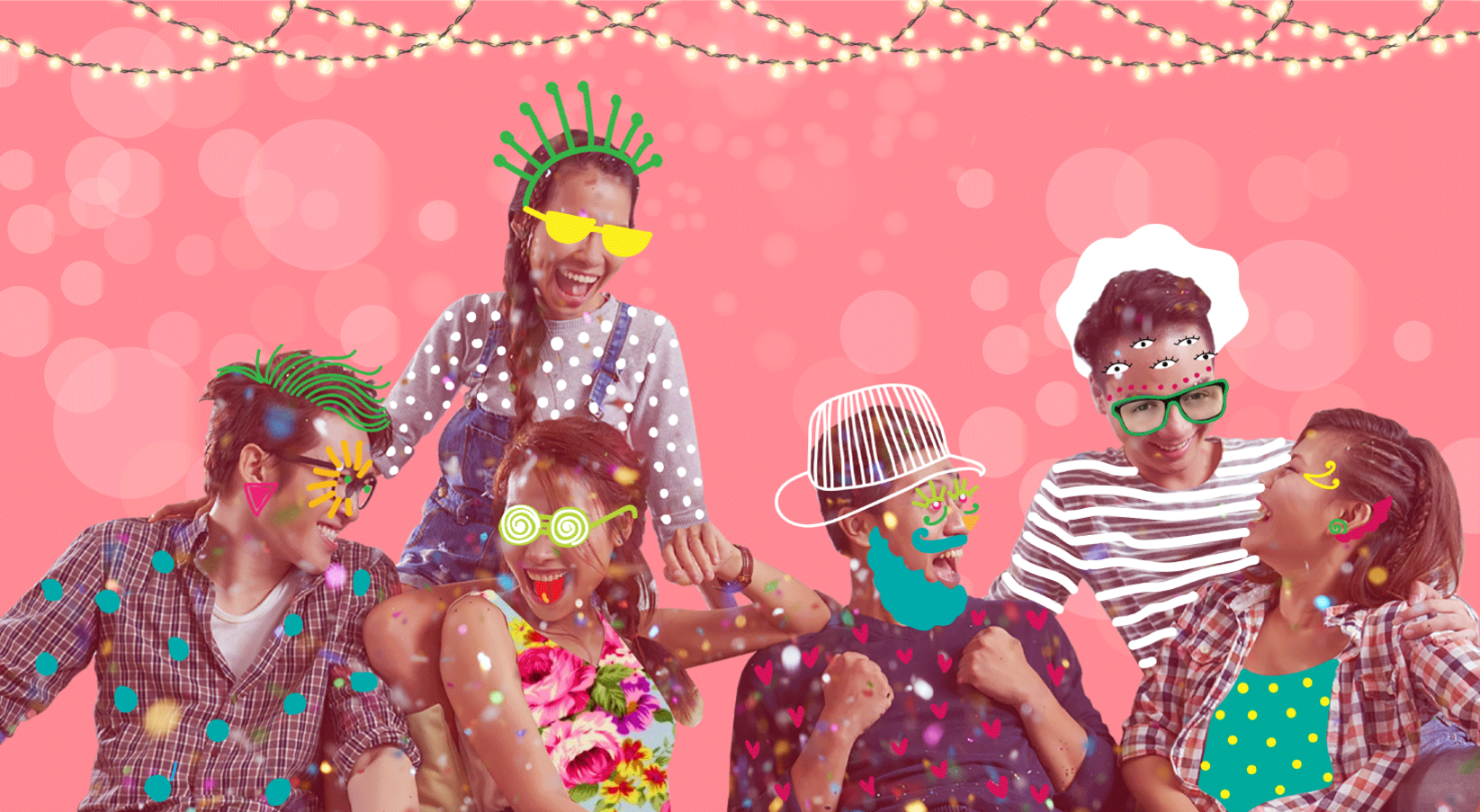 Travel
Best Things to do on New Year's Eve 2018-2019 in Delhi: By Insider
New Year is still a while away: Sign up to be the first to get updates of parties, events, offers and deals.
New Year 2019 is still a while away - but that doesn't mean it's too early to make plans! Insider will have a number of awesome parties, events and more coming your way in the last week of the year. Sign up now to be the first to know!

What can you look forward to?
Curated New Year's parties in Delhi
Parties of all budgets and types, great dining options, offers, music and much more. The best venues, the best restaurants, pubs and more - right here.
More New Year's Eve Live Experiences in Delhi
Food, art and more! If you're not the type who's into parties, then you will love some of the other experiences on offer - walks, cycling rides, treks, music, comedy and more.
Out of the City: New Year Parties Near Delhi
Need to shake a leg but want to get away from the city? No problem - there will be events and parties on farms, campsites, beaches, theme parks and other awesome locations.
Other things to do in Delhi on New Year's Eve
A curated list of non-ticketed events, put together by Insider for you to get the most out of the city in the last week of the year.
A​ ​Wintry​ ​Stroll​ ​through​ ​Paranthe​ ​Wali​ ​Gali
There's something about a nip in the air that makes food taste so much better than usual - especially something as comforting as sizzling hot paranthe. An old favourite is Paranthe Wali Gali at Chandni Chowk. This one has been around for ages, but it's a classic for a reason. We recommend trying out the crispy and perfectly charred papad parantha at Babu Ram Paranthe Wale before ending your meal with a deliciously frothy lassi in a khullar cup. Think of it is one last indulgence before those New Year resolutions kick in.

Where: Gali Paranthe Wali, Chandni Chowk
Cost: INR 200 or so, depending on whether you ate breakfast that morning
A​ ​Drive​ ​Down​ ​Rajpath
This might be the nostalgia speaking, but does anyone else remember having a family drive from Rashtrapati Bhavan all the way down to India Gate towards the end of the year? In addition to all the ceremonial lighting festooning every building along the way, India Gate is specially lit up to mark the turning of the year. It's a nice way to experience something we overlook the rest of the year - how stately and beautiful Delhi can be.

Where: Rajpath, Rashtrapati Bhavan on Raisana Hill to India Gate at Vijay Chowk
Cost: Free
Hanging​ ​out​ ​in​ ​Hauz​ ​Khas
What better way to bring in the New Year than in the company of good friends with some excellent food and drink to the fuel the evening? There's a lot of spots to party in the city, but Hauz Khas Village stands out for more fun per mile. With restaurants and bars to cater to everyone from the fancy wine connoisseur to your old college buddy recreating old times, Hauz Khas promises to be the place to be for everyone to bring their new year with some classic Dilli party cheer.
Where: Hauz Khas Village, New Delhi
Cost: Depends on how much you imbibe, but make sure you carry some cash and cards
Host an epic house party
If you're the type who prefers playing the host, there are several services to help you host an incredible party of your own. Feeling musical? Rent a karaoke machine! If your gang is the type who gets its kicks out of video games, you don't need to buy an expensive console, you can just rent one (and the games)! Or if you really want to class things up, skip the cheap booze from the neighbourhood wine shop and splurge on a bartender. Or, hey, you could rent a projector and make a movie night of it... Or binge-watch recommendations from Insider's Stay In section (what better way to say hello to 2018 by watching the best comedy from 2017?).

Cost: Free to whatever your budget is!
Getting​ ​Some​ ​Sun​ ​at​ ​Dilli​ ​Haat
Is there a better shopping city than Delhi? Fight it out in the comments, but meanwhile, we're headed to Dilli Haat to soak up some sun while also purchasing some last minute bits and bobs to brighten up our wardrobes and houses. All while supporting local artisans, of course. If you're looking for something a bit more high street, Select Citywalk is a king amongst the many princely malls dotting the city and is sure to have whatever luxurious purchase you're looking to make.

Where: Dilli Haat (opposite INA Market), Sri Aurobindo Marg
Cost: A nominal entry fee for Dilli Haat, free entry to Select Citywalk
People-watching​ ​at​ ​Lodhi​ ​Gardens
Pack a sandwich and a thermos of hot ginger tea and have a picnic at Lodhi Gardens. From exercise lovers, to laughter clubs, to your compatriots in people-watching, this bit of green is a welcome respite from the city hustle and bustle. Lodhi Gardens can get crowded, however, and if you're looking for something for a bit more manicured, check out the Garden of Five Senses, at Said-ul-Ajaib village, opposite Saket, near the Mehrauli heritage area. As the name might suggest, it has something to stimulate every sense.

Where: Lodhi Gardens
Cost: Free for Lodhi Gardens, INR 10-30 for Garden of Five Senses
Stream the best of the year gone by
Sometimes it's best to just ring in the new year by yourself, or with a loved one, at home. Draw the curtains, connect to the 'net, open a cold one, and watch some of the best content of the year gone by, from Insider's Stay In section. From the best stand-up and sketch comedy from what has been a remarkable year for Indian comedy, to binge-watching all the Indian stand-up comedy specials, to some of the best shows out there on Netflix & Hotstar.

Cost: Free (YouTube & Vimeo), subscription costs (everything else!)
Happy New Year and have an incredible 2018. As always, stay tuned to Insider for awesome things to do in your city!

All images are Creative Commons / sourced from respective websites or social media handles.
Subscribe to receive our newsletter!
Find the best experiences happening out there in your city or enjoy handpicked content while sitting comfortably at home. Insider is your go-to place to figure out what to do today!