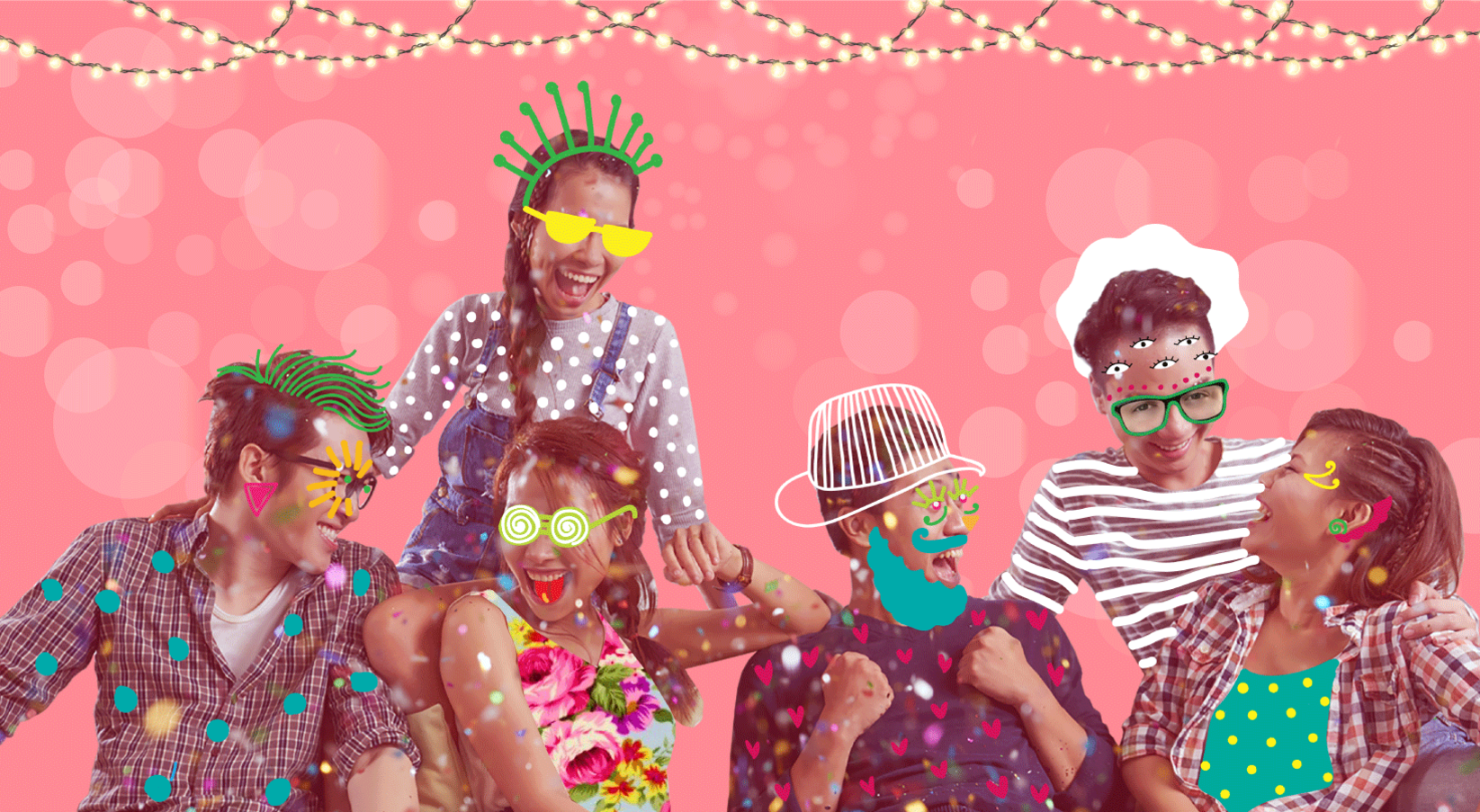 Events
Best Things to do on New Year's Eve 2018-2019 in Pune: By Insider
New Year is still a while away: Sign up to be the first to get updates of parties, events, offers and deals.
New Year 2019 is still a while away - but that doesn't mean it's too early to make plans! Insider will have a number of awesome parties, events and more coming your way in the last week of the year. Sign up now to be the first to know!

What can you look forward to?
Curated New Year's parties in Pune
Parties of all budgets and types, great dining options, offers, music and much more. The best venues, the best restaurants, pubs and more - right here.
More New Year's Eve Live Experiences in Pune
Food, art and more! If you're not the type who's into parties, then you will love some of the other experiences on offer - walks, cycling rides, treks, music, comedy and more.
Out of the City: New Year Parties Near Pune
Need to shake a leg but want to get away from the city? No problem - there will be events and parties on farms, campsites, beaches, theme parks and other awesome locations.
Other things to do in Pune on New Year's Eve
A curated list of non-ticketed events, put together by Insider for you to get the most out of the city in the last week of the year.
Retail therapy at Amanora Mall
There's nothing like the word 'SALE' to get shopaholics excited! Head to Amanora as most of the shops there will make sure that no matter what the outcome of 2018 is you enter the new year looking dapper as ever.

Location: https://goo.gl/maps/Qd4KjUfxejG2
Cost: As per sale
Shopping @ Laxmi Road
Laxmi Road is a popular shopping haunt in Pune. You will find all kinds of shops to suit your needs but the best part about shopping towards during the New Year Eve is that nearly 90% of the shops offerings are on sale. Shop till the new year ball drops!

Location: https://goo.gl/maps/g7Swt1zMNnw
Cost: As per sale
Just roam around ABC Farm
Head to ABC Farm and be spoiled for choice this NYE. Why? Because ABC Farm is not just 'A' venue but a location where there is a cluster of restaurants and bars to choose from to bring in 2018. One of the must do-not--miss cafes at ABC Farm is the Sheesha Café!

Location: https://goo.gl/maps/j9Zz6cWdkM92
Cost: As per restaurant/bar of choice
Host an epic house party
If you're the type who prefers playing the host, there are several services to help you host an incredible party of your own. Feeling musical? Rent a karaoke machine! If your gang is the type who gets its kicks out of video games, you don't need to buy an expensive console, you can just rent one (and the games)! Or if you really want to class things up, skip the cheap booze from the neighbourhood wine shop and splurge on a bartender. Or, hey, you could rent a projector and make a movie night of it... Or binge-watch recommendations from Insider's Stay In section (what better way to say hello to 2018 by watching the best comedy from 2017?).

Cost: Free to whatever your budget is!
Go pub-hopping at Koregaon Park
Known for the famed Osho Ashram, Koregaon Park is the place you'd want to head to this New Year's Eve. An area full of quaint cafes and bars galore, in case you have nothing planned for the New Year's, do not fret. Head to the German Bakery for special treats or to Effingut Brewerkz for some spectacular brewed beers.

Location: https://goo.gl/maps/2iCn3a88Hpx
Cost: As per café or bar
Raise a toast at Doolally
You can't skip out on Pune's first (and India's most famed!) microbrewery this New Year's. Nestled comfortably in the lavish Corinthians Club, Doolally always has something up its sleeve for every New Year's Eve, which they usually announce a little closer to the date. Along with their carefully selected menu and their wide range of craft beers, Doolally is the perfect spot to end this year with your loved ones. Hic!

Location: https://goo.gl/maps/kvLytKFJwhT2
Cost: Rs.2000 for two
Head to Mumbai
While Pune has its share of attractions, big brother Mumbai has a lot to offer as well - stargazing in a national park within city limits or watching fireworks by the beautiful Marine Drive, and lots more. Check out Insider's guide for things to do in Mumbai on New Year's Eve!
Happy New Year and have an incredible 2018. As always, stay tuned to Insider for awesome things to do in your city!

All images are Creative Commons / sourced from respective websites or social media handles.
Subscribe to receive our newsletter!
Find the best experiences happening out there in your city or enjoy handpicked content while sitting comfortably at home. Insider is your go-to place to figure out what to do today!