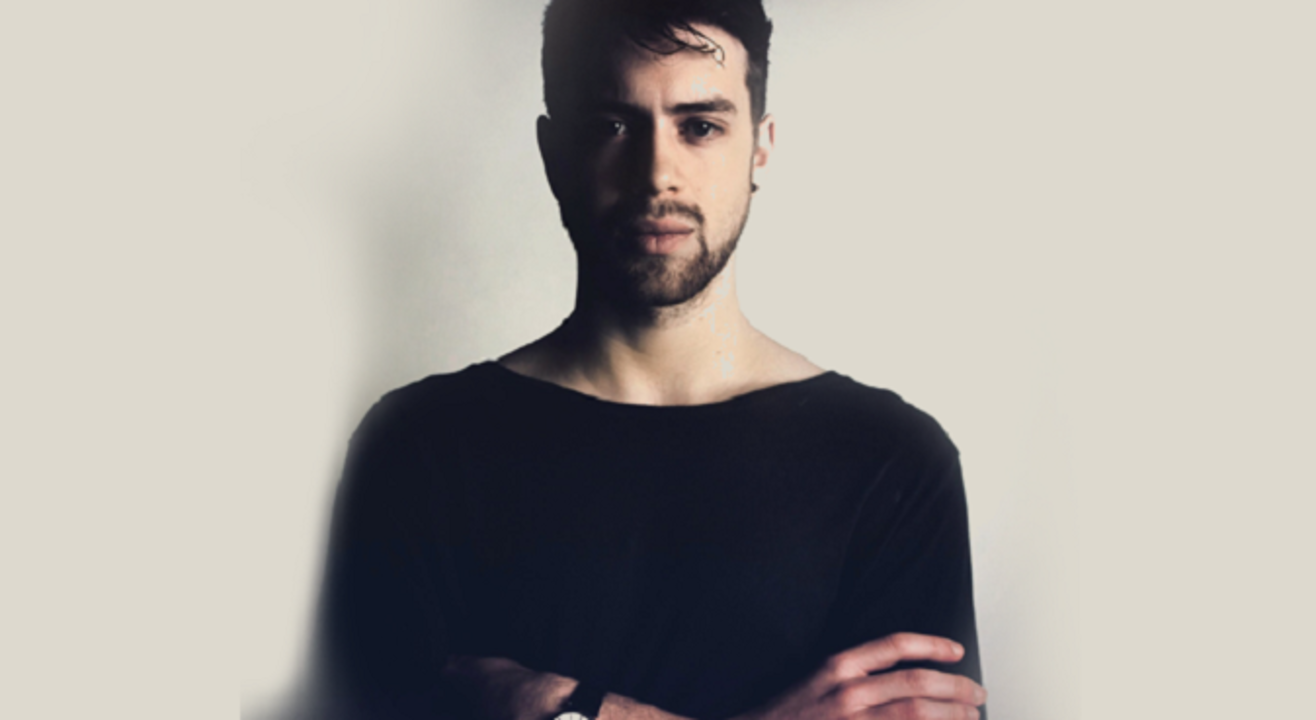 Music
Third Son (Kitty Ko Bangalore)
The Lalit Ashok, Bangalore
About
Third Son is back! Join us this May on 26th, Sunday! Book your tickets now!
-----
In the first three years since conception Third Son has swiftly become a globally recognised artist, revered for his laser-precision DJ sets and his broad musical range, coupling deep and hypnotic melodies with four to the floor techno and the occasional breakbeat.
His father, himself a professor of music, made sure Joseph was trained classically in the art from a young age. His youth interests took him from jazz to rock and further but it was Radiohead's 'Kid A' that was the real rite of passage, with its blurring of electronica and rock shaping something of a revelation for him.
Venue
The Lalit Ashok, Bangalore
Kumara Krupa High Grounds, Next to CM Guest House, Kumara Park East, Sheshadripuram, Bengaluru, Karnataka 560001