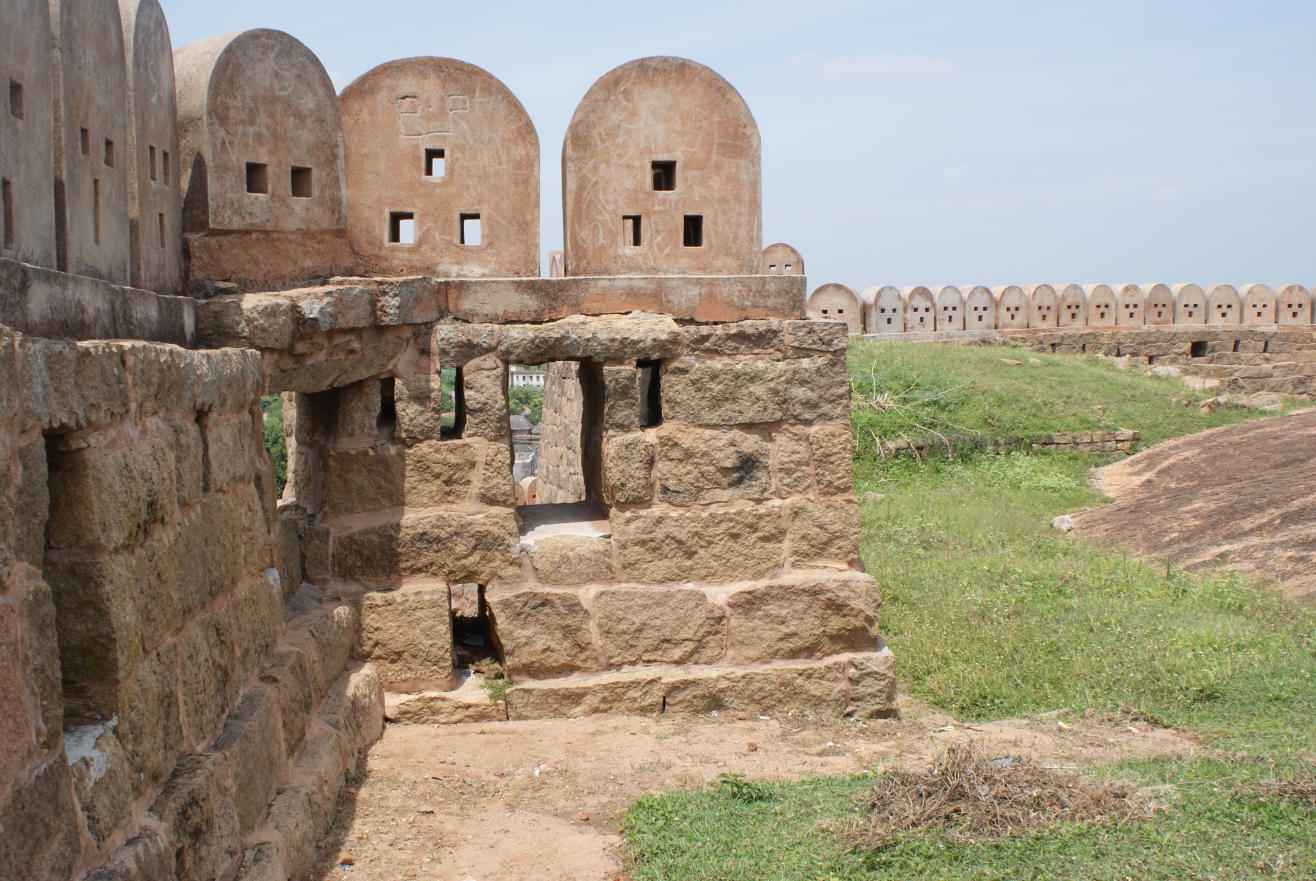 Monuments
Thirumayam Fort, Thirumayam
About
Tirumayam Fort is often called as Oomayan Kottai. It is representative of history which dates back at least 300 years. Constructed by the Raja of Ramnad, Vijaya Raghunatha Sethupathi, this fort was an important stronghold in the Polygar Wars. Located on rugged rocks on the Pudukottai road in Tamil Nadu, the Fort has three entrances in three directions. Each of these entrance is dedicated to Hanuman, Sakthi, Ganapathi and Karuppar. Enjoy as you visit the aesthetics and architectural brilliance of the fort.
The bastion with a canon of British origin, on the main rock
Three rock-cut temples, dedicated to Lord Shiva and Lord Vishnu
The natural pond situated to the south of this site
Tiruchirappalli International Airport is the nearest airport to the fort.
If you are travelling by train, the Pudukkottai railway station is the closest station.
Thirumayam bus stop is the nearest bus-stop.
Venue
Fort, Tirumayam
Thirumayam Fort, Thirumayam, State Highway 210, Thirumayam, Pudukkottai, Tamil Nadu, 622507
GET DIRECTIONS