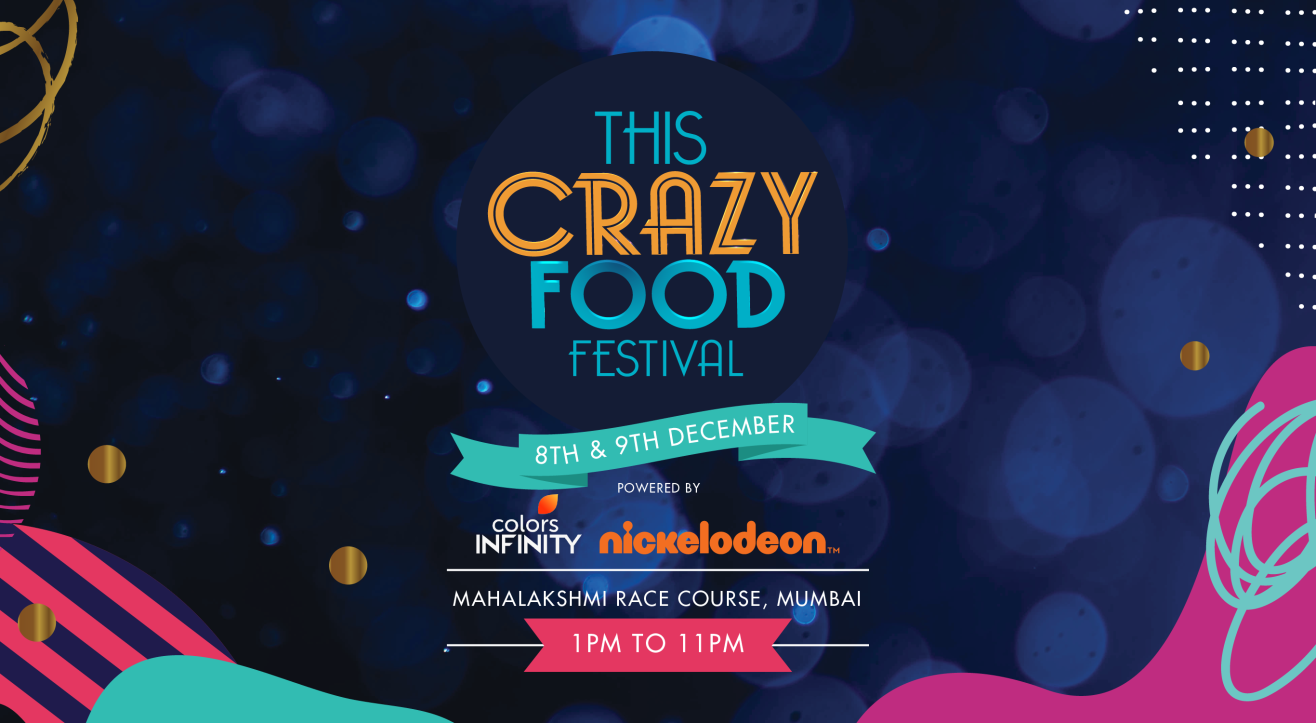 Food Fest
About
What's common between the cities of Naples, Honfleur, Turin, Arles, Rotterdam, Russin, etc? They all have world-renowned food and drinks festival. This December, Mumbai is going to be hosting the second edition of the keenly-awaited food and drinks festival seen by this city - This Crazy Food Festival, brought to you by The A La Carte Company. The founders Rekha Pamani-Gulati and Nisha Sareen promise this festival to be an extravaganza of food, wine and entertainment experiences.
Brace yourselves to be in food haven that weekend, filled with gourmet culinary affairs and a chance for you to sip, sample and savour different kinds of wines, food and drinks. Indulge in dishes inspired by home chefs and artisanal creations of restaurants having stalls there. This will be a great opportunity to explore the evolving culinary scene of our city. Add to it, there will be a tantalizing all-day cocktail bar.
There will also be dance classes, sports activities, foot spa and much more. You can do all this while listening to live music and performances by artists and bands throughout the evening. Saxophone artist Tanique Fossa will be performing post the races while Kiran and The Impresarios will also open the stage one evening.
Add to it the capoeira display, an Afro-Brazilian martial art that combines elements of dance, acrobatics, and music.
Turn it into a frenzy of fun for your entire family as there will be a special kids' zone for children, with jugglers and mime artists, clowns, magicians, balloon art, stilt walker and of course, Santa! This will be in the special Nickelodeon Zone with fun activities and intriguing games.
This Crazy Food Festival 2017
Venue
Mahalakshmi Race Course
Dr E Moses Marg, Royal Western India Turf Club, Mahalakshmi Nagar, Royal Western India Turf Club, Mahalakshmi, Mumbai, Maharashtra 400034