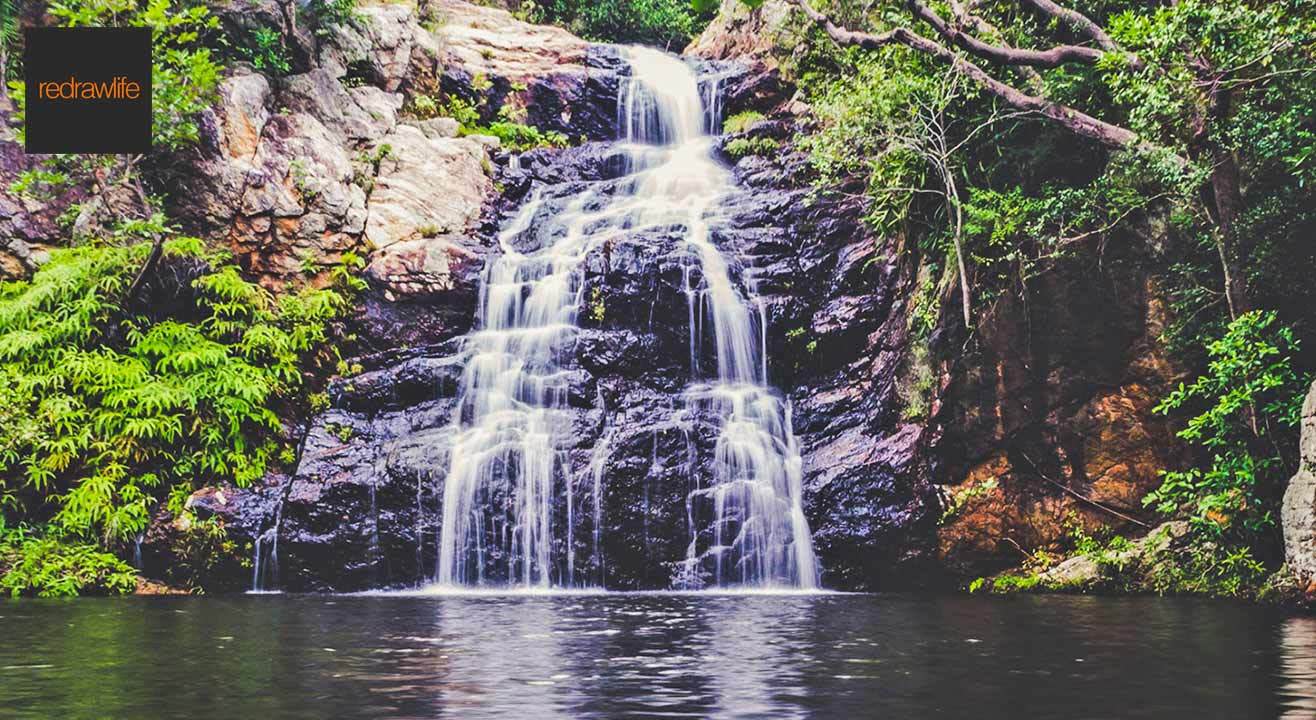 Trek
Through The Mysteries Of Nagalapuram
Nagalapuram Trekking Parking
About
Nagalapuram is one among the few little known trekking places of the Eastern Ghats. There is something about Nagalapuram that gets you connected with the nature, which reminds you about the paradise you live in, that makes it impossible to leave the heaven!
Trek through this pristine jungle exploring the unique flora and fauna of the untouched land. Walk through the lush forest to reach the pool of water surrounded by high rocky mountains which can be climbed to reach the top of the cliff. The gorgeous and absolutely stunning pools with crystal clear waters are always enchanting. Experience the wonders of the stunning mountainous areas, get absorbed in the wonderful nature and its beautiful views.
Crystal clear natural water pools
Lot of small water falls
Amazing swimming/diving experience in deep pools
Night camping in deep jungle
Transportation(From Bangalore) & 2 breakfast,1 lunch, 1 Dinner included .
Day 0 :
09:30PM Start from Bangalore
Day 1
06:30 AM : Reach base camp, get freshened up and have breakfast
09:00 AM : The trek starts through the long stretch of winding paths.
01:00 PM : Reach the destination, have lunch and explore the location.
02:30 PM : Start back for the base after rest
06:00 PM : Reach the base ( the camp has to be set up)
07:00 PM: Campfire
08:00 PM : Dinner
Day 2
06:30 AM : Wake up and clean the premises of the camp
08:00 AM : After having breakfast we will start back to Bangalore.
Transportation(From Bangalore)
2 breakfast,1 lunch, 1 Dinner
Guide
All the required permissions
First aid kit
Sleeping Bags
Life Jackets(will be provided to all participants)
Sleeping mat
Lunch on Day 2 will be self sponsored
No door drops/pick ups
Personal expenses of any kind
Anything not specified in the inclusions
**Note: This is not a luxurious trip, but we have made sure that the experience would be great**
Copy of ID proof
One backpack
Swimming accessories-swim wear, goggles,cap etc.
Water bottles 2 liters
Change of clothes for two days
Sunscreen & sunglasses
Toiletries (Towel, toothpaste, tissue paper, etc.)
Personal Medicines (if any)
air pillow(optional)
Chocolate, Glucose etc
Torches with new batteries,power banks
Odomos or any mosquito repellent cream
Camera/selfie sticks
Consumption of alcohol is strictly prohibited on the trek. Anyone found in possession of the same or consuming it will be expelled from the trek.
All participants must follow the organizer's instructions and it is important that all participants stick together in the group.