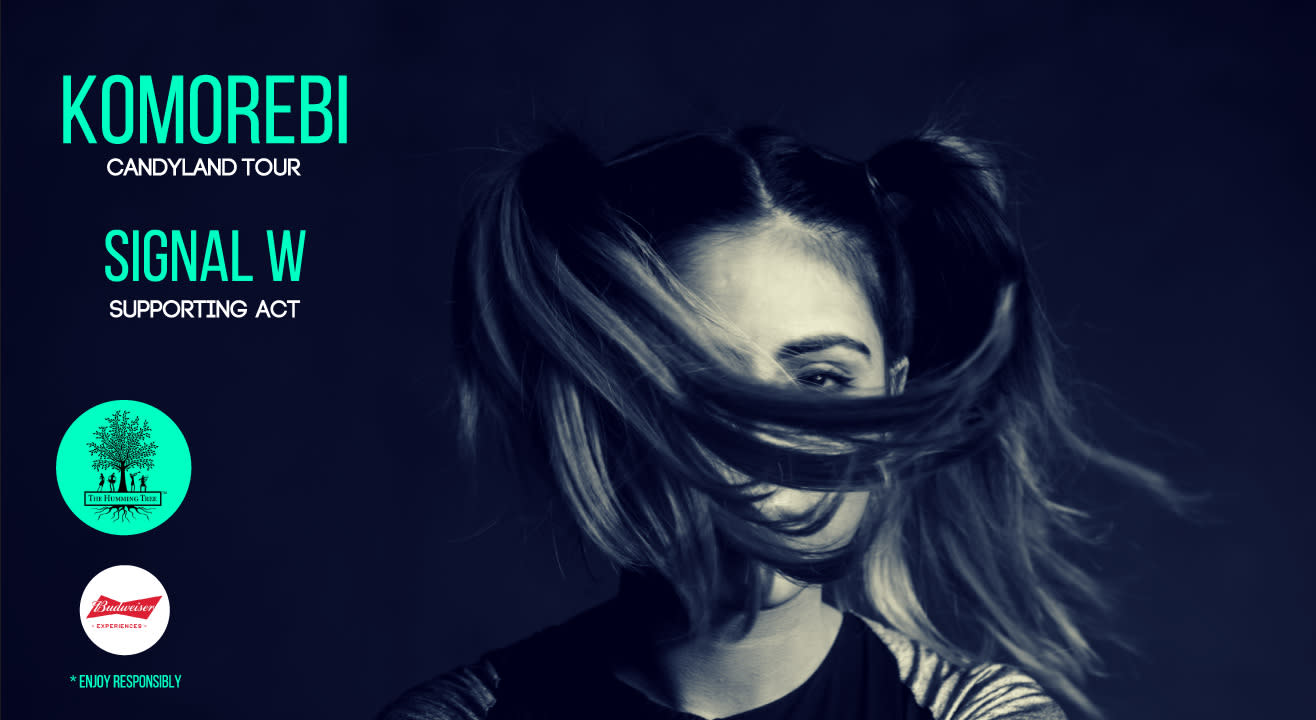 Music
THT presents Komorebi and Signal W
The Humming Tree, Bangalore
About
Komorebi
Komorebi (Japanese) 木漏れ日: Sunlight that filters through tree leaves
An independent project and musical baby of Tarana Marwah, Komorebi is the ambient dream of the unconcious mind taking shape through rigorous and eccentric beats. Layered with harmonic melodies and syth work that allows the listener to traverse new sounds and sonic worlds.
Inspired by Japanese anime, OSTs and literature, Komorebi puts together a variety of sounds thourh impeccable music textures, harmonies & synth arrangements.
Signal W
Signal W is a four piece band, drawing inspiration from a large variety of artists. It was initiated by Nihar, Devasheesh and Anukool who have been making music together for quite some time. Around the end of 2016, they believed it was time to take their music to the people. Joe from Aerate Sound joined the group soon after watching them play live. All members bring in their distinct flavours of ideas and like to get into the process of making songs together. Sound wise, they are not restricted to instruments or musical styles. They are currently in the studio making their debut album.