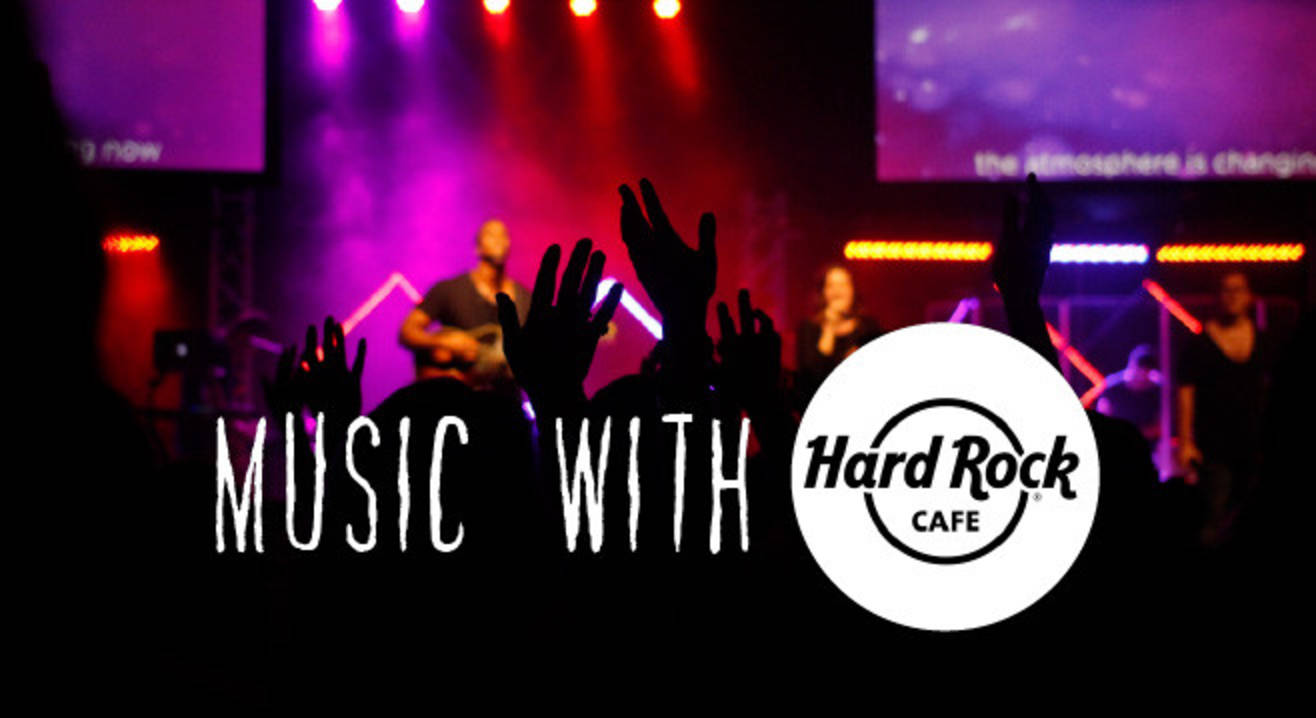 Music
Fiddlecraft - Thursday Live!
May 18 | 8:30PM
Hard Rock Cafe, Pune
250 (Entry) + 500 (Cover); 1800 (VIP)
About
Fiddlecraft is a fusion band formed in Pune city in 2013. The band is not restricted to any artist or genre of music nor any form of music. It's open for all and any regional artist in the country.
Venue
Hard Rock Cafe, Pune
Plot No. 81/82, East Main Road, Koregaon Park Extension, Pune, Maharashtra 411036