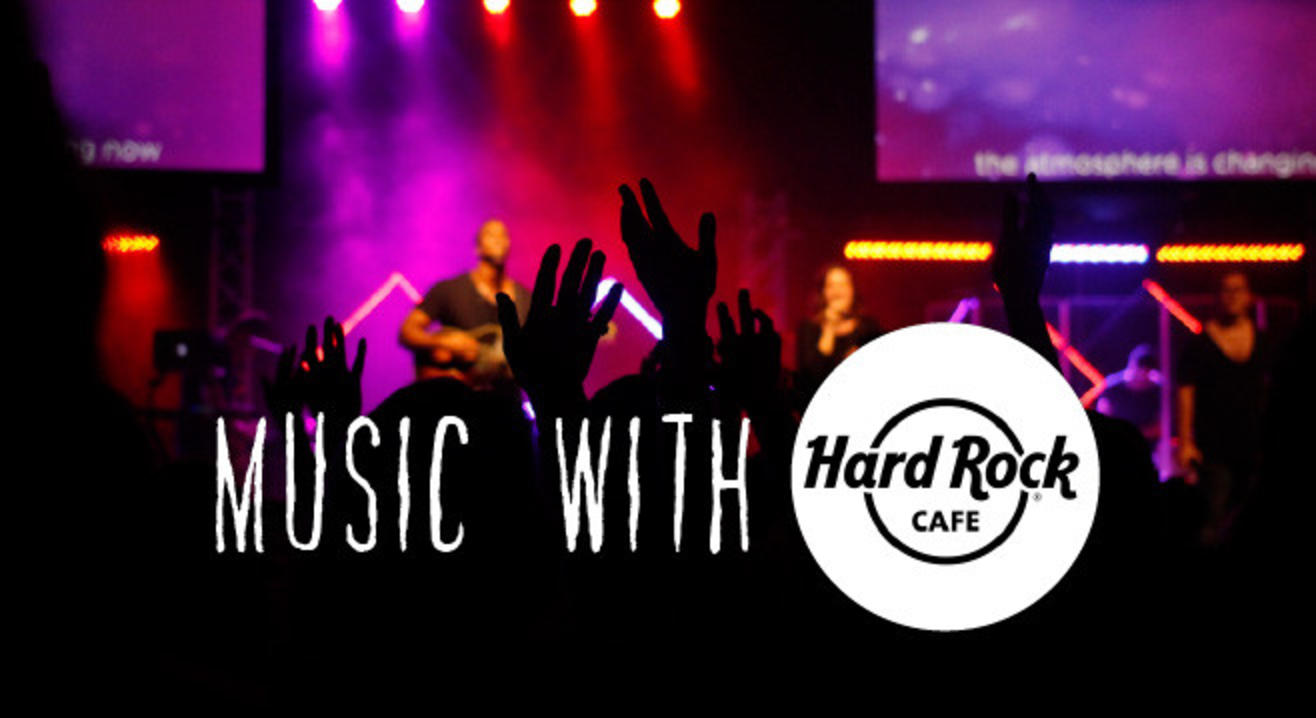 Music
We Die Young v2.0 - Thrusday Live!
Hard Rock Cafe, Worli, Mumbai
About
"Two of the most iconic bands of the 90's grunge movement were Nirvanaand Alice in Chains, commonly known for heavy guitar riffs, amazing vocal melodies, banging drums and most importantly their flambuoyant frontmen - Kurt Cobain and Layne Staley, respectively.
In Memory Of pays tribute to both these legends on the 6th of April 2017, just one day after their shared death anniversary - 5th April.
It's going to be a spectacular occassion with some stellar artists from Mumbai's top independent bands (BLAKC, Spud In The Box, The Lightyears Explode, Overhung, Jar Of Flies, Orion, etc) and some friends get together on one stage and rock out to their heroes' songs, songs that they grew up listening to and were influenced by. This is a celebration of their lives which were spent giving us great music that we will cherish forever!
We Die Young 2.0 is a sequel to the first version of this gig that was held at the underground venue B69, way back in 2011. That night saw no space to move in the venue, and we hope to carry on that legacy, we hope to see all of you in numbers at Hard Rock Cafe Worli Mumbai on the 6th of April, 2017."
Venue
Hard Rock Cafe, Worli, Mumbai
Wadia International Center (Bombay Dyeing), Pandhurang Budhkar Marg Worli Mumbai - 400025, India