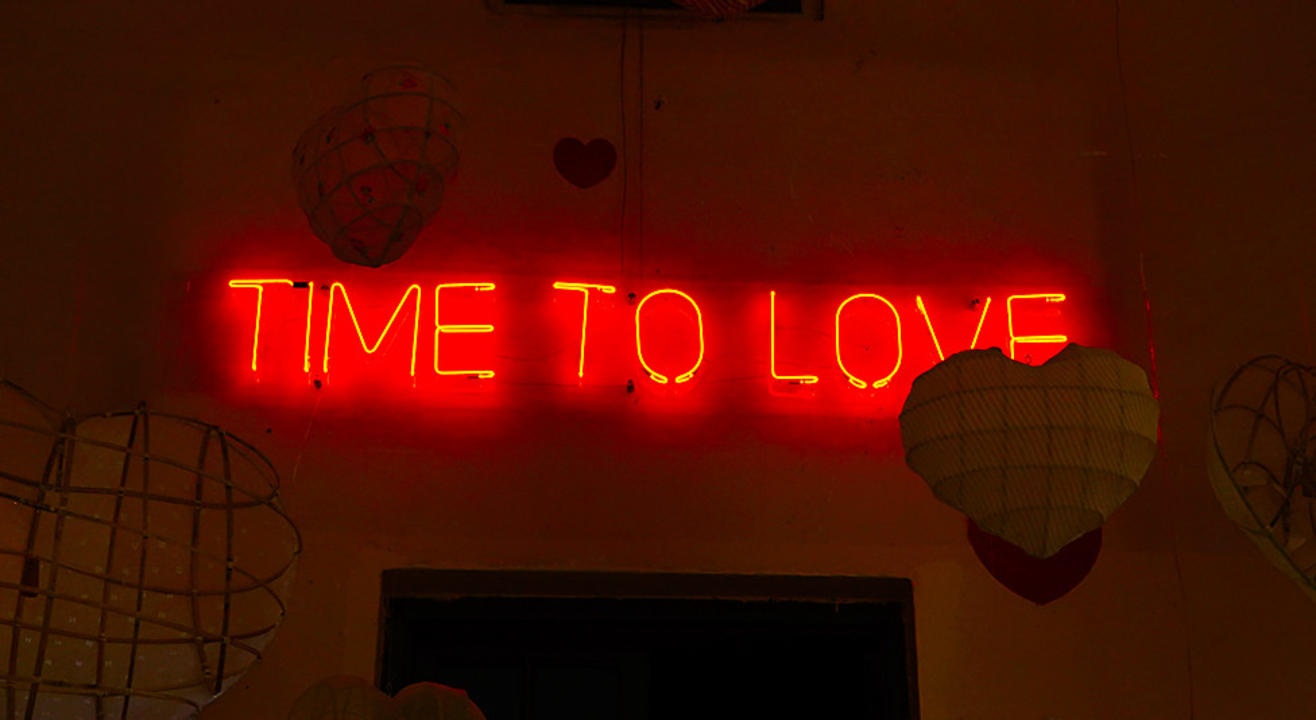 TIME TO LOVE - péro exhibit
February 1 - March 31 | 11AM - 7PM
Invite your friends
and enjoy a shared experience
TIME TO LOVE - péro exhibit
February 1 - March 31 | 11AM - 7PM
Invite your friends
and enjoy a shared experience
Invite your friends
and enjoy a shared experience
We like to take our time with our creations , perhaps because "to give something time, is to give it love" – a principle ingredient in péro-making.
We are about to repeat over 42 days what we have done over the last ten years: labour over one garment with all our love and attention. And we would like for you to be our witness for we suspect that your presence will make it different.
-an episodic presentation of practice at péro: completing ten, unexpected years of making clothes.
TIME TO LOVE - péro exhibit
February 1 - March 31 | 11AM - 7PM
Invite your friends
and enjoy a shared experience