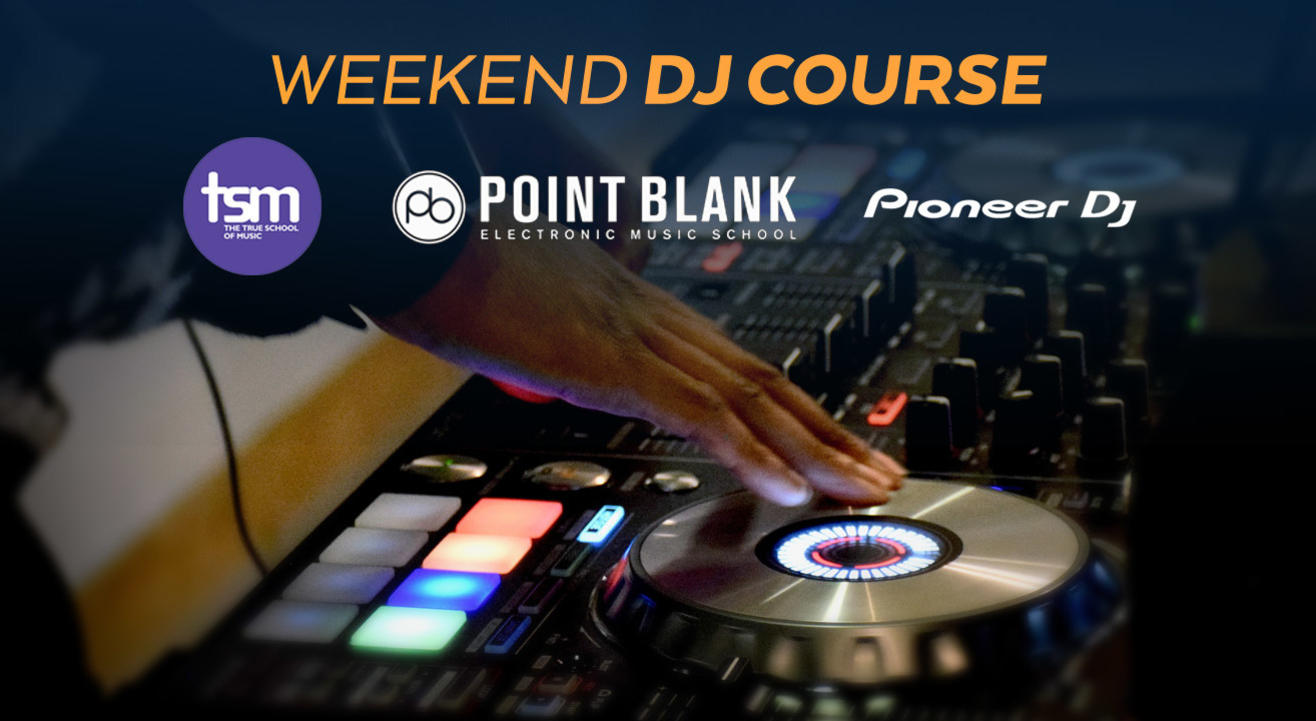 Music
True School: Weekend DJ Course certified by Point Blank Music School, London
True School Of Music, Mumbai
About
Come and spend 4 weekends at Point Blank@TSM in Mumbai learning how to mix alongside a Point Blank certified pro DJ instructor. Classes are taught in small groups from 2-6pm on Sundays. You will have your own DJ workstation featuring the latest top of the range Pioneer DJ equipment to learn and practice, and you will get plenty of hands on experience using the best DJ technology. Point Blank Music School has been training DJs for over 15 years and has won six consecutive awards from DJ Magazine. If you are new to Djing, but have always wanted to learn to mix using vinyl, CD or MP3, then this is the course for you! All music styles are welcome.
Equipment & Set-Up
Turntables, Mixer & Cartridges
Introduction to Pioneer CDJs
Beats, Bars & Phrasing
Drop Mixing
Switching Styles & Tempos
Know Your Music
Reading the Crowd
Beat-Matching
Crossfading smoothly
Basic DJ FX
Tips & Tricks
Classes are held on 3 consecutive Sundays from 2PM - 6PM
Duration: 5 hours x 3 consecutive weekends (16 hours)

2nd December to 16th December
Every Sunday for 3 consecutive Sundays from 2 pm to 7 pm.
Point Blank DJ Courses in Mumbai