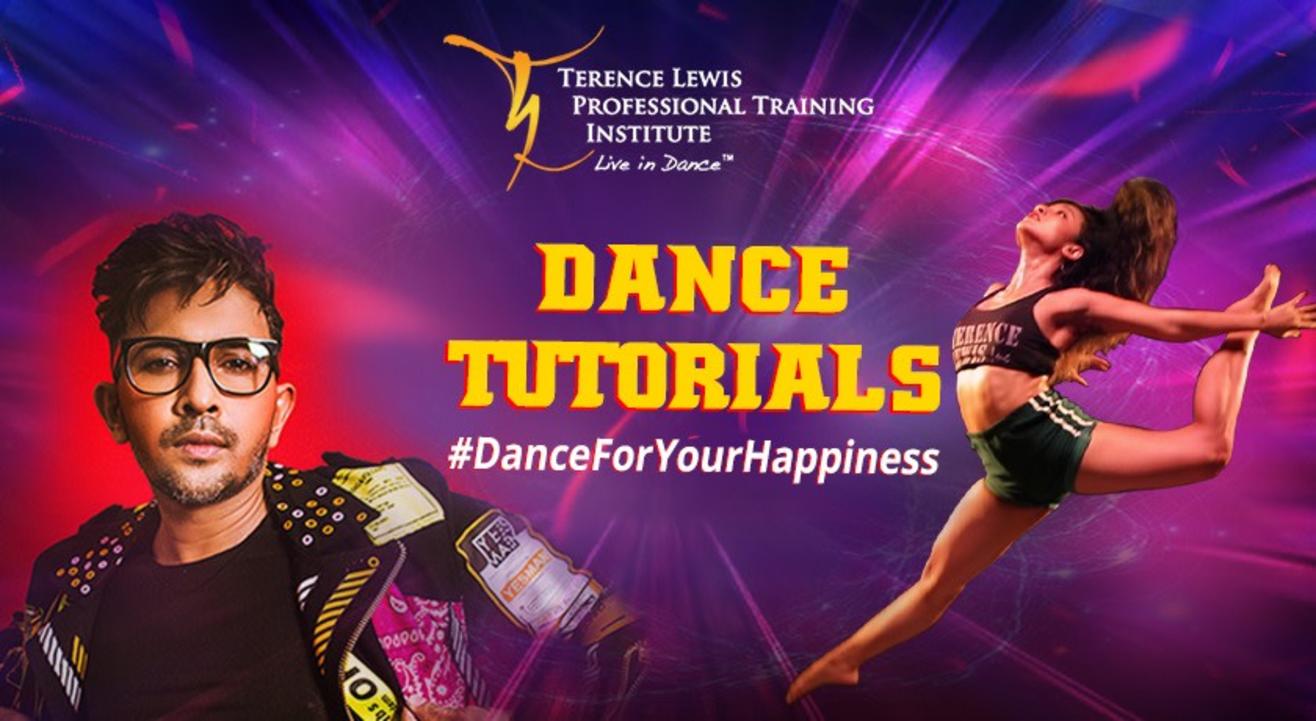 Event Guide
Digital Event
Watch on Insider
Masterclass
Learn from an expert
Invite your friends
and enjoy a shared experience
Event Guide
Digital Event
Watch on Insider
Masterclass
Learn from an expert
Invite your friends
and enjoy a shared experience
Event Guide
Digital Event
Watch on Insider
Masterclass
Learn from an expert
Invite your friends
and enjoy a shared experience
Single Choreo Tutorial- Bollywood
Track - Kamariya (Movie: Stree)
Style - Bollywood
Level - Open Level
Duration- 20 mins
The TLPTI - Terence Lewis Professional Training Institute - the country's No.1 Dance Institute for 23 years brings it's expertise to you now in the comfort of your home!
The Tutorial follows a very systematic format.
The choreography is taught with a step by step breakdown - easy, crystal clear, slow and taught technically correctly.
Using simple language with repetition on counts, then on words or sound cues, and then on Music, makes this a class for ONE & ALL !
Anyone of any age, and any profession can easily learn this choreography and have a blast!
This Tutorial will help you to learn & revise the entire Choreography at ease - Play, Pause, Rewind, Forward as per your convenience. Take your time to learn the entire routine with proper clarity .
Learn from the top of the line Instructors, trained under Master Terence himself !
TLPTI ....we don't just teach....we spread Happiness!!
TLPTI truly believes in 𝗔ny𝗕ody𝗖an𝗗ance ❣️
Enjoy the Tutorial & do not forget to record yourself doing the entire Choreography & tag us. We would love to see you perform this Choreography on music ✨🙌🏻
Event Guide
Digital Event
Watch on Insider
Masterclass
Learn from an expert
Invite your friends
and enjoy a shared experience