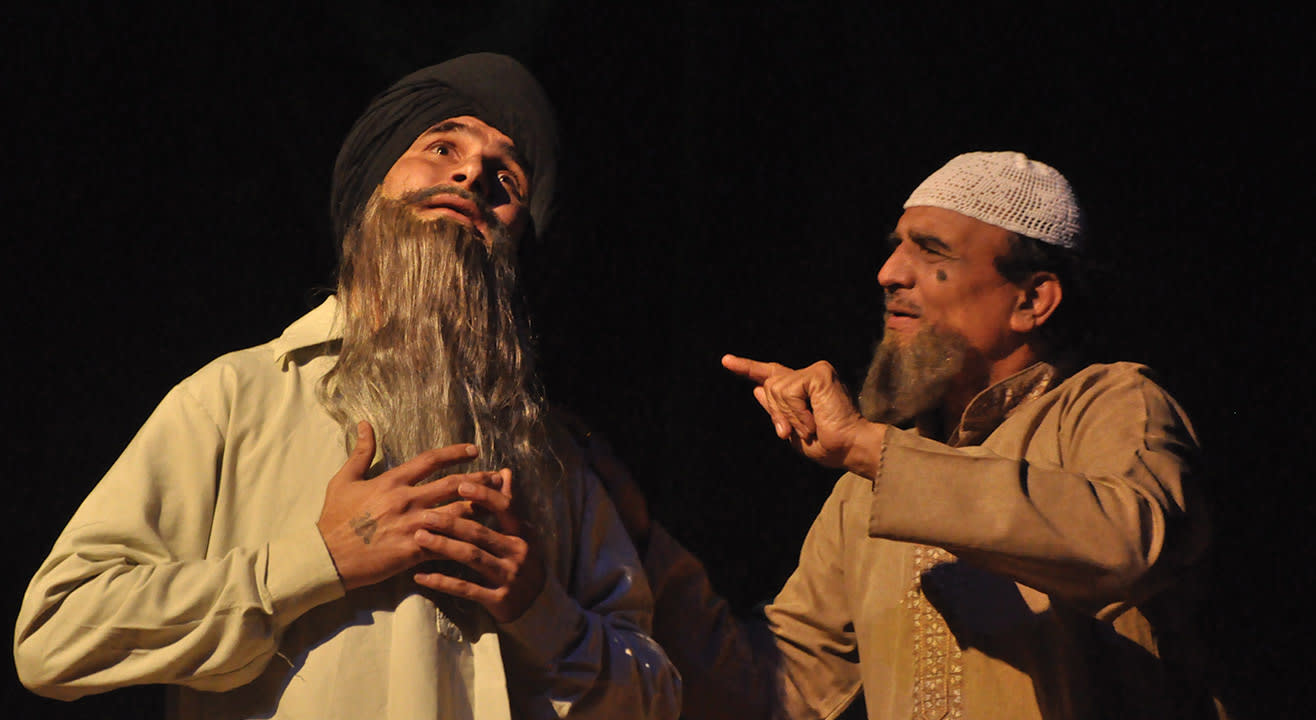 Drama
Toba Tek Singh
Amphitheatre, Indian Habitat Centre, Delhi
About
The play is about a family comprising the male head Hasmukh Mehta, his wife Sonal, son Ajit and daughter-in-law, Preeti. Contrary to his name Hasmukh is a grouchy patriarch, full of himself. He tries to run his family with an iron hand and doesn't appreciate independent thinking, even if it is his son's. His wife, a simple housewife, unquestioningly follows his patriarchal norms. The daughter-in-law, too, abides by his code of rules. He doesn't relinquish control of his family even after his death. He tries to control them through his will, however he is in for a surprise.
Writer : Mahesh Dattani
Hindi Translation : Manjula Dass
Design & Direction : Sunil Rawat

Rashmi Singh, Aqsa Parveen, Sunil Rawat, Praveen Yadav Dharmender Sangwan, Pooja Pathak.
Venue
Amphitheatre, Indian Habitat Centre, Delhi
Lodhi Road, Near Airforce Bal Bharati School, New Delhi, Delhi 110003